The Best Areas in Chania to Invest (2023-2024)
Which are the best regions to buy a property in Chania, Crete this year?
The first studies have shown a growing interest in the real estate market in Chania during 2023 and 2024. Further in-depth analyses reveal that the current economic environment is currently encouraging and fostering real estate investments in Crete.
This is due to various concurrent and synergistic facts that make buying property in Crete, Greece all the more fruitful and exceptionally attractive to citizens of the United States, Scandinavian countries, Germany, France, Israel and Britain.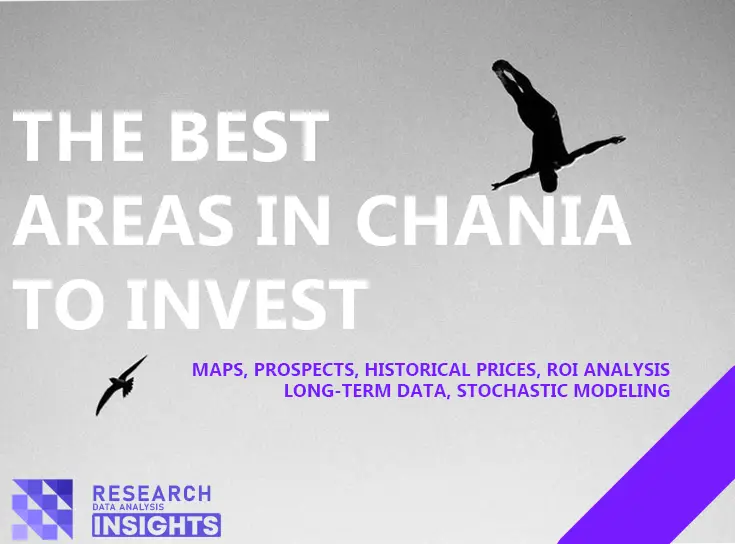 ARENCOS Premium Data Access (APDA) opens up all of our core research outcomes, analysis and forecasts for the real estate and construction market of Crete. It brings together all the content that you need to start making informed decisions on the opportunities and risks associated with your project in Crete.
APDA provides dependable information for those looking to invest or operate on the island of Crete, Greece for anyone who simply needs to understand what the market will look like tomorrow.
Register Your Interest in APDA
Prev project