In a time of rapid economic changes, it's vital to work with an advisory partner that recognizes prospects and understands how to establish long-term value.
At ARENCOS, we help domestic and international property owners and investors in Crete, to make wise and financially sound decisions.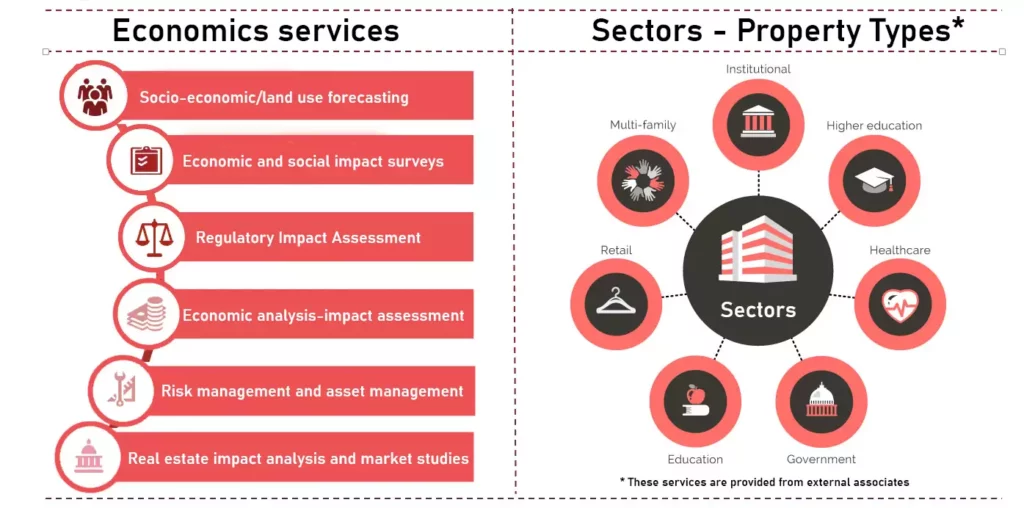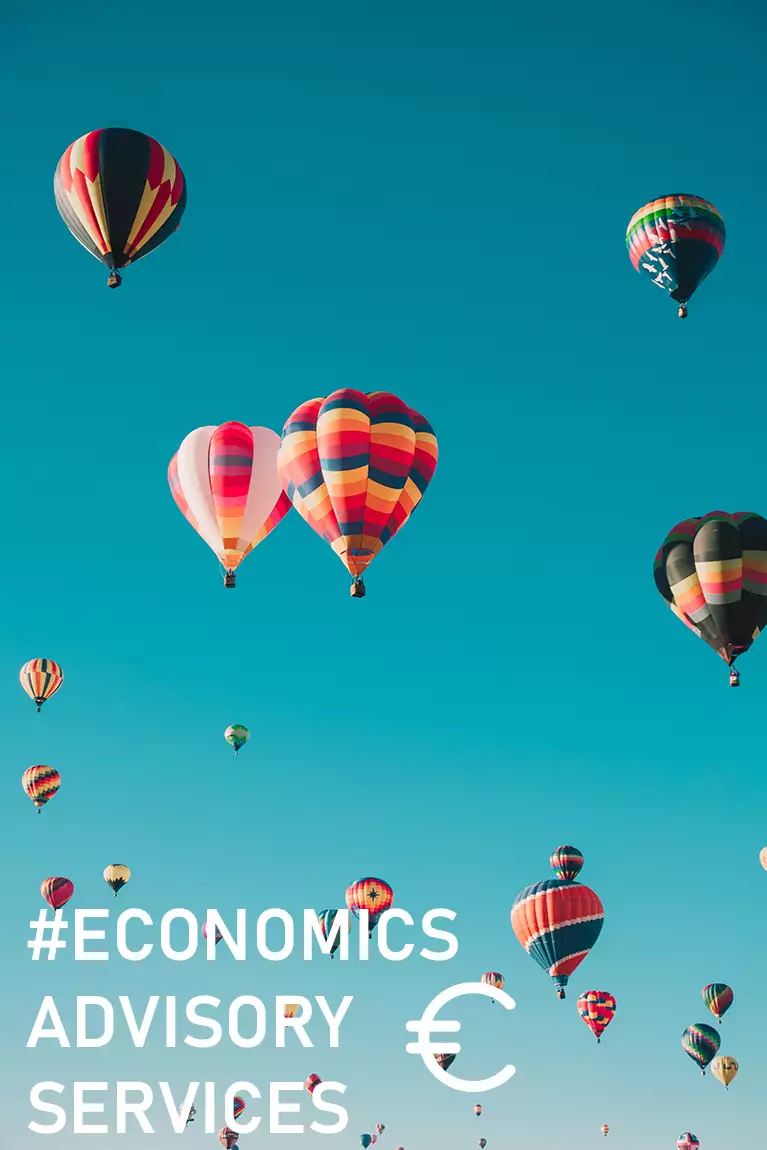 Edward Nicholson 
Real Estate Investor. UK
At ARENCOS, we specialize in providing real estate and construction-related economic advisory services, to both property owners and buyers, including real estate developers. Whatever the scale of the challenge – whether it's a land plot, a detached villa, or a luxurious property, we analyze the problems and formulate practical strategies to establish economic viability and prosperity.
A Better Way to Build your Vision for ...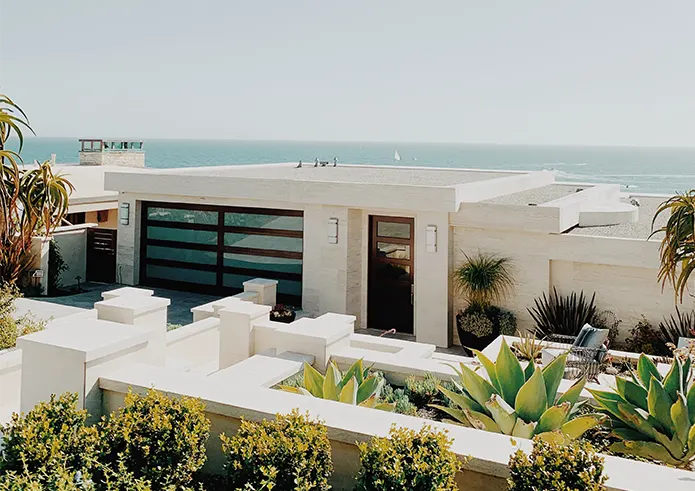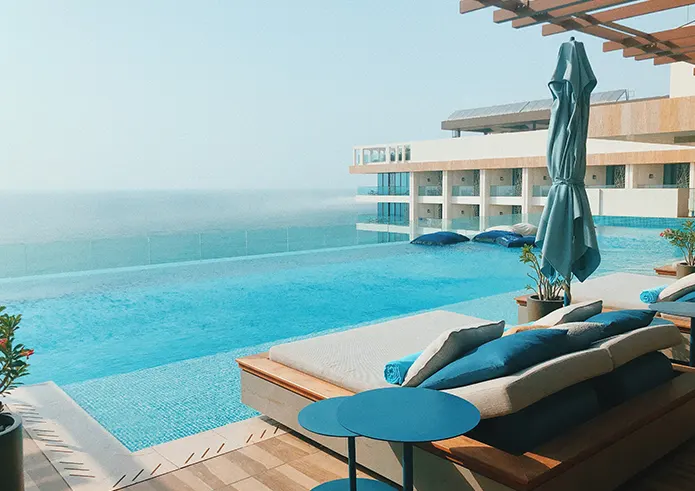 Retail & Mixed Use Investments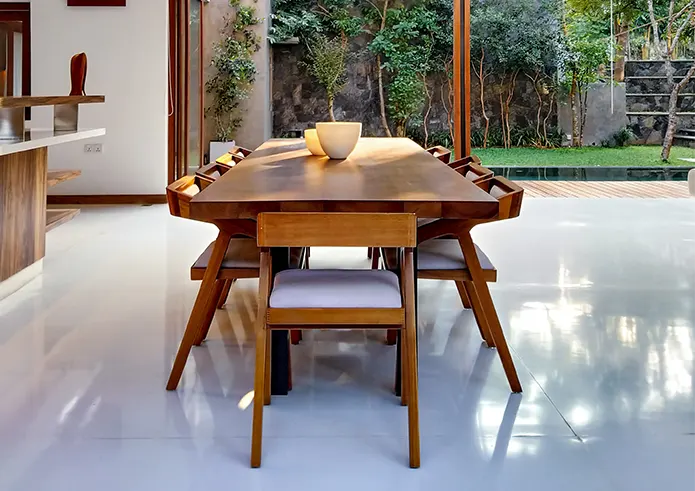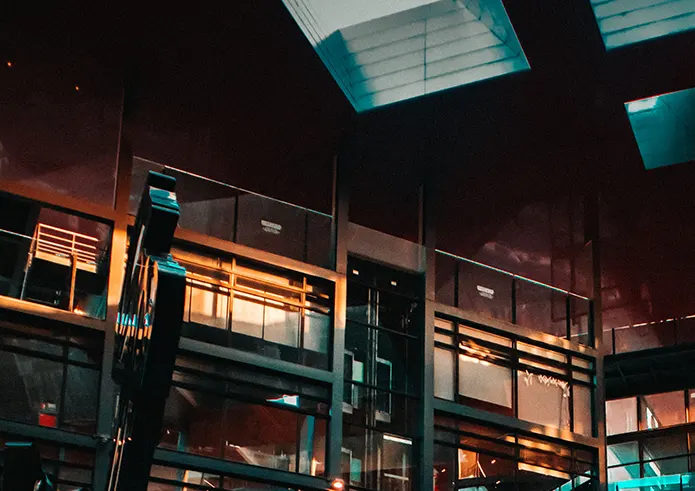 Relentlessly Focusing on Design & Construction Excellence.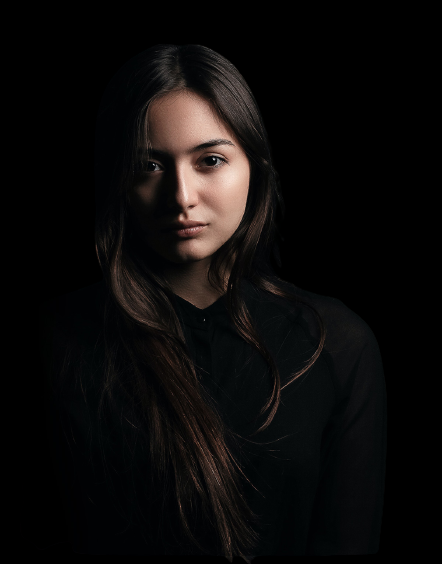 creativity/ innovation/ transparency
Subscribe to our Newsletter