In a time of rapid economic changes, it's vital to work with an advisory partner that recognizes prospects and understands how to establish long-term value.
At ARENCOS, we help domestic and international property owners and investors in Crete, to make wise and financially sound decisions.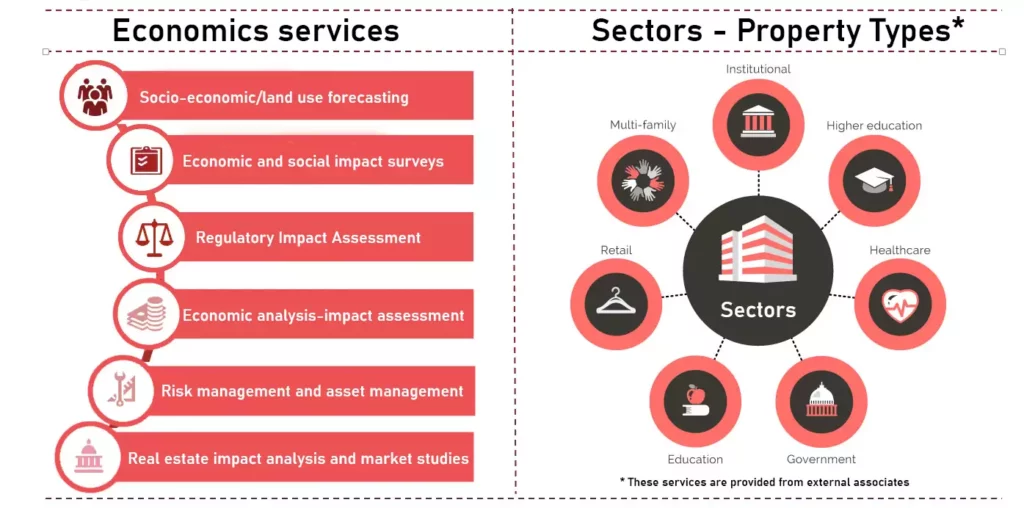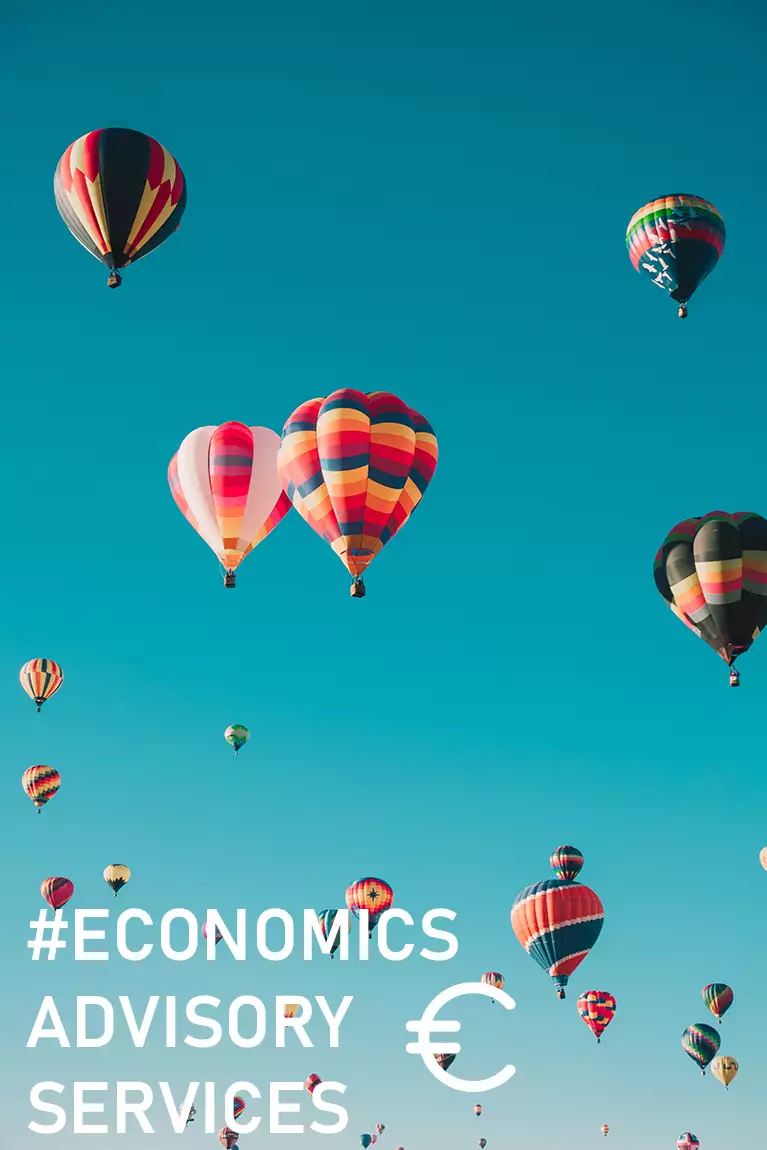 Edward Nicholson 
Real Estate Investor. UK
A better way to build your vision for ...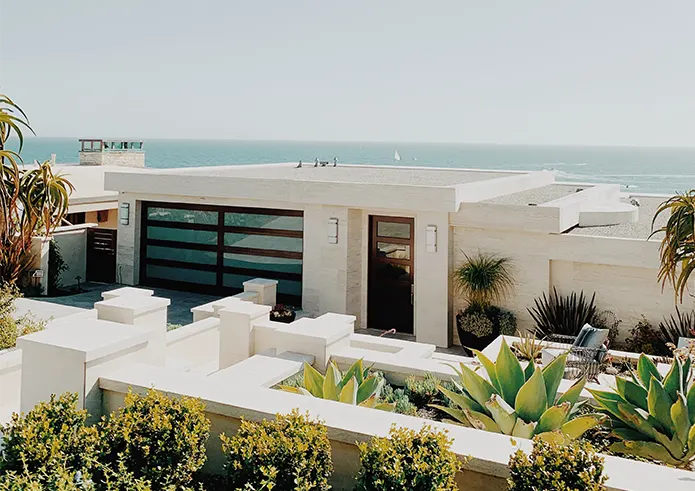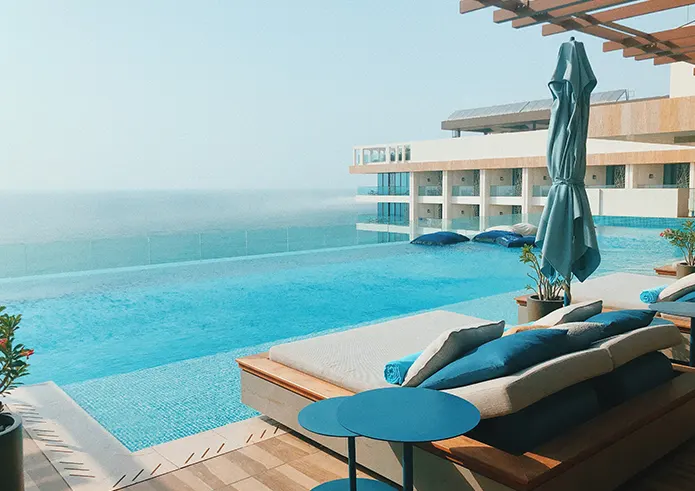 Retail & Mixed Use Investments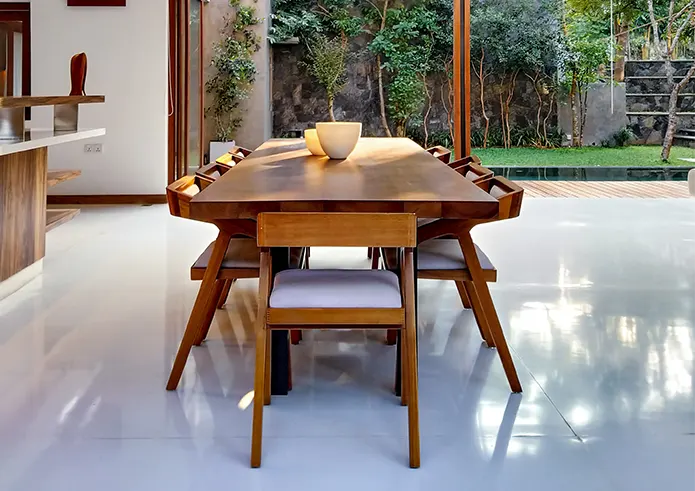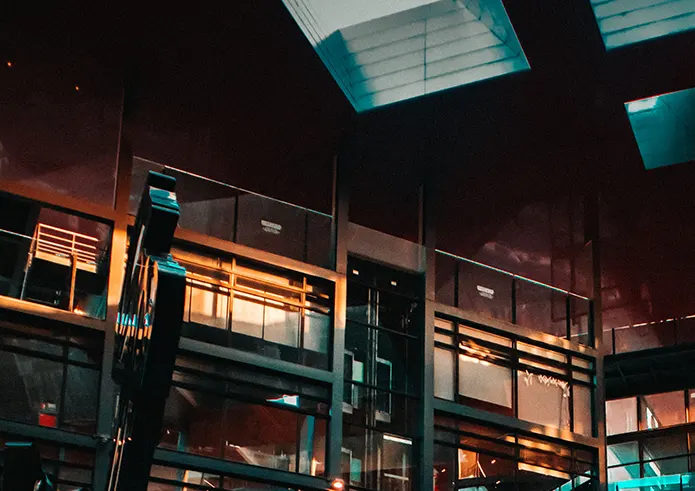 creativity/ innovation/ transparency
Subscribe to our Newsletter