26 Stratigou Tzananakaki Street,
73134, Chania, Crete, Greece.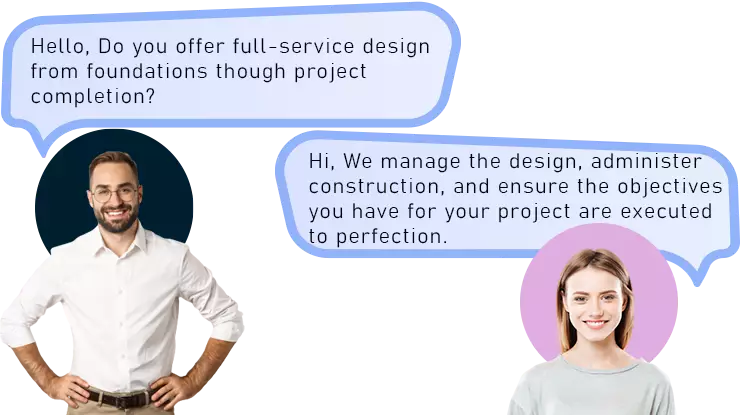 Architects. Designers. Thinkers. Partners. Consultants. Engineers. Surveyors. Researchers.
In Search of Exceptional Design.
Designing and constructing homes is like a love affair. Any contractor, engineer, builder, or constructor can start it, but to end it requires considerable skill.
At ARENCOS, we believe that ethos, logos, and pathos are perfectly integrated with our philosophy. Ethos is about establishing your authority and genuineness to speak on the design you created. Logos is your logical and reasoning ability to state and express your opinion through the weight of your iconic perspective and pathos is your overwhelming positive emotion intended to draw inward feelings and sway the emotions of an audience in an appealing and mysterious way – not only merely decorative.
Thank you for your interest in ARENCOS. Please fill out the form below to ask a question or request more information about our services. Alternatively, if you know your project details – head over to our project planner for a more refined step-by-step process.
Explore our LOGIC Ventures.
We're aware of the lasting and far-reaching impacts of the projects we deliver. So, we set out to highlight and address ripple effects on our designs with an emphasis on passive house principles and sustainable architecture through our Lead Optimum Green Investments & Constructions (LOGIC) Ventures.
This is the future we can create, together.