We are trying to improve things in civil engineering and architectural design. We are trying to make progress. Of course, the concepts behind the words: "improve," "better," and "progress" are powerfully values-driven.
Our success in this area is critically dependent on the quality of our dialogue with our clients, stakeholders and investors. At the core of all decision-making is the need to balance Power with Responsibility and Project Design with Project Completion, as the vehicle for resolving the "better" question.
MARIA GKIKA
Our approach to the concepts of civil engineering, architecture and construction is inclusive; with social, practical, economical and environmental issues integrated within the entire project life-cycle. We consider that the process of design and develop a structure should be a process of dialogue and we involve selected experts and consultants in every stage of the design and construction process. Our design, engineering, research and development teams have learned that we must test, tinker, build and break things to make them much more efficient, sustainable, ergonomic and operational the next time. That's why research is key to our practice. It's a platform for us to experiment, to improve, and to deliver the extraordinary.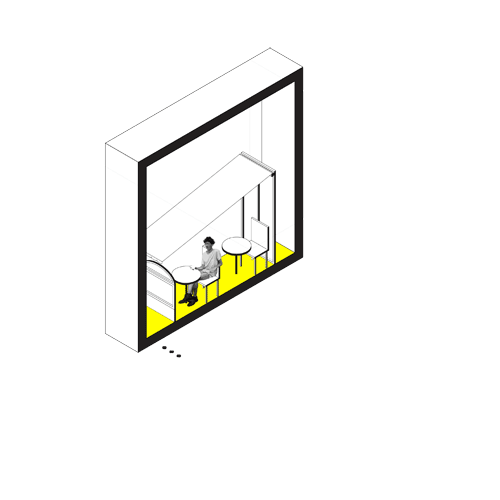 Every construction project we deliver is an opportunity for us to bring our creativity and critical thinking to solve problems, innovate and work together with our clients and beyond.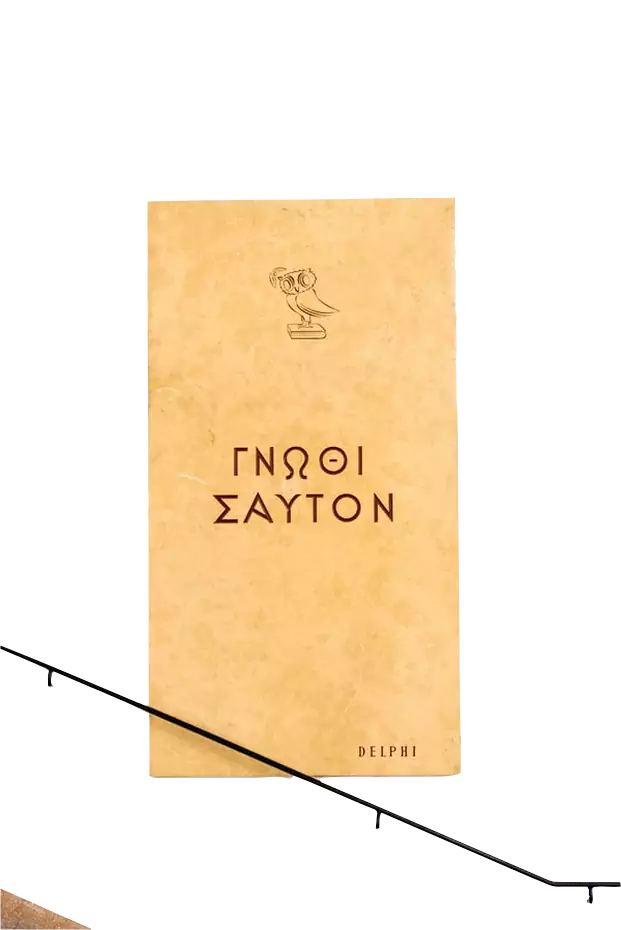 A View for The Future
We strive to create spaces that are grounded in historical precedent -as the majority of our projects in Chania, Crete, take strategic clues from their context, and have a view to the future. We travel as far and as widely as possible to see and discover new concepts, design, strategies and tools.
Design Excellence
With a portfolio spanning from high-end residences to affordable housing, touristic facilities and renovation, ARENCOS applies the same design excellence to each project. Our mission is to achieve each client's goals while including passion, vision and diligence with every project.