Meet Stelios - Ilias Mpaladakis
Meet Aristidis Vittorakis
We believe in investing in people and building meaningful bonds. Meet the team of ARENCOS and discover a world of knowledge to bank on!
Chania's brightest architectural and engineering firm.
construction. management. consulting. architecture. engineering.
ARENCOS is focused on the civil engineering and architectural goals of every client, known for combining thoughtful, custom design and novel practices with spatial innovation and social responsibility. Our team generates projects that are functional, beautiful, and sustainable.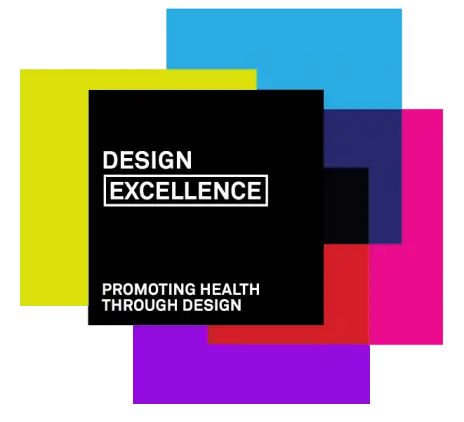 Our flexible three-stage framework is designed to help craft the brightest total architecture experiences.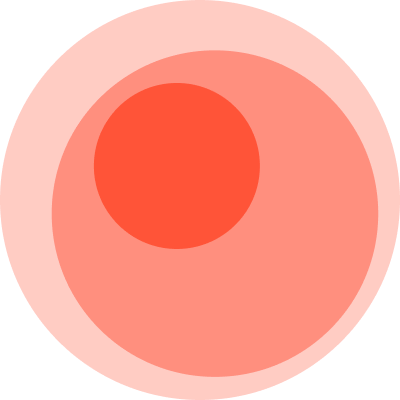 Explore
We take the time to understand the context and idea so decisions can be made from a place of evidence rather than assumption or scenarios.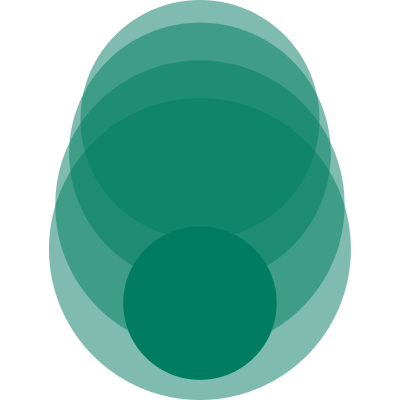 Design
We bring together the right specialists and know-how at the right moments to suit the unique challenges and tools of your project.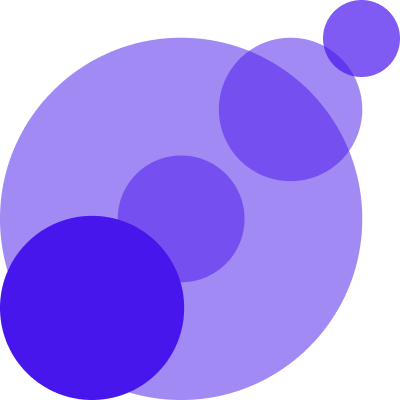 Sustainability & Grow
Our team works in a synergistic way to ensure your residential and commercial assets continue to evolve and deliver a high return on your investment.
Planning & Reporting Excellence
Meet the Team of ARENCOS
innovative solutions
ARENCOS focus on conceptual refinement with attention to craftsmanship and detail. Our projects span a wide range of typologies and styles: including new homes, townhouse renovations and additions, touristic infrastructure, offices, hotels and commercial buildings.
By working closely with our clients, and researching across a broad spectrum of solutions, we strive to develop resonant and elegant designs; to be best suited to the specific location, historic, programmatic and financial parameters of each project.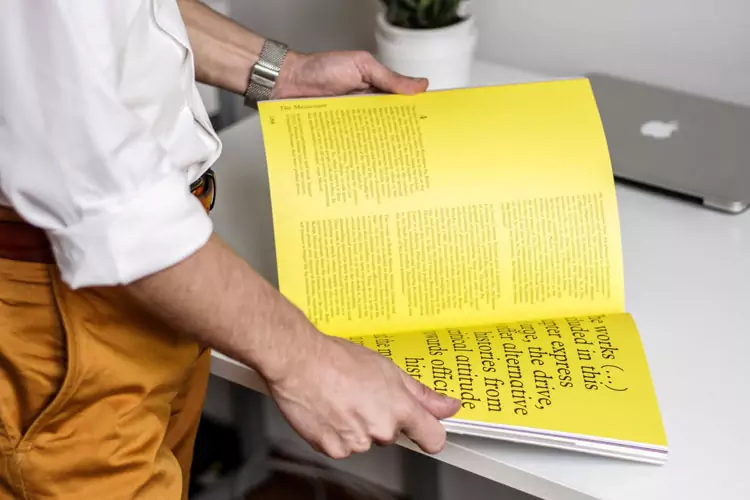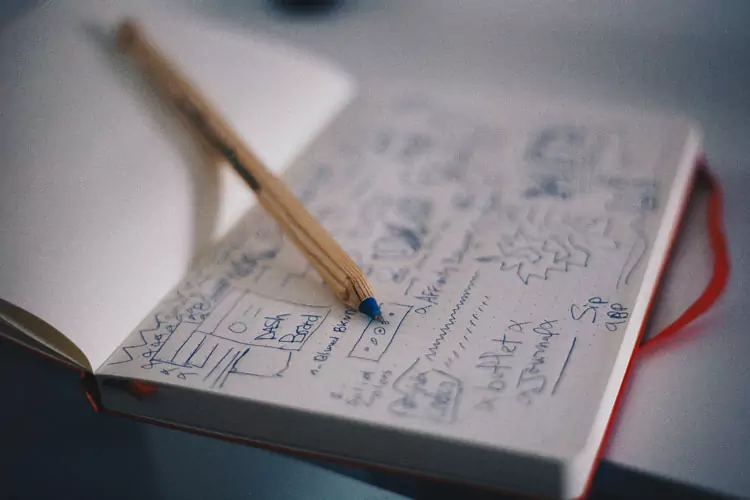 Every construction project we deliver is an opportunity for us to bring our creativity and critical thinking to solve problems, innovate and work together with our clients and beyond.
Meet the team of ARENCOS and discover more.