Architecture. Engineering. Construction
We are working to radically transform how construction projects in Crete are designed, delivered and operated.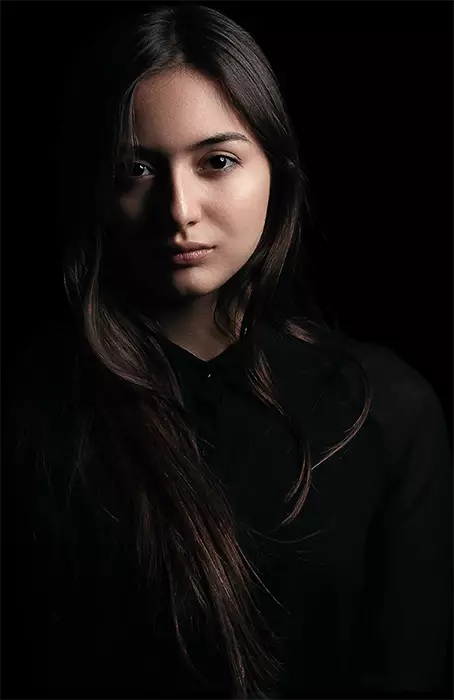 From ideas to innovations.
Research is creating knowledge and knowledge creates value. At ARENCOS we believe, that nothing has such power to broaden the mind as the ability to investigate systematically and holistically all that comes under thy observation in real-life projects. Because, we always striving for something higher, indeed.

Dedicated to sustainable construction development, ARENCOS is the only engineering firm in Crete with an in-house research team. Founded to be innovative and excellent, we work together with our clients and partners using knowledge sharing, critical thinking, imagination, technology, and rigour to transform the construction sector in Crete.
Help, Guides + Information
ARENCOS Research ensures that our firm evolves and adapts over time and delivers excellence in everything we do – for the benefit of our team, our clients, and the society we serve – both today and in the future.
Appoint a Lawyer in Crete, Greece
The first question you'll be asked when you decide to build or purchase a property is the name and contact details of your lawyer.
Especially in the field of real estate which is governed by a plethora of legal sources and interpenetrations of legal systems, our professional partnerships with highly experienced lawyers facing every project as a whole.
Unless you are familiar with residential project constructions before, you might find yourself confused by the list of professionals your extension or conversion might need for your next project in Crete.
Especially when it comes to structural engineers. While many people are familiar with the architectural services and responsibilities of an architect, structural engineers have yet to make their way into popular culture.
A topographical survey or simply a topo is a precise representation of the area of interest showing all-natural features, elevations and the existing buildings and structures, boundary details and ground surfaces.
Specifically, it shows their location, size, height and any changes in elevation. Additional details can be included such as the structures adjacent to the site.
Accurate and reliable real estate valuation and advisory services are critical to the success of every property investment.
As economic crisis, globalization and connectivity continue to reshape the real estate marketplace, foreign clients rely on ARENCORES's ability to deliver high quality, Chania real estate market-reliable analysis, property appraisal-valuations and advisory services in a timely and qualitative manner.
All residents and non-resident foreigners with financial transactions in Greece must have a valid Tax Identification Number ( Arithmo Forologiko Mitro/AFM – known as the ' A-Fi-Mi').
An AFM is unique for each individual and performs as a form of identification for the Greek authorities. The AFM Tax Identification Number is mandatory for all local permanent residents in Greece including foreign property buyers. 
You can open a bank account in Greece whether you're a resident or a non-resident.
The minimum requirement to open a bank account in Greece is to provide two documents: 1) Your Passport, and 2) Your Personal Tax Identification Number or Arithmo Forologiko Mitro, which you can get by visiting the Tax Office closest to your address in Greece.
Subscribe to our Newsletter