From inception to close-out, we leverage deep insights, research expertise, reliable data and know-how to achieve outcomes that are most important to you.

From historical prices to new and novel research in the construction sector of Crete, discover our large collection of Real Estate, Architecture and Engineering articles, covering a range of disciplines, from the theoretical to the applied.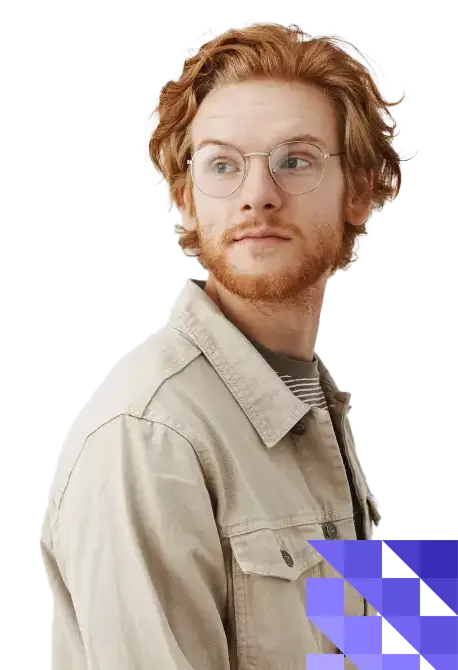 Relentlessly Focusing on Design & Construction Excellence.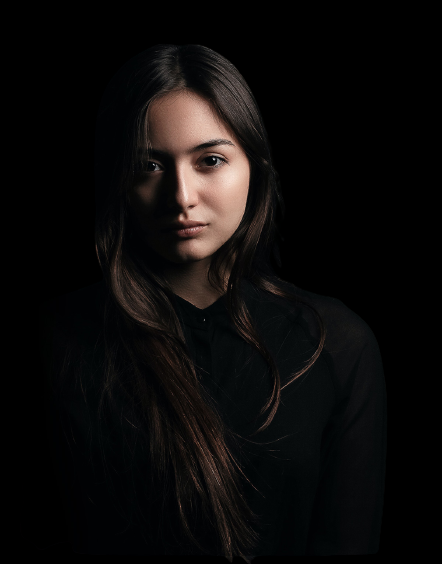 A Better Way to Build your Vision for ...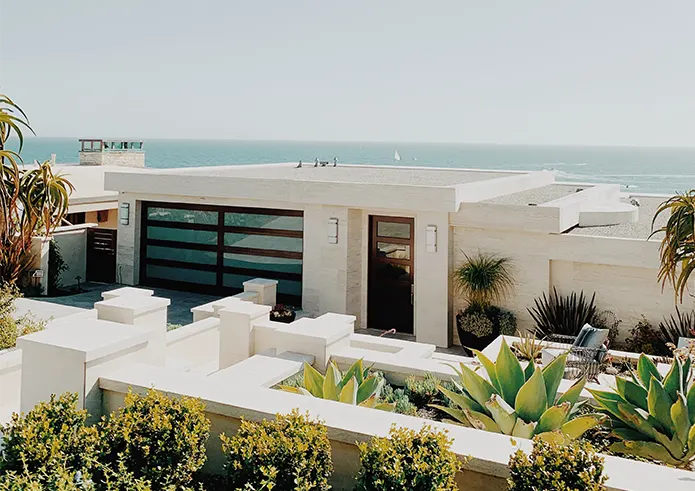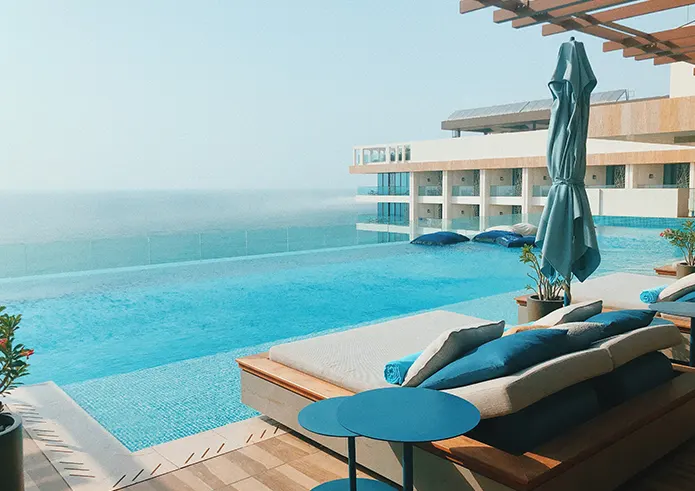 Retail & Mixed Use Investments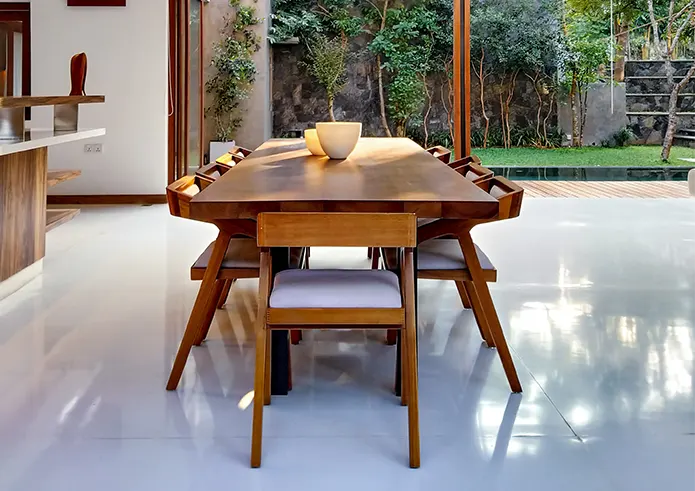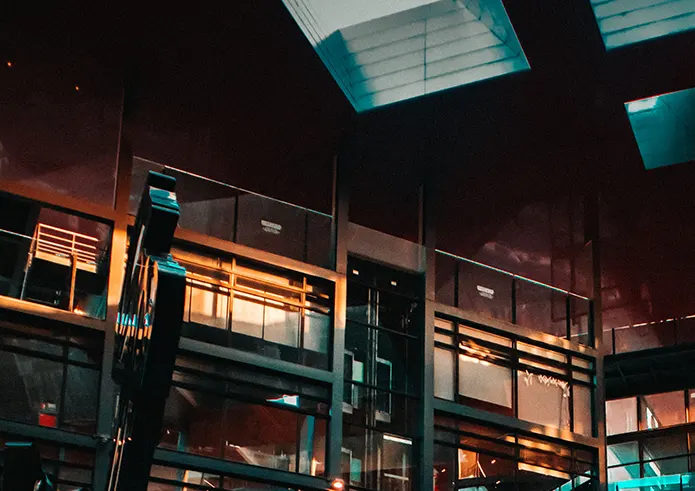 creativity/ innovation/ transparency
Subscribe to our Newsletter