Interior Architecture & Design Aesthetics.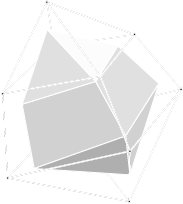 A universal definition of beauty and aesthetic excellence is always difficult, but fortunately at ARENCOS we have the knowledge to identify a number of generally accepted principles that can be used to
achieve an understanding of the aesthetic considerations in architecture and interior design.
At ARENCOS we do not follow the latest trends. We work tirelessly to redefine them.
At ARENCOS, we believe that our success is the result of our commitment to serve our clients with unwavering integrity and devotion. This also reflects the professionalism and loyalty of our staff. As the key link between architectural development and interior design, interior architecture plays an integral role in creating and delivering extraordinary places.
Since our promise is to value what our clients value the most, our team is always working on your requirements to ensure that every square inch inside your property has been carefully considered for livability and functionality.
To achieve an appealing result, we apply an integrated approach to the architectural and interiors of a construction. This can also help us to discover new dimensions to the overall palette and design interior spaces that reflect and promote wellbeing.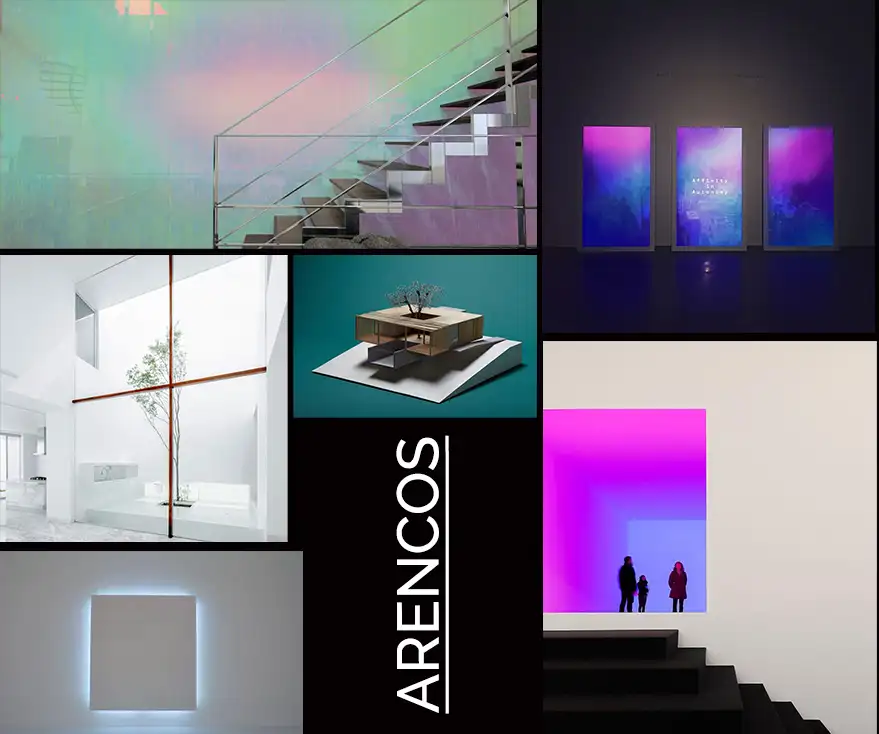 Breathtaking Residential Interiors
Practical & Sustainable Lodging
Commercial Interior Design | CID
Interior Design & Decoration
We offer
exceptionally bespoke interior design services

for each of our clients, creating a functional, sustainable and attractive atmosphere that

is beneficial to your comfort and well-being

.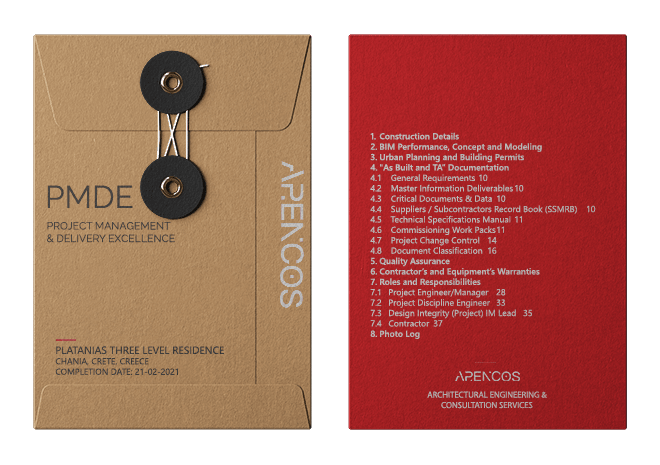 The HANDOVER of your project is followed by our PMDE folder
PROJECT MANAGEMENT & DELIVERY EXCELLENCE
Interior Architecture &amp Remodelling Process
1.0 UPGRADES TO INCREASE YOUR QUALITY OF LIFE

When designing an interior or exterior space, we take a global approach versus just picking a paint colour or a furniture. Our interior design process includes planning, resource allocation, analytical thinking, concept statement with schematics, Ppst-occupancy evaluation and construction administration.
This is a collaborative process whereby our in-house interior design team, assists our clients in their decision making and help them identify individual tastes and novel designs.
2.0 BIOPHILIC DESIGN
Every project should reflect the needs and objectives of our clients. It should also emphasize on the aesthetic, functionality and respect for the surrounding environment. At ARENCOS interior design begins with human experience.
We create novel human-centered biophilic designs that promote health, safety, and welfare by carving new design approaches for interior living spaces. Because the most important is to promote and preserve and physical, mental, and emotional needs of people.
3.0 PERCEPTION AND MATERIALS RELEVANCE ANALYSIS
It is not just the structural importance, constructional behaviour and the visual impact but also the historical value along with the practicality of certain materials that form the essence of the built environment.
Our teams implement an integrated approach to assess the perception of any building material and its role in the construction, its principles, reliability and the techniques of dealing with it for enhancing its properties.
4.0 DESIGN AESTHETIC
Usually, when the architect designs both the structure and the interior spaces of a construction, the interior loses its independence and autonomy and becomes highly individualistic. At ARENCOS interior architectural design determines the identity of the building and provides modern aesthetics and a qualitative difference.
The result is a unique dimension that turns the architectural space into a liveable place with a given stability, desirable order, readable cultural hierarchy and a vaguely felt mood.
5.0 DEVELOPMENT SUPERVISION
For ARENCOS, it's always been a matter of commitment to decode the concept of the project owner into tangible results. To provide a project in compliance with the latest industrial and civil code standards, a continuous monitoring and supervision of the construction site is a mandatory prerequisite.
Moreover, putting in order the required processes and managing all the parameters (labour, materials, workforce, equipment, technologies, time and budget) of a construction project, is vitally important to enrich construction objectives with realistic outcomes and establish long term value for the project itself.
6.0 FOCUS ON SAVING DESIGN
A holistic preparation in sustainable development and the accurate perception of the materials and methods used lay the foundation for excellence. At ARENCOS we insist on saving design and resource conservation of buildings to improve buildings utilization efficiency and make efficient use of construction resources.
To achieve a design saving philosophy, we adhere to a new mode of construction approach and management. Our architectural design proposals are based on low consumption construction resources forming a high efficiency, low energy consumption building development model.
Interior Design and Development Services
creativity/ innovation/ transparency
Subscribe to our Newsletter