At ARENCOS we design and build properties in Crete by combining sustainable architecture, construction excellence, vision-making and professional consultation.
Property Management Strategy
Bring best practices and leading technology to your project.
Operations Sustainability
Reduce waste, lower your energy consumption and achieve your sustainability goals.
Cost Planning
Create cost certainty at every stage of design development.
Investment & Development Advisory
Get expert analysis to help execute the most attractive investment opportunities in Crete, Greece.
Value Recovery
Decommissioning or remodeling a building? Reuse or resell fixtures and infrastucture to offset decommissioning costs.
Space Planning
Visualize your space with technology-enabled space planning, and state-of-the-art visualizations.
Architectural Services
Integrate architectural services with strategy and design and discover a team dedicated to your objectives.
Concept Design
Create transformative human experiences based on simple, yet cretaive and tailor-made ideas backed by strategic insights and local expertise.
Project & Property Development
Leverage a single point of contact to oversee any or all development phases—from feasibility planning to close-out.
AI Project & Property Development
Ensure consistent, high-quality results with the help of Artificial Intelligence and Big Data Analytics.
Commissioning
Ensure that your property is fully operational and according to the latest engineering and architectural standards
Cost Management
Manage costs before construction begins and make better, cost-informed decisions at every step.
Program & Portfolio Management
Optimize efficiency with a single point of contact streamlining the end-to-end development and delivery of your project.
Property Progress Reporting
Monitor construction progress and contract compliance with weekly reports and online conferences including technical writing and translation all tailored to meet your needs.
Construction Management
A single point of contact keeps your project on schedule and on budget.
Design & Build
Streamline your project in Crete, Greece and save time with integrated services and tools.
Relentlessly Focusing on Design & Construction Excellence.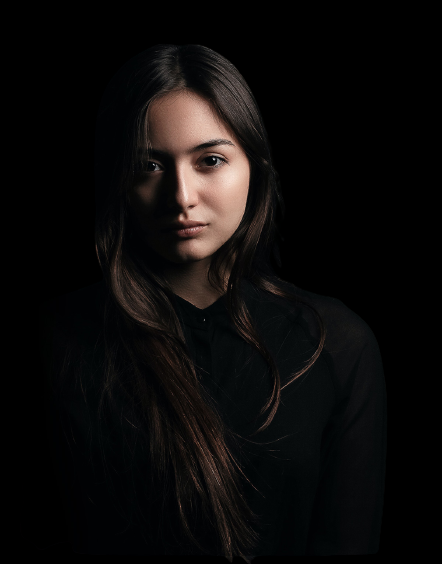 Property Types We Develop.
creativity/ innovation/ transparency
Subscribe to our Newsletter