Welcome to ARENCOS PM®
Construction Contracting + Risk Management + Development Assistance + Regulatory Compliance
Delivery on time and on budget, with all the essential approvals, is the goal of every project.
ARENCOS understands the needs of our clients in the
successful delivery

of construction projects and the importance of

understanding issues,

managing resources,

obtaining regulatory approvals

and sharing expertise.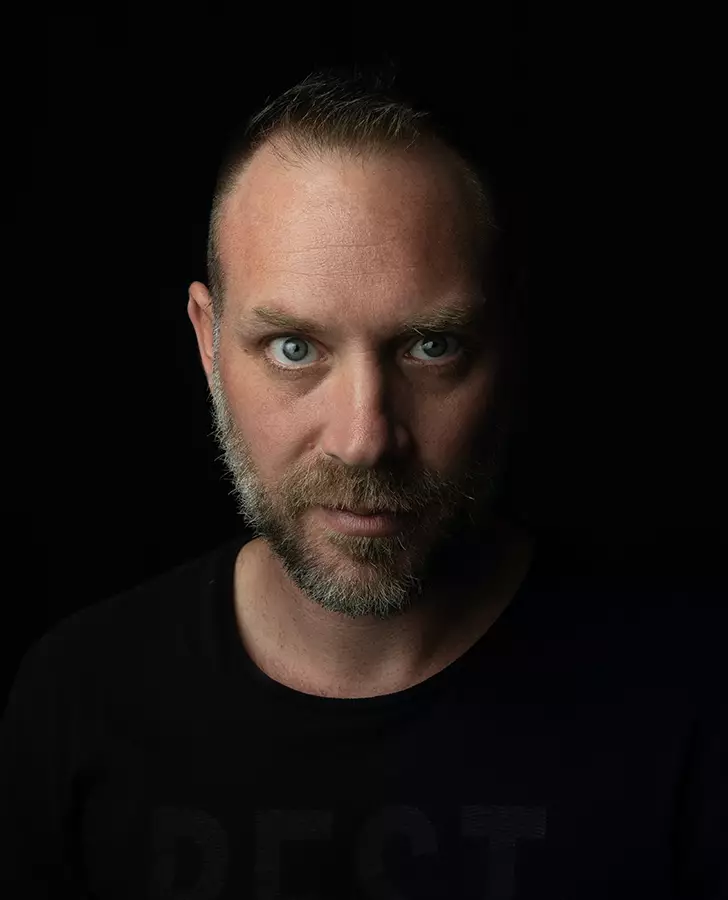 We offer a range of services across all stages of a project lifecycle. No job is too big or too small. No issue is too challenging or complex. We provide inclusive management services.
We supervise all aspects of design and construction for renovations, rehabilitations, and new constructions for properties that range from leisure facilities to small houses and retail shops. We help owners, tenants and prospective buyers and investors find solutions to construction issues.
At ARENCOS, Project Management is a Core Business.
Whether you are looking for support with project development or project management, you can rely on ARENCOS.
As your project partner, you get access to services spanning the entire project lifecycle, from initiation to implementation and commissioning, reinforced by decades-long project management know-how.
Professional Construction & Engineering Services
ARENCOS offers a comprehensive project management capability including portfolio, program, project management and EPCM services and consultation.
Our approach to project delivery includes active engagement with the client to define a delivery practice that meets the requirements of the project and its specific context.
We take well-established methods of project management and apply them to the required approach. We ensure compliance with the regulatory framework, civil code, reporting, and business processes to establish an agreed optimal project delivery system for each project.
We provide professional construction and engineering services in areas such as: • Construction Management • Facility and Maintenance Management • Space Planning • Creative cost-sharing options • Long-term operation and maintenance care • Operation and Maintenance
Our Focus: Project Management & Advisory Services
Budget Management
Our team can assist you streamline your business processes, perform reliable cost estimations, conduct holistic surveys and allocate and manage a budget that ensures that your project achieves its objectives, is completed on time and meets the highest quality and engineering standards.
Technological Solutions
Our integrated IT and AI solutions and business digitization tools will can assist us to deliver building and construction projects on time and within budget. Our team of construction professionals, including Civil Engineers, Structural Engineers and Quantity Surveyors specialising in property and infrastructure, are equipped to offer a wide range of dedicated construction technical services including:
Value Engineering
Design Management
AI Project Supervisory
Technical Construction Management
Contract and Contractor Management
Contract management is the fundamental process of developing, managing, implementing, and reviewing construction contracts and establishing operational performance while mitigating risks.
Our Project Management services can link the gap between contractors and suppliers, or partner and can also ensure that contract workers can perform their jobs safely and according to the latest Health and Safety standards.
Schedule Management
Schedule management in complex residential or commercial projects requires the right know-how, technology and systems. At ARENCOS, we use our knowledge and AI and Big Data to keep things on track and deliver your project on time.
To be accurate and facilitate your decision making, we integrate availability of materials, potential risks and their impact on the project, workforce's experience and availability and extreme weather phenomena. The goals of our schedule management are therefore to:
effectively determine timescales for the works;
calculate profiles of resource demand and materials needed;
present schedule reports in a format suitable for partners, contractors and associates.
Procurement of equipment and material
We strive to ensure equipment and material of high quality and procured cost-effectively so that you keep costs down as much as possible. We use our extensive experience to select top-class equipment and material for your project no matter its location, size or complexity.
At ARENCOS we implement intuitive strategic sourcing technologies, and data-backed market intelligence to deliver a project like no other.
For any project, commercial or residential, large or small, the goal is for safe completion on time and within budget, with quality in both design and construction, and performance to specification after commissioning.
Construction Contracting
Managing resources and sharing expertise are vital to the successful implementation of any construction project.
Engagement & Communication
Understanding issues that are relevant to stakeholders and communities is the foundation of stakeholder engagement.
Project Schedule Excellence
Our professional integrity and honest, open communication form the cornerstone of our business approach. We're committed to achieving your project schedule milestones and budget targets.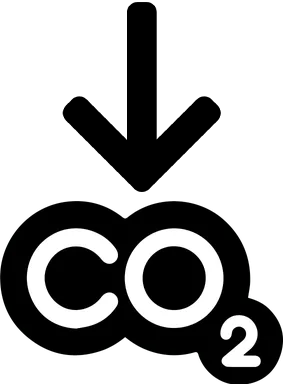 We are committed to be net zero for emissions of our project management operations by 2028.
ARENCOS is reinforcing its pact with society as it strives to meet all current demands of our planet towards a more sustainable world.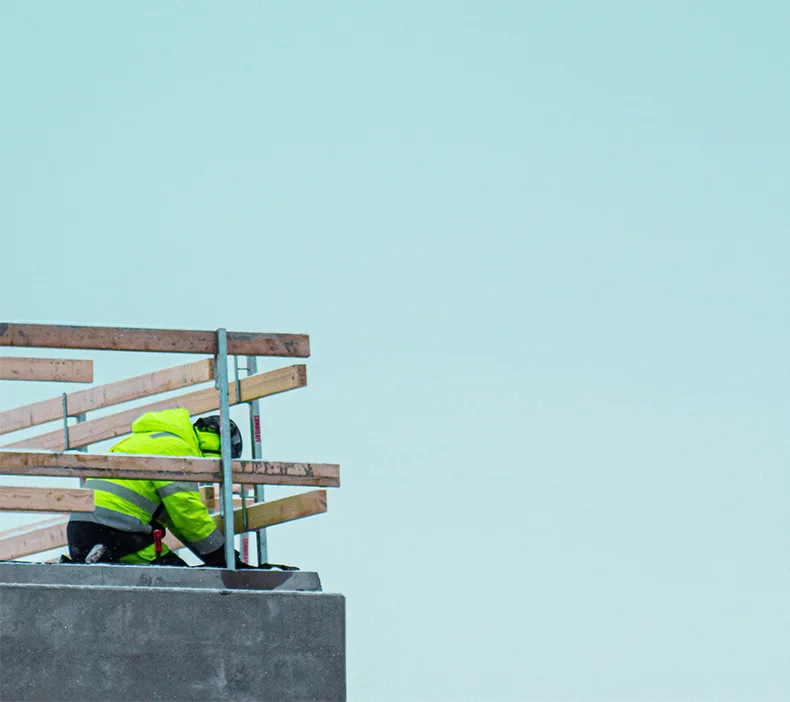 We can work across the entire life cycle from concept and feasibility through to project delivery and commissioning. Long-term sustainability is also an important factor to achieve lasting community benefit, and we work together with our clients to realise this aim.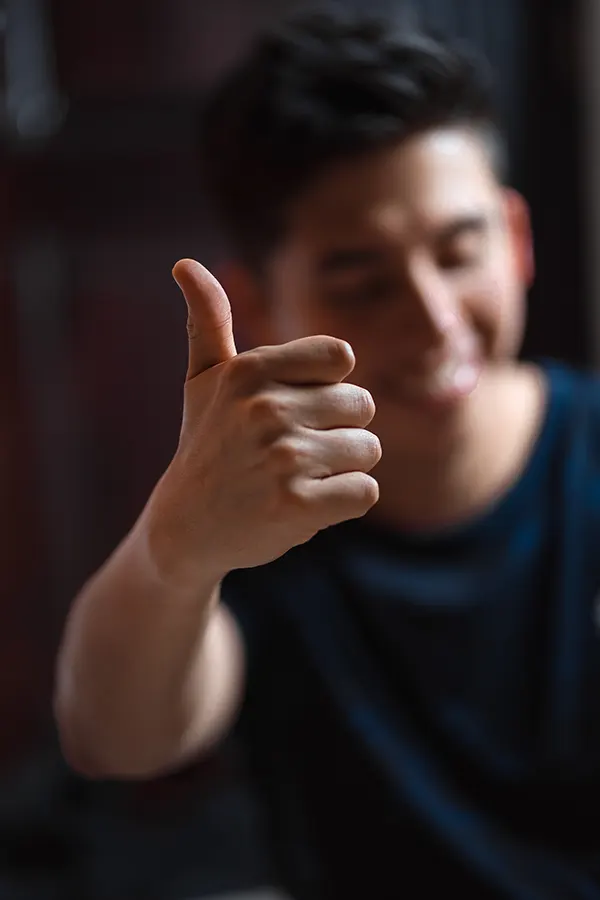 Project Management & Advisory Services
creativity/ innovation/ transparency
Subscribe to our Newsletter