Construction Contracting + Risk Management + Development Assistance + Regulatory Compliance
Delivery on time and on budget, with all the essential approvals, is the goal of every project.
ARENCOS understands the needs of our clients in the successful delivery of construction projects and the importance of understanding issues, managing resources, obtaining regulatory approvals and sharing expertise.
At ARENCOS, Project Management is a Core Business.
Whether you are looking for support with project development or project management, you can rely on ARENCOS.
As your project partner, you get access to services spanning the entire project lifecycle, from initiation to implementation and commissioning, reinforced by decades-long project management know-how.
Project Management
We offer a range of services across all stages of a project lifecycle. No job is too big or too small. No issue is too challenging or complex.
We provide inclusive management services.
We supervise all aspects of design and construction for renovations, rehabilitations, and new constructions for properties that range from leisure facilities to small houses and retail shops. We help owners, tenants and prospective buyers and investors find solutions to construction issues.
Professional Construction & Engineering Services
ARENCOS offers a comprehensive project management capability including portfolio, program, project management and EPCM services and consultation.
Our approach to project delivery includes active engagement with the client to define a delivery practise that meets the requirements of the project and its specific context.
We take well-established methods of project management and apply them to the required approach. We ensure compliance with regulatory framework, civil code, reporting and business processes to establish an agreed optimal project delivery system for each project.
We provide professional construction and engineering services in areas such as:
• Construction Management
• Facility and Maintenance Management
• Space Planning
• Creative cost-sharing options
• Long-term operation and maintenance care
• Operation and Maintenance
A Project in Transition
For any project, commercial or residential, large or small, the goal is for safe completion on time and within budget, with quality in both design and construction, and performance to specification after commissioning.
Construction Contracting
Managing resources and sharing expertise are vital to the successful implementation of any construction project.
Engagement & Communication
Understanding issues that are relevant to stakeholders and communities is the foundation of stakeholder engagement.
Project Schedule Excellence
Our professional integrity and honest, open communication form the cornerstone of our business approach. We're committed to achieving your project schedule milestones and budget targets.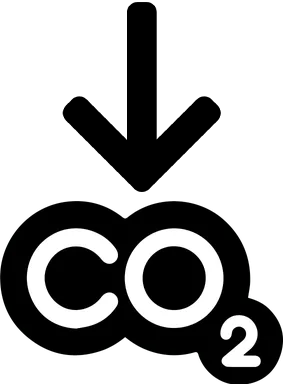 We are committed to be net zero for emissions of our project management operations by 2028. ARENCOS is reinforcing its pact with society as it strives to meet all current demands of our planet towards a more sustainable world.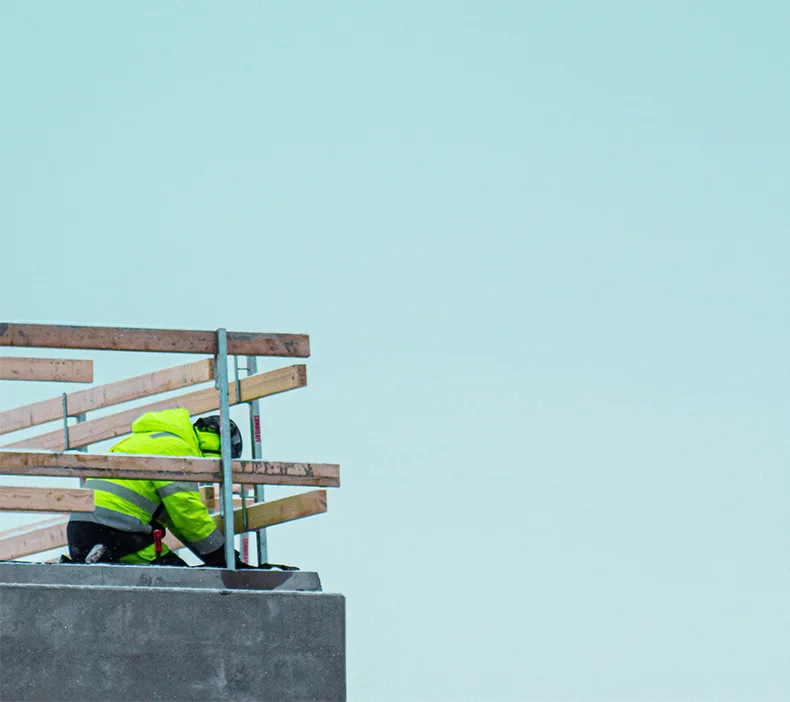 We can work across the entire life cycle from concept and feasibility through to project delivery and commissioning. Long-term sustainability is also an important factor to achieve lasting community benefit, and we work together with our clients to realise this aim.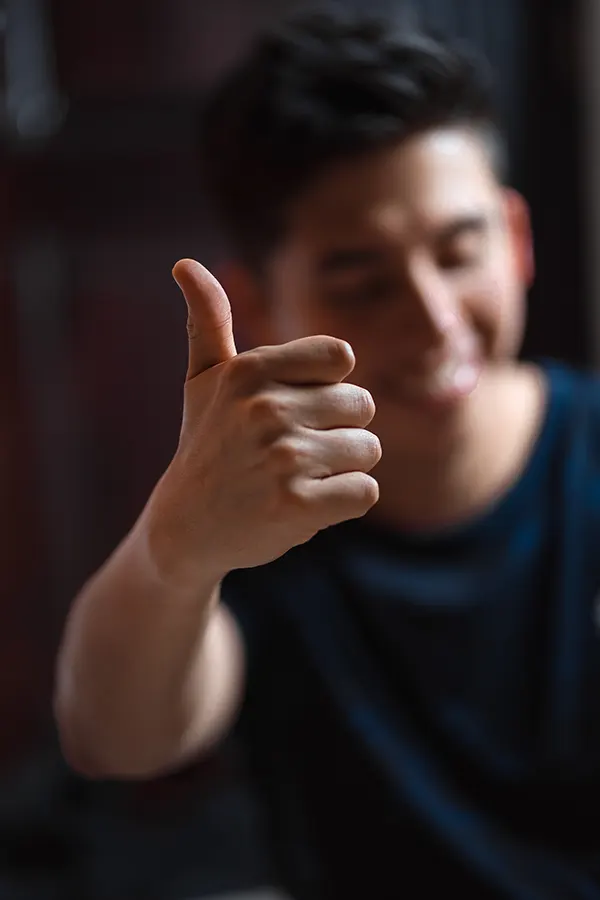 creativity/ innovation/ transparency
Subscribe to our Newsletter