ETHICAL MEDIATION FOR REAL ESTATE ASSETS AND CONSTRUCTION PROJECTS.
Property Identification + Property Inspection + Property Price Negotiation + Pre-purchase Consultation
We are here to help you every step of the way and make sure the buying and selling process runs as smoothly as possible.
Whether you are selling your commercial or residential property in Chania, Crete, or looking to buy your dream home in Crete, we will support you through every step of the process and ensure you are well-informed at all times.
At ARENCOS, we make it our mission to take the pain out of property transactions.
ARENCOS has created valuable partnerships, professional synergies and relationships focused on identifying clients and investors coming from abroad.
The careful selection of properties is carried out by a professional real estate team and is finalised towards the most proficient placement of properties within the selected target audience.
Property Identification
ARENCOS provides advanced real estate identification services, home inspections and commercial property inspections in Crete.
You simply share with us your criteria, budget and non-negotiables and start looking for the property you are looking for.
We only propose inspected properties, we conduct an independent and professional property appraisal and request all the necessary documentation from the property owner or the real estate agent before the pre-purchase screening process.
Property Inspection
We evaluate many residential and commercial properties each year, utilizing industry-leading training and technology to give you an unbiased look at the condition of any residential or commercial building to facilitate your decision making.
Our ever-growing list of satisfied clients includes property buyers, sellers, commercial property investors.
Our property inspection services provide the expert evaluation and holistic assessment that you need for any residential or commercial property in Crete.
Read more about our Property Inspection Services.
Total Transparency and Objectivity
Our decision to internalize within ARENCOS a wide range of principles, initiatives and professional resources allows us to guarantee a series of services of additional value.
These include real estate long term investment prognosis, geo-marketing studies, analysis of the potential or risk related to the subject property, dedicated studies related to structural development of real estate and a Return of Investment analysis.
The practicality of ARENCOS Property Identification and Mediation services, is based on unconditional principles, reliability, total transparency and objectivity which offers our clients peace of mind and absolute certainty.
Services
Property Appraisal
Management of tax and regulatory activities
Consultation and mediation with real estate agents, property owners, accountants, engineers and governmental authorities
Development of a Property Proposal
Investment Analysis
Reporting
Responsible, ethical and responsive; constant and courageous; autonomous and innovative. We are looking for exceptionality.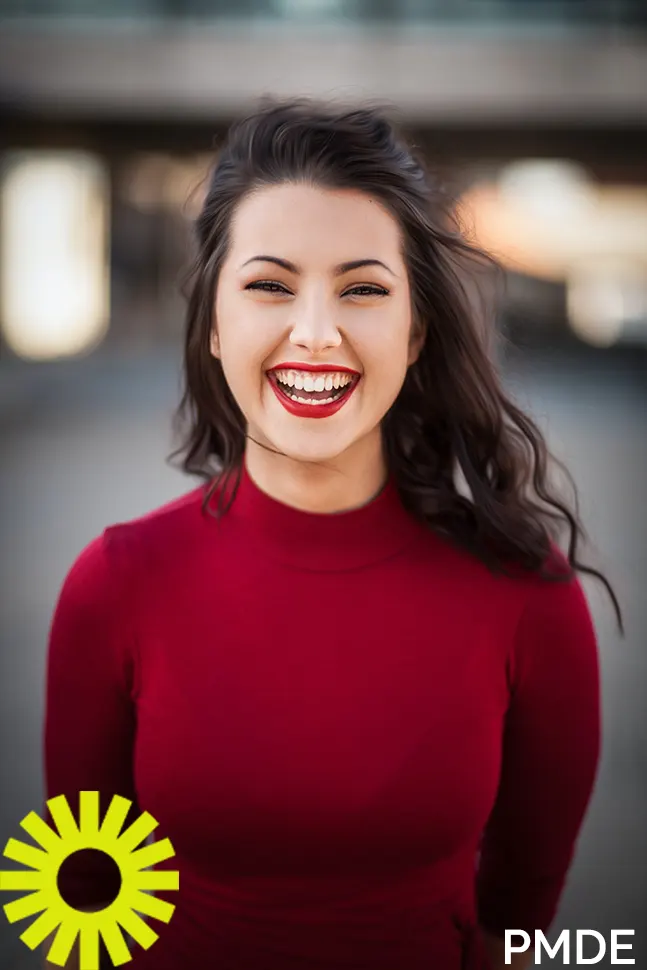 creativity/ innovation/ transparency
Subscribe to our Newsletter