ARENCOS REM™
Property Identification + Property Inspection + Property Price Negotiation + Pre-purchase Consultation
Real Estate Mediation (REM)
ARENCOS provides a complete array of residential and commercial real estate services to a variety of local and national customers.
Our Real Estate Mediation services handle not only real estate disputes but also provide support to those looking to successfully close a deal. Our clients include buyers, sellers, brokers, investors and any other parties who involved in the real estate market of Crete, Greece.
At ARENCOS, you can quickly resolve any disputes in a convenient, cost-effective, and confidential manner. The practicality of ARENCOS REM service is based on devoted principles, ethical performance and objectivity which offers our clients absolute certainty and transparency.
Professionalism and efficiency are the basis of the determination, total transparency and effectiveness of our team.
Typically, our REM services involve:
Responsible, ethical and responsive; constant and courageous; autonomous and innovative. We are looking for exceptionality.
We guide a demanding clientele in the search for excellence.
Years of professional and continuous activity in Crete's, construction and real estate market have allowed us to create a credible and reliable business name.
We evaluate many residential and commercial properties each year, utilizing industry-leading training and technology to give you an unbiased look at the condition of any residential or commercial building and facilitate your decision-making.
We offer a wide range of real estate services to fulfil your many and varying requests including the possibility of dedicated property searches if the current listings fail to satisfy your needs, budget and criteria for the ideal property.
Transparent & Professional Valuations
ARENCOS provides advanced real estate identification services, home inspections and commercial property inspections in Crete.
You simply share with us your criteria, budget and non-negotiables and start looking for the property you are looking for.
We only propose inspected properties, we conduct an independent and professional property appraisal and request all the necessary documentation from the property owner or the real estate agent before the pre-purchase screening process.
ARENCOS REM™ in numbers
Commercial Real Estate Assets: 28%
Residential Real Estate Assets: 64%
Other Real Estate Assets: 8%
Average Value of Properties: 0.6 M
Property Identification
ARENCOS provides a complete array of residential and commercial real estate services to a variety of local and national customers.
Whether you intend to identify and buy an apartment in Chania for yourself or purchase property for resale or to rent it out to tenants for getting a considerable income we can assist you. 
We are dedicated to developing successful business relationships and ensuring the delivery of tangible results that support our property identification strategy.
NOTE: We will contact you to verify your identity in order to proceed with your request.
To be verified, you must accept our Terms of Use and Conditions. In the application process we require the following things:
Your request must represent a real person, registered business or entity.
Only one request per person or business may be verified.
The documents provided must be up-to-date and legally valid.
Leading Analytics & Research
The decision to internalize within ARENCOS all such initiatives and professional resources usually managed by outsourcing allows us to guarantee a series of services of additional value.
These among others include:
Property Inspection
Whether you buy, rent, own, or are looking to invest in real estate assets in Crete, property inspections are a normal part of the real estate landscape. Property inspections are carried out on both residential and commercial properties and can assist your decision making.
What does a pre-purchase building inspection cover?
A pre-purchase structure inspection is an assessment of a property's condition that is conducted by our certified inspectors. During the inspection, the inspector will examine the property and structures. This can include, but is not limited to:
Foundation
Roof
Attic space
Rain gutters and downspouts
Exterior stucco or paint
Electrical panel, light switches, and power outlets
Thermostats and heating, cooling, and ventilation (HVAC) system
Plumbing fixtures, faucets, and water heater
Appliances
Walls, ceilings, and floors
Doors and windows
Stairs, steps, and railings
Porches and balconies
Walkways and driveways
Basement
Garage
We are here to help you every step of the way and make sure the buying and selling process runs as smoothly as possible.
Whether you are selling your commercial or residential property in Chania, Crete, or looking to buy your dream home in Crete, we will support you through every step of the process and ensure you are well-informed at all times.
At ARENCOS, we make it our mission to take the pain out of property transactions.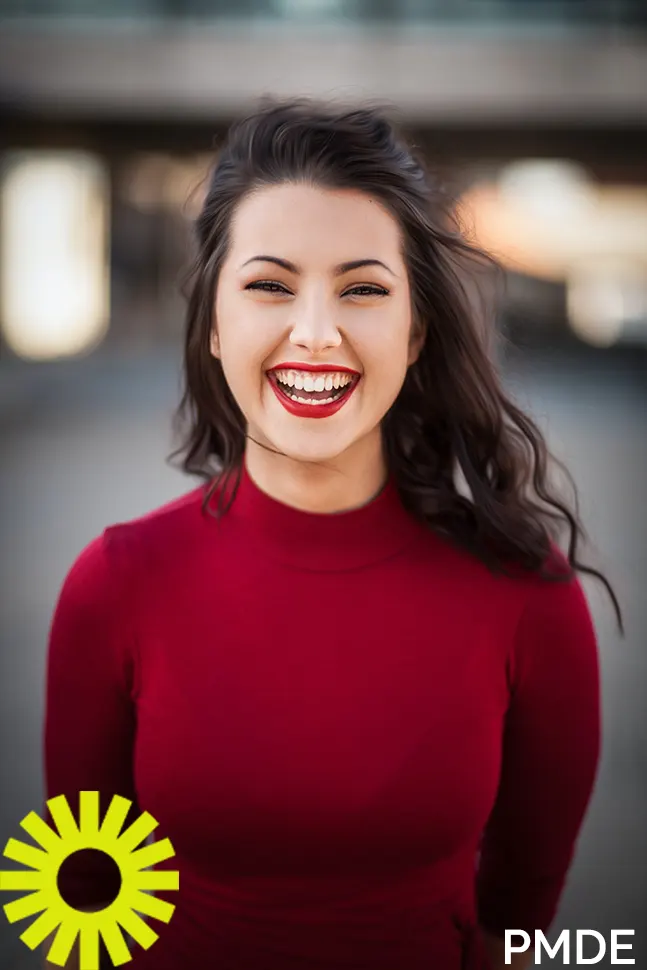 creativity/ innovation/ transparency
Subscribe to our Newsletter