We Create Biophilic Designs that Matter.
In every project, we work to reveal memorable spaces that inspire, connect, engage and excite.
We deliver designs that

INSPIRE

,

CONNECT

and

PERFORM.
We are located in Chania, Crete but we think globally. ARENCOS is a firm of engineers, architects, consultants and technical specialists, working across every aspect of today's built environmenrt.
Inherent Simplicity and Innovation
We apply integrated thinking and creativity to create transformative outcomes and change that matters for clients and communities alike.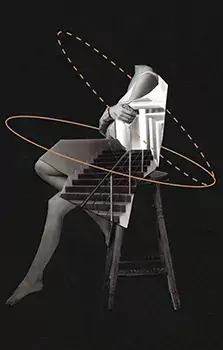 We design escapes where people love to be together and filled with satisfaction.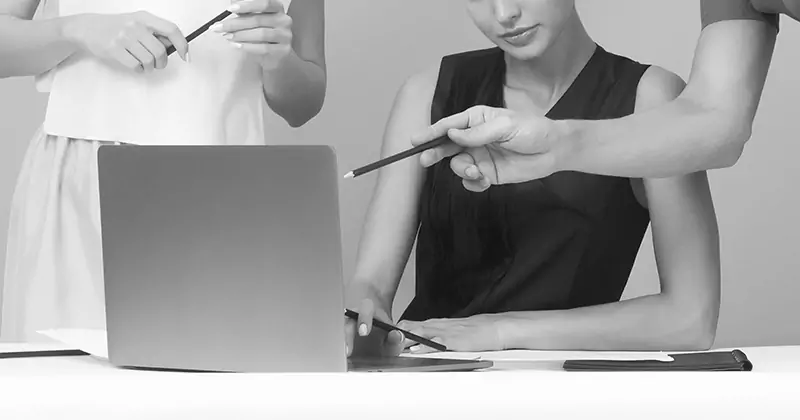 Total Architecture and Engineering Excellence
Our chief pursuit is a timeless expression of an architectural and engineering approach that is appropriate to its users and their purpose, that blends tradition, sustainability and progressive technology with elemental form.
Off-Grid Properties
At ARENCOS, we believe that modern architecture is living in comfort without compromising the natural environment or depleting the natural resources available. Our properties minimize negative environmental impacts whilst ensuring and maximizing comfort and well-beinγ.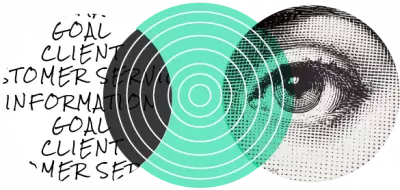 Looking to build a new home in Crete but not sure where to start?

Understanding the Process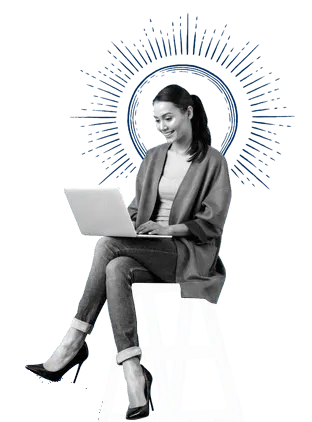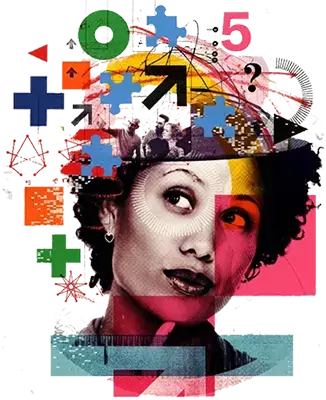 The sparkle of creativity
Subscribe to our Newsletter