Build a solid foundation and confidently navigate the transaction process. We deliver value in real estate & project construction transactions in every property type in Chania, Crete. Learn more about our consulting  & transaction services.
Consulting & Transaction Advisory Services
A better way to build your vision for ...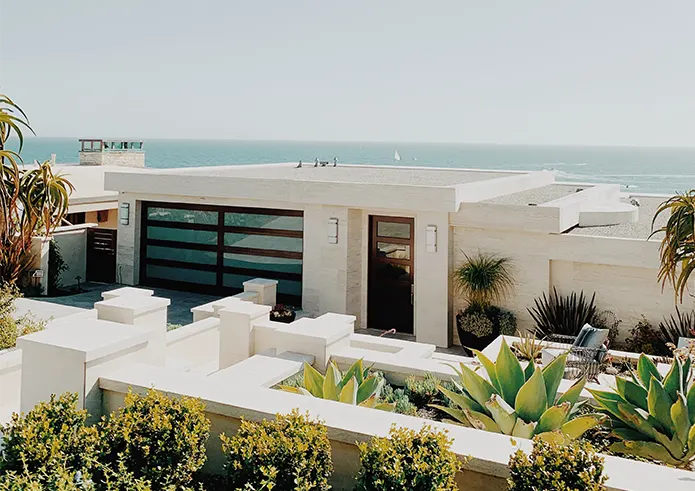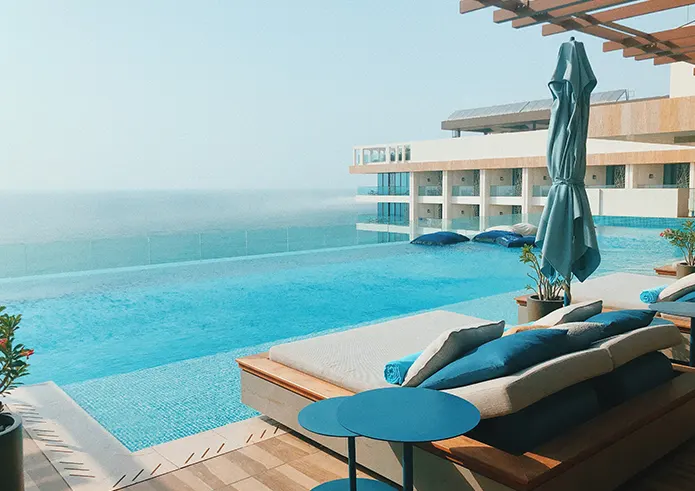 Retail & Mixed Use Investments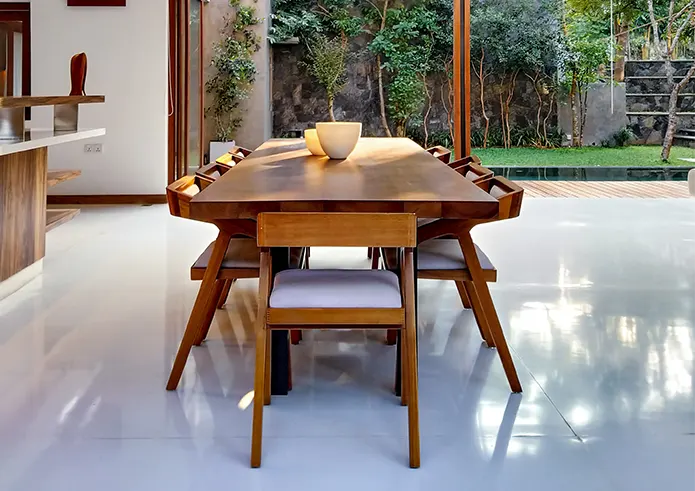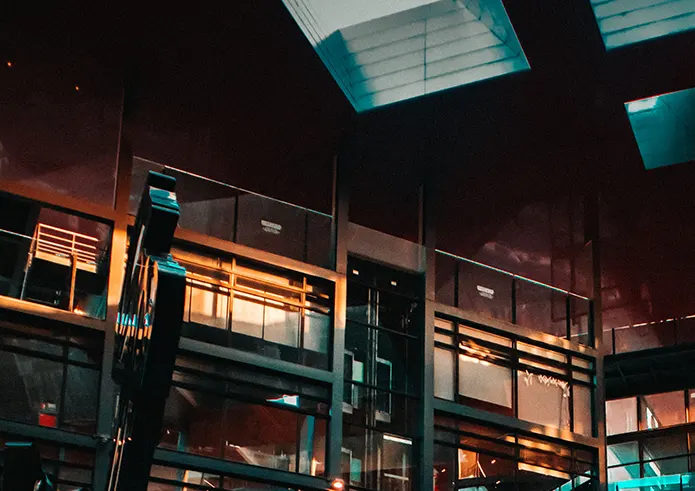 design. architecture. civil engineering. interior. construction. landscape architecture. ecohousing.
More art than science, architecture and civil engineering shape the fabric of everything around us. ARENCOS provides the latest trends and news from the industry to facilitate your decision making and get inspired.
creativity/ innovation/ transparency
Subscribe to our Newsletter