We assist clients to transform and improve their lives and the places they live.
We innovate on a continual basis, following trends and customer needs in the sectors in which we operate. We deliver essential innovations across our businesses— Construction & Civil Engineering, Real Estate, and Property Management. Together with our many partners, we're helping to discover better ways to reach and support operational excellence.
ARENCOS's Research supports the creation of opportunities for future growth by cultivating purpose-led innovation and value creation across our activities. It also explores adjacent business opportunities outside the scope of our existing services, presently Fair Housing and Dedicated Market Research & Services.
This is the future we can create, together.
ARCHITECTURAL. ENGINEERING. CONSULTANCY.

If you're thinking of entering the residential or commercial property market of Chania, Crete, but don't know where to start, ARENCORES can provide you with a wide range of exceptional real estate and property management services.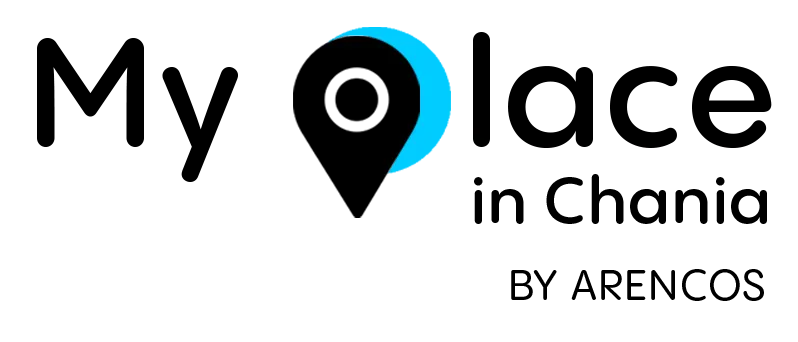 To exploit the potential of value creation, we strive to deliver sustainable, yet reliable real estate solutions by harnessing extensive data and market insights to execute on all aspects of a property's purchase lifecycle and drive better results.

Datanalytika assists clients replace information with reliable data for the real estate and construction activity in Crete, Greece and turn information into insight.

In this insider's guide to the Prefecture of Chania, the experts from Why Chania reveal the unmissable sights and the hidden gems of the spectacular city of Chania and its suburbs. Let's explore!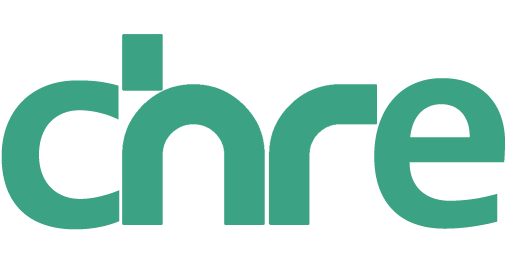 Discover properties for sale in Chania, Crete, and the latest trends in the market. Our off-market extensive collection includes carefully selected luxury properties that can fulfill our strict quality assurance criteria for guaranteed high standards.

It is Logic is a full-service digital agency in Chania, Crete that helps design, develop, launch and grow businesses and brands. We provide dedicated and complete digital strategies for success.

Read our latest articles and research to learn more about the real estate market of Chania. We provide reliable data and suggestions by combining local market insight, specialized expertise, innovative marketing and resources.

Think Crete is a real estate blog for everything readers need to know about owning, buying and selling a property in Crete, Greece.
creativity/ innovation/ transparency
Subscribe to our Newsletter