ARENCOS creates powerful partnerships through networking and collaboration with civil engineering and architectural design institutions and firms. With these strategic partnerships, we contribute to a powerful source of innovation and implementation power for our clients and local societies.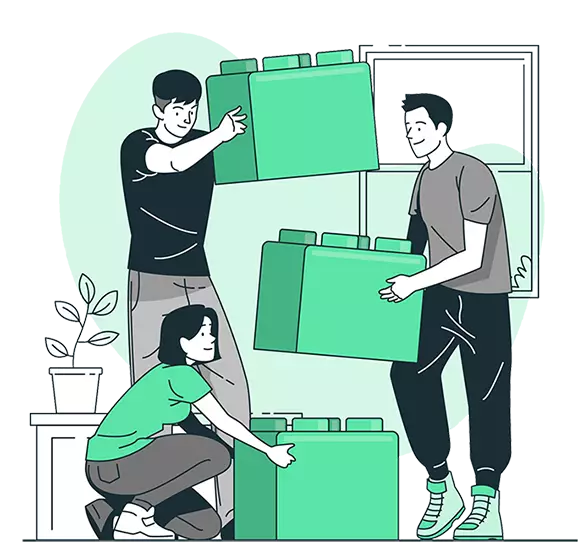 Strategic Partnerships— Collaboration is determining the future of industry and society. Knowledge sharing as a discipline is one of the keys to the successful transformation of design, processes and business models. Through partnerships, we can see through the eyes of users as the transformation takes place and deliver creative answers.
Powerful Partnerships
Our Strategic Partnerships with local and international institutions, firms and organizations have been designed to develop and share innovative practices and promote cooperation, peer learning, and exchanges of experiences in the fields of civil engineering, total architecture and construction excellence.
ADVANCE YOUR ROI /

ADVANCE YOUR VALUE.
ARENCOS Advanced Digital Services are designed to foster innovation and accelerate digital transformation. Data validation, data modeling, visualizations, Big Data Analytics, IoT, and automation are dedicated to helping you improve your business' performance and establish digitalization at the heart of everything you do.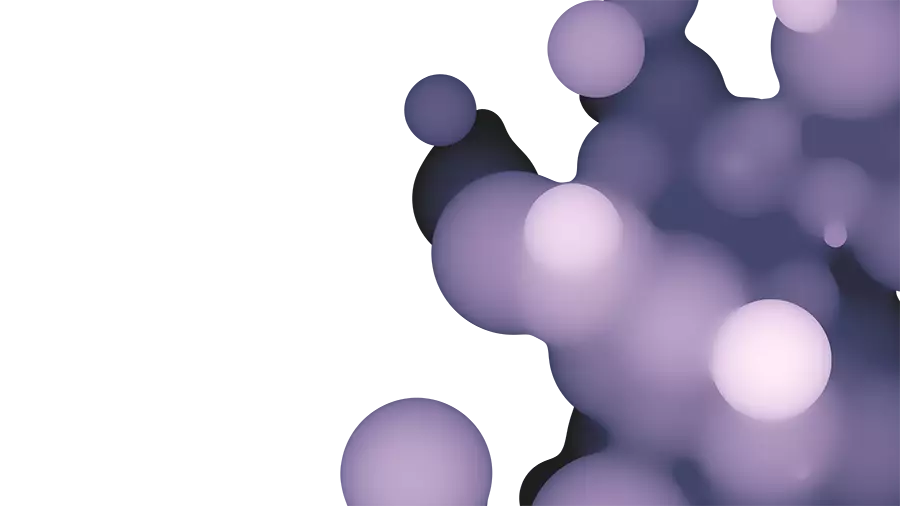 Local Partnerships
Successful projects are the result of great partnerships.
Values & Ethical Performance
We bring together construction professionals, risk management experts, business intelligence and digital management specialists, designers, and computer scientists to transform your idea into a successful business.
creativity/ innovation/ transparency