Architecture. Engineering. Management.
Consultancy. Sustainability.
From insights to action, we embrace the power of engineering and technology to create 360° value for our clients, people and communities.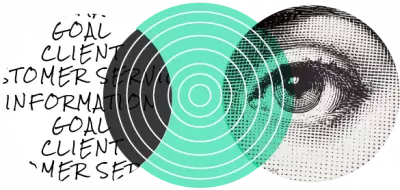 Services A-Z
At ARENCOS, our relentless focus on excellence is how we strive to improve ourselves, to challenge, to think, and act differently.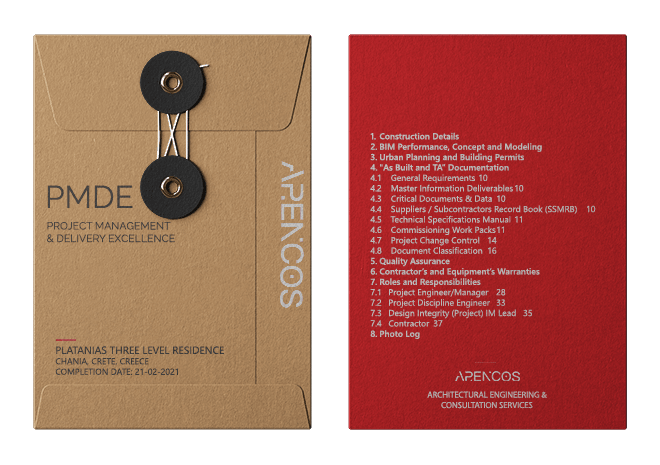 The HANDOVER of your project is followed by our PMDE folder.
PROJECT MANAGEMENT & DELIVERY EXCELLENCE
We design escapes where people love to be together and filled with satisfaction.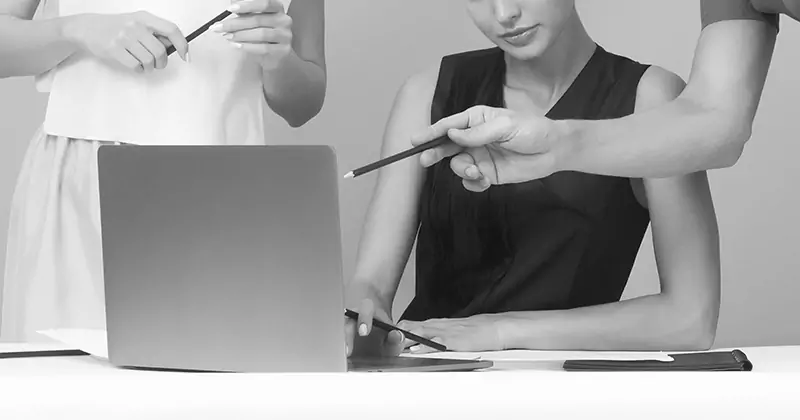 Let There Be Change - Ideas That Make An Impact
Through research, exploration and implementation of innovative techniques, we work closely with you to understand your needs and curate a customized experience from ideation to project completion. Our extensive experience and holistic-based approach allow us to think of next-level solutions for every residential or commercial project.

resilience. energy transition. sustainability. value creation. loyality.
ARENCOS provides an extensive range of Architectural, Engineering, Consultation and Construction services in Crete, Greece. Through the contribution of its experienced, reputable and well-trained team, yet of its selected structural and electrical-mechanical engineering associates, it undertakes the architectural design of residential and commercial buildings, construction, interior design, renovation and complete re-construction.
Our ultimate goal is to create a unique outcome, through performance excellence, innovation and quality. We insist on design excellence, total architecture, energy-saving, principal commitment and absolute compliance with the latest industrial standards, energy efficiency and aesthetics, bringing together the client's requirements with the influences of the project itself.
We are the final choice for many owners and investors because of our dedication to detail, sincerity and this endless elation of delectation we produce. Through every building construction, architectural design and renovation project, we create places that enhance the human experience and well-being.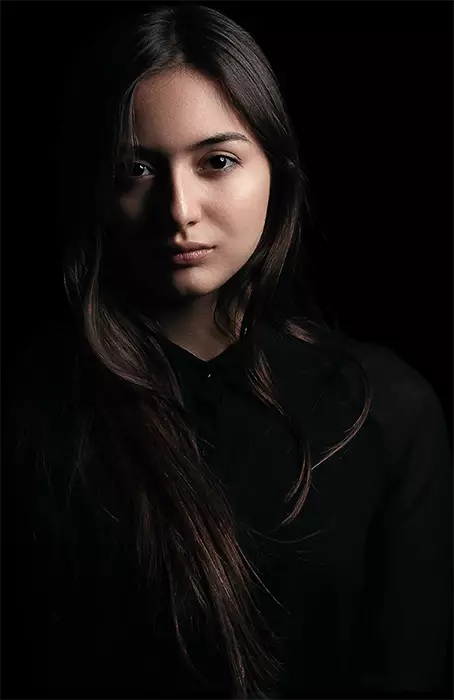 Explore our LOGIC Ventures.
We're aware of the lasting and far-reaching impacts of the projects we deliver. So, we set out to highlight and address ripple effects on our designs with an emphasis on passive house principles and sustainable architecture through our Lead Optimum Green Investments & Constructions (LOGIC) Ventures.
This is the future we can create, together.
We're committed to creating spaces that matter
transformation. sustainability. total architecture. technology. earth materials. knowledge sharing. creativity. innovation.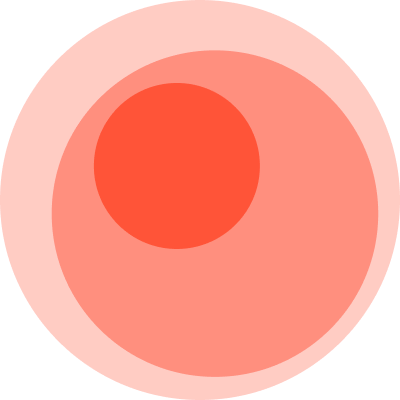 creativity/ innovation/ transparency
Subscribe to our Newsletter