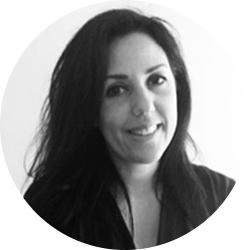 Talk to Maria Gkika about this service
The pursuit of Green Buildings Design
Sustainable design is a buzzword that has already infiltrated many architectural practises and construction firms around the world. Architects are challenged not only in producing designs and proposals that excel in function and purpose, but also in being able to design, propose, deliver and implement integrated solutions that take into account land use, energy consumption and eco-friendly property maintenance practises.
At ARENCOS, we consider how all parameters of a building's architectural, structural and engineering design synergistically work to meet the needs of property owners, inhabitants and the environment.
We believe that this philosophy can be successfully achieved, by integrating our total architecture ideas with technical excellence and smart custom-made solutions.
Responsible, ethical and responsive; constant and courageous; autonomous and innovative. We are looking for exceptionality.
Our Philosophy
The variety of architectural and engineering design solutions and their compliance with the Greek Building Codes and Global Engineering Standards incited a lot of challenges. Often, engineers and architects strive to preserve the aesthetics of housing appearances and fail to fulfil a client's need.
Compared to commercial buildings, the residential design must allow for full integration at all levels of inhabitants' lives. Moreover, due to excessive energy consumption during the construction and maintenance of a residential project, project design and management must be sustained. For instance, demand for water is outstripping supply in Crete and climate change is making it worse.
Thus, to successfully integrate our sustainable design principles in our projects, an optimal balance between sustainable housing, technologies integration and customer satisfaction is required. Likewise, we focus with determination on the sustainability of our design towards:
Among others we conduct dedicated research on:

Following sustainable design concepts and using eco-friendly materials for our construction projects in Crete, not only reduces the impact of the properties on the environment, but it also provides our clients more freedom to experiment with designs and concepts that highlight creativity, function, innovation, and wellbeing.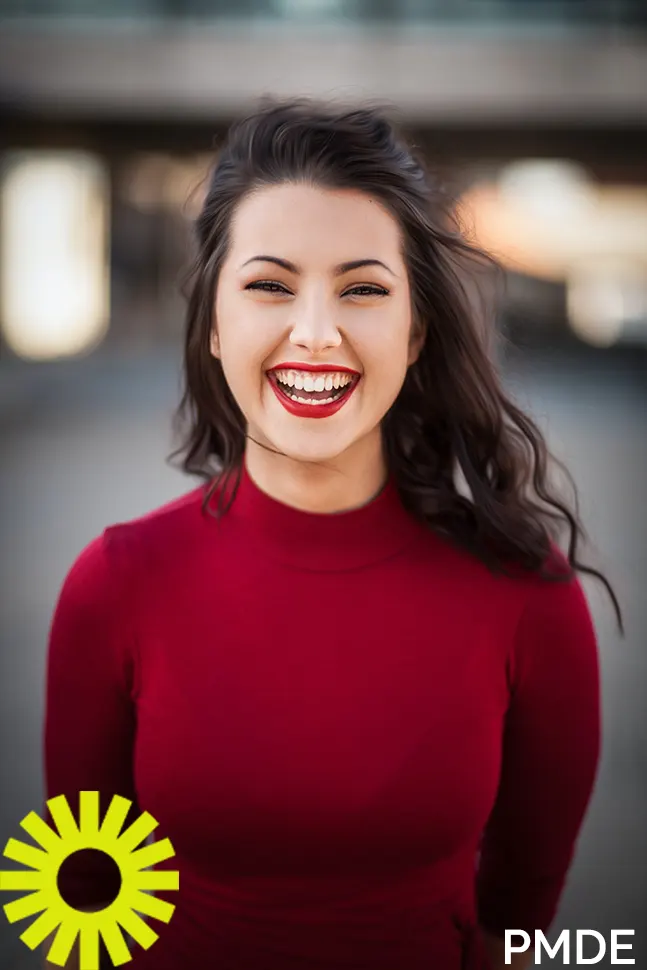 creativity/ innovation/ transparency
Subscribe to our Newsletter