At ARENCOS, our relentless focus on excellence is how we strive to improve ourselves, to challenge, to think and act differently – for ourselves, our clients and their properties.
We design escapes where people love to be together and filled with satisfaction.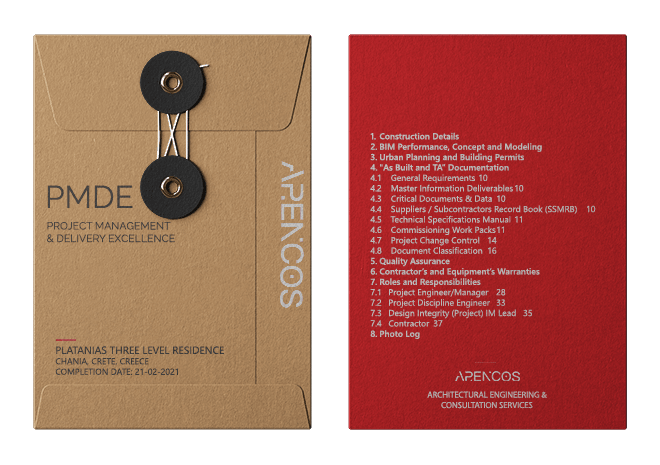 The HANDOVER of your project is followed by our PMDE folder
PROJECT MANAGEMENT & DELIVERY EXCELENCE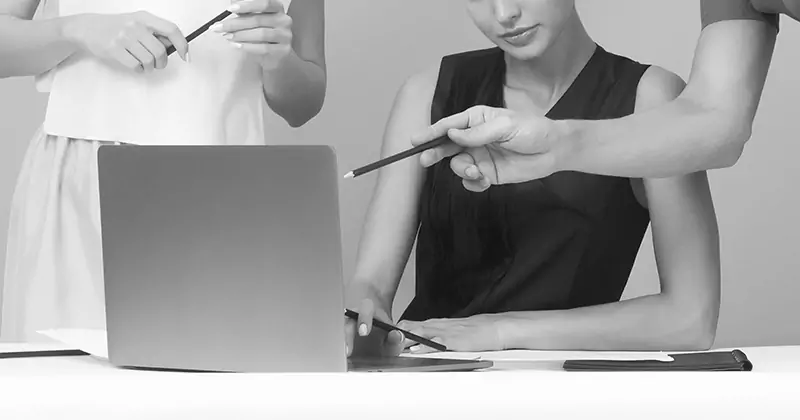 Let There Be Change - Ideas That Make An Impact
Through research, exploration and implementation of innovative techniques, we work closely with you to understand your needs and curate a customized experience from ideation to project completion. Our extensive experience and holistic-based approach allow us to think of next-level solutions for every residential or commercial project.
Subscribe to our Newsletter