The cornerstones of our ethical performance are our firm's core values. These ethical principles and standards lead the way of our decision making – what is acceptable, desirable and responsible behaviour, above and beyond compliance with laws, industry standards and regulations.
responsibility. integrity. honesty.
respect. trust. openness. fairness. transparency
Code of Ethos
At ARENCOS we believe that the way a firm does business is as important as its economic viability and the quality of its services. The cornerstones of our ethical performance are our core values.
In this ever changing and very demanding world, we provide an environment which effectively protects all clients, contractors, staff, consultants and external partners.
Synergistic Culture
We work hard to ensure we have a synergistic culture that promotes an unparalleled ethical performance environment and also have in place a series of policies that provide the framework under which we operate.
These polices include our Code of Conduct and Equal Opportunities and Digital Content Authenticity.
Working & Interacting
Our Ethical Values are not just nice words to enrich our content. These principles shape our way of working and interacting internally and externally, support our reputation, and allow all our employees to build confidence through our decisions every day.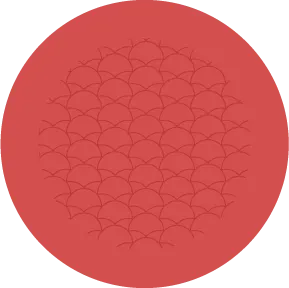 Our Ethical Performance Principles
Integrity
because acting with integrity is critical to building, establishing and maintaining trust, dialogue and openness.
Respect
because what we do has an impact on many people's lives.
Courage 
because it is not easy to deal with ethical dilemmas and you need the power of courage to facilitate decision-making.
Transparency
because in this demanding environment, we must always be honest, sincere and creative. At ARENCOS creativity and courage are our assets, but openness and a good grip on the field under scrutiny are among the most essential cornerstones of our ethical performance.