Our architectural design philosophy originates from a landscape-based design principle: the character of the site sets a fundamental tone that optimizes construction's functionality, essence of wellbeing and pleasure.
Let's create something remarkable together.
ARENCOS through a total architecture approach – where all relevant design decisions are assessed together – aims to develop innovative design and concepts for industrial, residential and urban projects.
The people who work at ARENCOS and our associates share the vision and values of our clients. We're driven by the idea that the best architectural design outcome is achieved from diligence, creativity, knowledge and professional perception.
Through our team's specialisation, synergistic interactions and openness to new ideas and concepts, we create an exceptional, forward-looking architecture that delivers a lasting value and a harmonious and balanced integration of humans, nature and structures.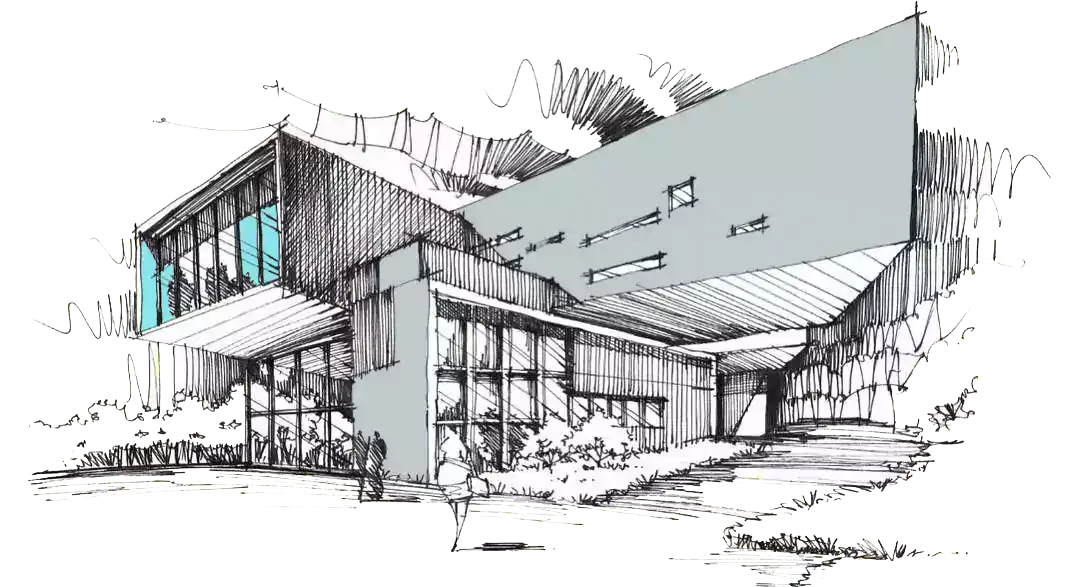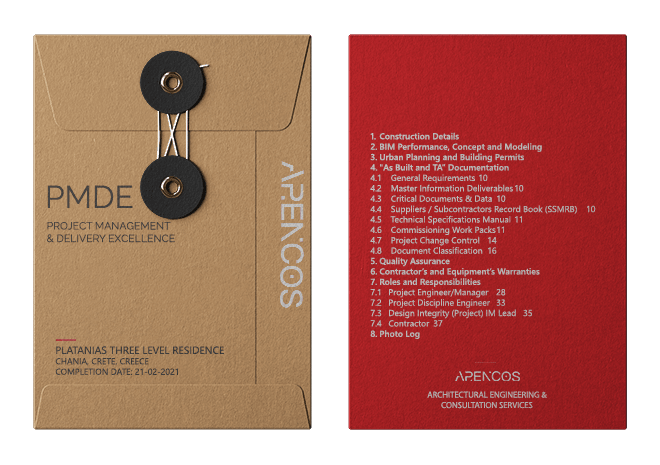 The HANDOVER of your project is followed by our PMDE folder
PROJECT MANAGEMENT & DELIVERY EXCELLENCE
WE TURN IDEAS INTO WORKS OF ART
ARCHITECTURAL DESIGN PROCESS
1.0 RESEARCH AND ANALYSIS
At ARENCOS we interact and operate as architects, designers and thinkers who value the transformative role of architecture to inspire. We are using adaptive architectural methodologies to conduct a dedicated research on the vision of our clients.
Next, we holistically analyse the aesthetic identity of the construction and site characteristics to lay the foundations of an exceptional architectural design.
2.0 DATA COLLECTION & MATERIAL SELECTION
Any architectural project requires a significant number of materials, assemblies and systems. At ARENCOS we collect, research and analyse several data from the latest state-of-the-art insulation materials to the most efficient structural elements.
Selecting and specifying the appropriate materials that form the essence of the built environment is a key factor in the success of our architectural projects to establish visual appeal, quality and structural reliability.
3.0 PERCEPTION AND MATERIALS RELEVANCE ANALYSIS
It is not just the structural importance, constructional behaviour and the visual impact but also the historical value along with the practicality of certain materials that form the essence of the built environment.
Our teams implement an integrated approach to assess the perception of any building material and its role in the construction, its principles, reliability and the techniques of dealing with it for enhancing its properties.
4.0 DESIGN OPTIMIZATION
Architectural design optimization (ADO) is an important aspect of our services. We are using a novel and applicable optimization method to study, support, and solve architectural design problems, such as optimal floorplan layout design, extensibility, evolvability, maintainability of materials used, and the like.
At ARENCOS design optimization is used to create objects, performances, and experiences and establish a perfect combination between aesthetic and functionality.
5.0 SUSTAINABLE DESIGN
Arriving at sustainable design for any construction is a continuous process. We are not just assessing which proposal or material is particularly noticeable in the context of the intellectual and ecological revolution of the building itself.
We also provide inclusive services in energy saving and sustainable building design, focusing primarily on climate analysis, the implementation of building-integrated energy systems, the integration of renewable technologies, the adaption of natural building materials and ecological construction methods.
6.0 FOCUS ON SAVING DESIGN
A holistic preparation in sustainable development and the accurate perception of the materials and methods used lay the foundation for excellence. At ARENCOS we insist on saving design and resource conservation of buildings to improve buildings utilization efficiency and make efficient use of construction resources.
To achieve a design saving philosophy, we adhere to a new mode of construction approach and management. Our architectural design proposals are based on low consumption construction resources forming a high efficiency, low energy consumption building development model.
Supervision and Development
Design, People, Imagination,
Sustainability, Practicality, Comfort.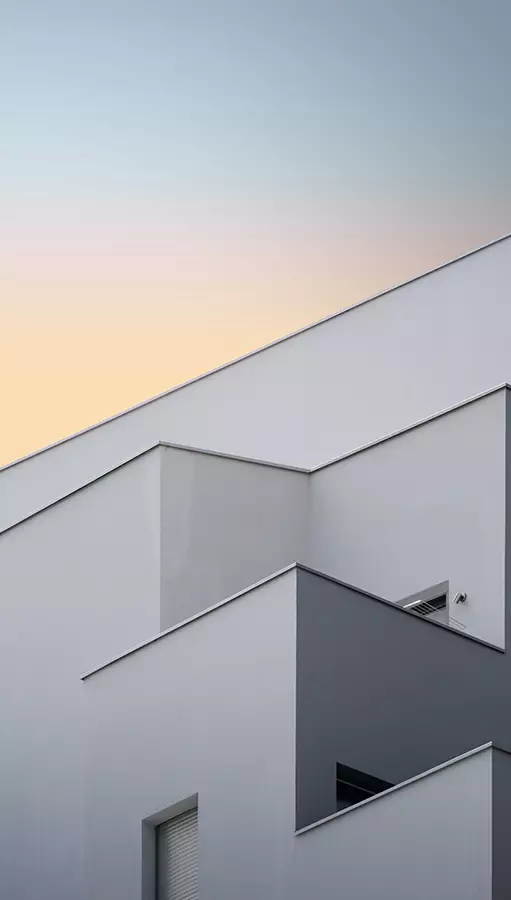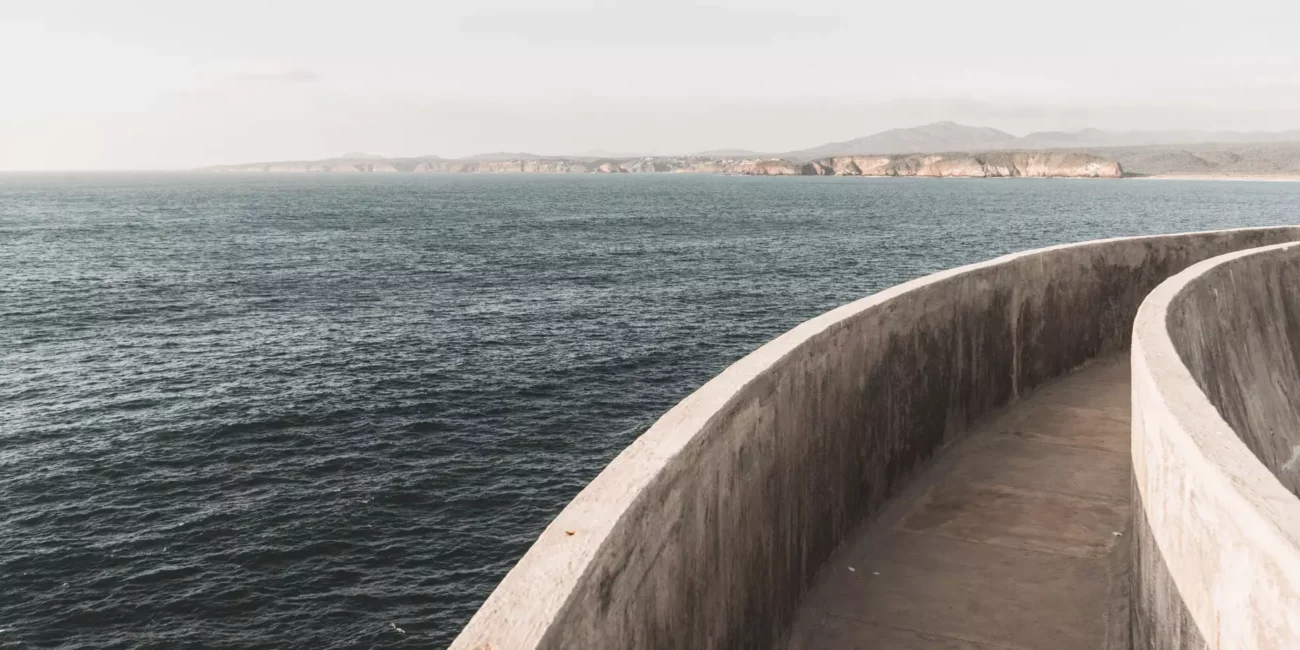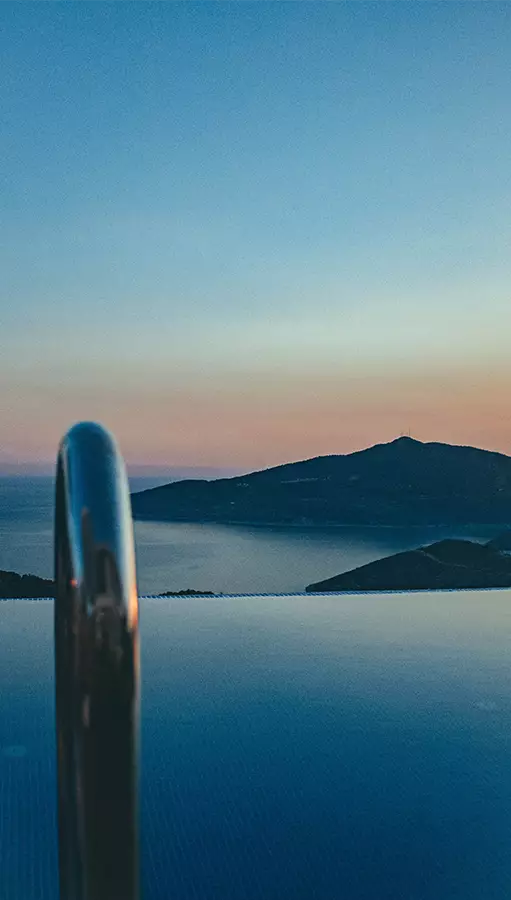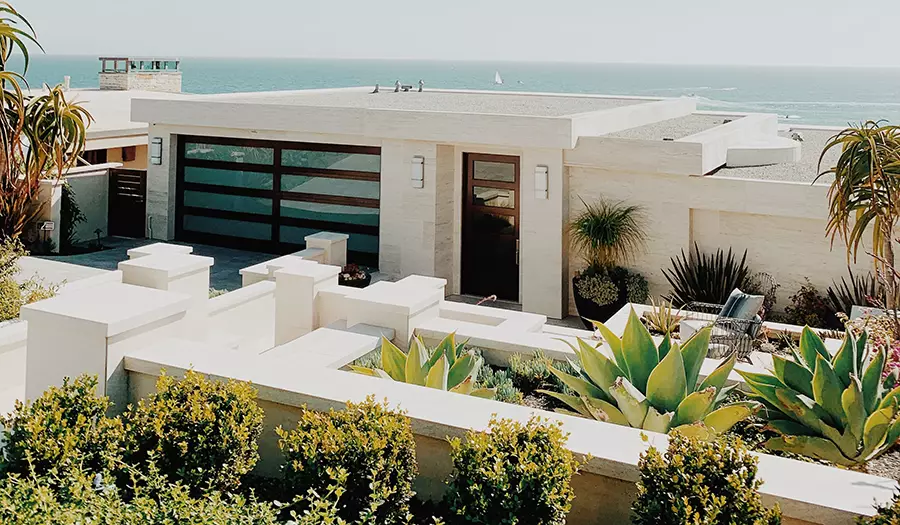 Project Development & Advisory Services
creativity/ innovation/ transparency
Subscribe to our Newsletter