Inspiring Confidence in Every Property Buyer or Owner.
Property Inspection Services
Our property inspection services provide the expert evaluation and holistic assessment that you need for any residential or commercial property in Crete.
Buying a property abroad is an important decision and a big investment. Thus, discovering any defects before signing any purchase contract is a top priority.
Moreover, a detailed understanding and a bird's eye view of a property's condition before you commit to it, gives you what you need to negotiate a fair price with confidence and it also provides you with peace of mind when making your final offer.
Ethical. Reliable. Inclusive.
We specialize in an array of residential and commercial inspections in Crete to help you make a sound decision about a property's potential.
Our Property Inspection Services include:
Providing Peace of Mind Property Inspections in Crete since 2014.
Our highly trained & certified property inspectors go through your property with the best of tools, aided by the latest technology and using a condition assessment with 350+ checks to take full control of your real estate transaction and make sure everything is checked and nothing is left to chance.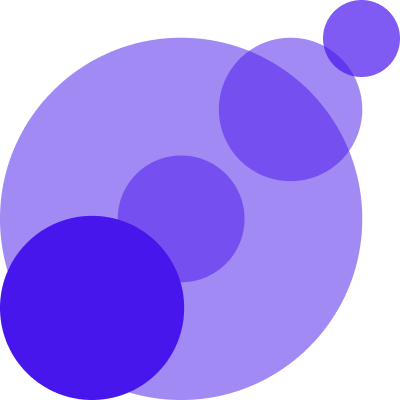 Waive the possibility but not the inspection.
We are an independent firm, owned in trust by our clients. We choose work where we can make a positive difference in the real estate and construction market of Crete, Greece.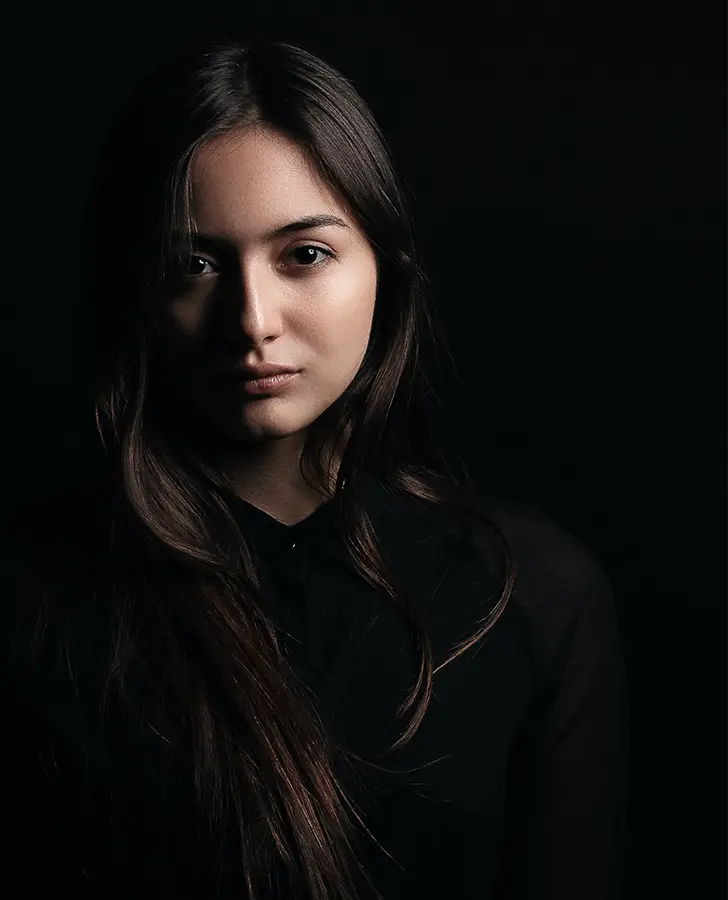 Charting You Own Path. Together.
Residential & Commercial Property Assessments
Attic Condition and Home Insulation
Walls, Ceilings, and Floors
Windows and Doors
Structural Components
Basement and Foundation Health
Air Conditioning
Drainage Systems
Roofing Materials and Health
Heating Systems
Electrical Systems
Plumbing Systems
Ventilation
Irrigation Systems
Slabs and Crawl Spaces
Electronic Surface Moisture Scanning
Invasive Moisture Testing
Building Moisture Infiltration Analysis
General Building Leak Detection and Reporting
---
A comprehensive inspection followed by a clear narrative report (fees are applied)
Commercial Property Assessments
From retail shops to office buildings and from restaurants to commercial tourism facilities, we perform complete commercial inspections to help you make wise investment decisions before you buy or lease a commercial property.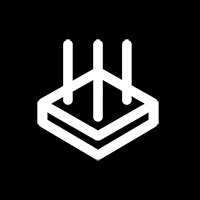 Foundation Inspection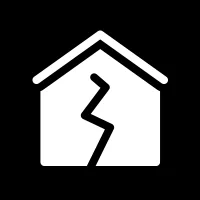 Structural Inspection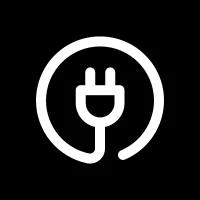 Electrical Systems Inspection
Land Drainage Inspection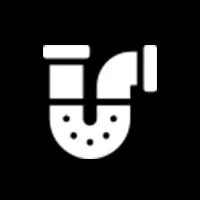 Plumbing Inspection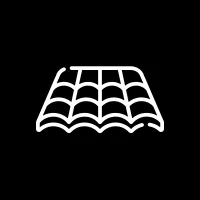 Roof Inspection
Windows & Frames Inspection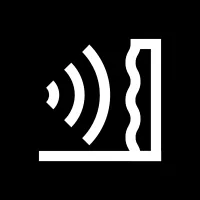 Sound Proofing Inspection
Indoor Air Quality Inspection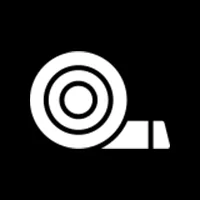 Building Insulation Inspection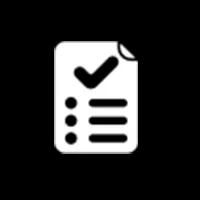 Standards Compliance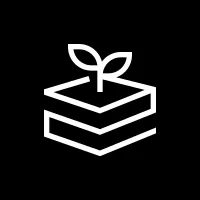 Building Lot Valuation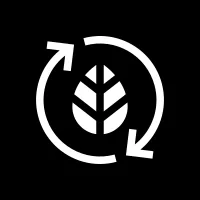 Environmental Efficiency Inspection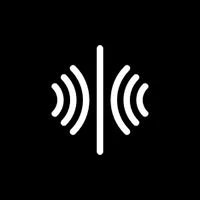 Noise & Sound Level Monitoring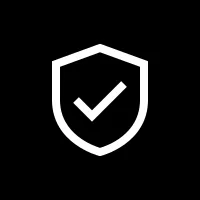 Property Safety Inspection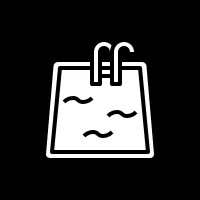 Swimming Pool Inspection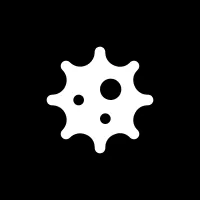 Mold Inspection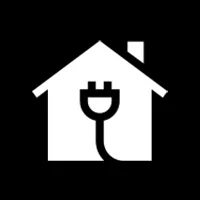 Energy Efficiency Inspection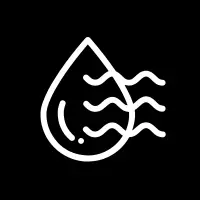 Moisture Inspection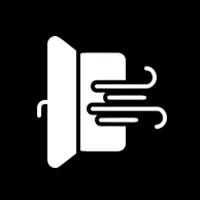 Ventilation Inspection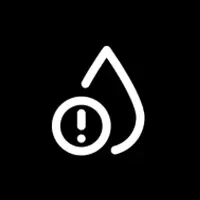 Leak Detection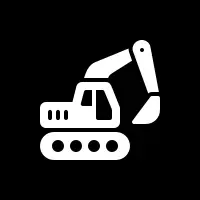 Construction Works Suitability
Specialty Inspections
We also provide specialized services for those requiring deeper inspections such as mold testing, HVAC systems inspection and pool or spa inspection.
If you require any additional types of inspections that are not listed, communicate with us and we can discuss your needs.
When we perform a regular inspection, all of the property's systems are inspected. However, in some cases, clients don't need to conduct a full, standard inspection and ask for specific systems or components to be reviewed such as the roof, plumbing, pool, electrical, irrigation, and more.
In those cases, we can take a customized approach to focus on the particular systems specified.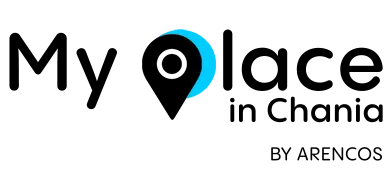 The Property Inspection in Chania:
Do's and Don'ts for Property Buyers.
A professional property inspection can ensure you're aware of any issues or critical defects before closing on your new property in Crete.
Make smart decisions with
side-by-side comparisons.
Get even more clarity about the propety of your interest.
A Buyer's Home Inspection Checklist
A property inspection is a visual, yet holistic inspection of a property to determine its current state, condition and any potential issues or defects.
An inspection is most often done as part of a real estate purchase agreement or interest from a potential buyer or investor for a specific property.
Always Striving for Something Higher
Our inspection process, assessment, surveys and reports are intended to produce safe, inclusive and resilient outcomes. We also recognize that sustainability and energy efficiency encompasses many different parameters. So, our inspection works also prioritize energy-saving materials, energy efficiency, biodiversity, conservation of resources, and carbon footprint.
NOTE: The property inspection is non-invasive, meaning that the inspector does not cut into walls, drill into the land, or any other type of intrusive inspections that may cause damage to the property. A property inspection is meant to help purchasers make informed decisions about the property before they buy it; the inspection also helps sellers to know what, if any, parts of the property may require repair or replacement or are not up to the latest building codes.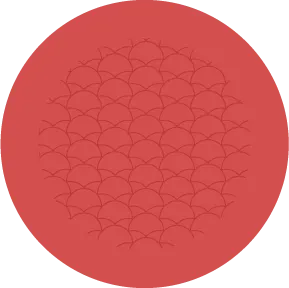 Property Inspection Request
Holistic Inspection Reporting
This checklist is a complete overview of what a property inspector from ARENCOS looks for in a property inspection:
Grounds And Exterior Construction
Foundation 
Septic tank
Drainage
Plumbing
Exterior walls
Windows and door frames
Siding 
Bricks and/or stonewalls 
Paint
Roof shingles
Gutters
Chimneys 
Detached garage, shed, fence and deck
Basement
Moisture evidence assessment
Water damage 
Sump pump operation assessment
Attic
Checking evidence of staining from the roof
Structural elements
Ventilation through vents and end louvers
Insulation
Electrical splices 
Bathrooms
Plumbing systems condition
Water pressure for hot and cold water
Tub, shower and sink drain
Toilet flushes and fills 
Checking of potential leaking around base of tub or shower
Kitchen
Plumbing systems 
Checking the performance of exhaust fan vents to outside
Garbage disposal 
Checking water flow and drain to sink
Built-in appliances operation checking
Interior Rooms
Floors, walls and ceilings condition
Doors and window frames' condition
Lights and switches operation checking
Checking for an adequate number of electrical outlets in each room
Checking heating and cooling AC units operation in all rooms
Fireplace checking
Stairway treads and risers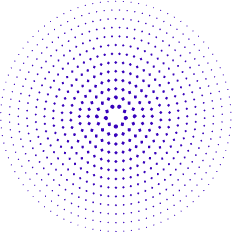 Electrical Systems
Wiring infrastructure
Cables security and protection checking
Off-grid systems condition checking
Heating & Cooling Systems
Solar panels checking
Air conditioning and heating systems checking
Air filters
Fan coils
Cooling units
Interior Rooms
Floors, walls and ceilings, condition
Doors and window frames condition
Lights and switches operation checking
Checking for an adequate number of electrical outlets in each room
Checking heating and cooling AC units in all rooms
Fireplace checking
Fireplace checking
Stairway treads and risers condition
In addition to complying with ARENCOS RPI® standards for a residential inspection, our inspections exceed expectations. Among others, we also conduct assessments and tests on the critical infrastructure and systems:
Solar electric panels
Residential wind turbines
Off-grid equipment
Fire Alarms
CCTV and Security Equipment
Infrared Scan Included
Visual Mold Assessment
Aerial Roof Inspections
Moisture scan
Infrared Scan Included
Visual Mold Assessment
Aerial Roof Inspections
Carbon monoxide test
Fill and test jetted tubs
Moisture scan
16. Test hot water temperature and pressure
17. Test garage door safety a
18. Test AFCIs
19. Test GFCIs
20. Test water pressure
21. Flood test tile showers
22. Test thermal windows
23. Test buildings energy performance (PEA)
24. Check appliances that remain in the house
25. Washer/dryer & refrigerator testing
26. Test built-in outdoor cooking equipment
27. Test built-in outdoor cooking equipment/BBQ
28. Test Telecommunication network
29. Test Broadband connection
How Much Does a Property Inspection Cost?
It's important to note that the property buyer is typically responsible for paying for the inspection because it protects them from purchasing a property with significant problems and defects. The average cost of a property inspection can varies significantly.
How Long Does a Property Inspection Take?
Property inspections are designed to disclose defects or issues in the investigated property that could significantly affect its safety, livability or value. They are not meant to disclose aesthetic defects.
The evaluation is presented to the potential buyer in a comprehensive report so buyers are completely and effectively informed of the property's condition prior to the pre-contract or purchase.
A property inspection should not only outline defects and problematic areas to the potential buyer; it should also highlight the positive aspects and parameters of a property as well.
A property inspection accompanied by a professional report typically takes two to four weeks. It's a good idea to schedule an appointment with an inspector from ARENCOS soon after identifying a property in Crete, so you'll have the report before the pre-contract.
Common Problems Found in a Property Inspection
| Problem Type | Cost to Repair |
| --- | --- |
| Mold | €300 – €6,000 |
| Plumbing | €180 – €3,600 |
| Electrical system | €200 – €25,000 |
| HVAC | €200 – €15,000 |
| Window | €300 – €600 |
| Flooring | €150 – €12,000 |
| Foundation | €4,000 – €15,000 |
| Basement | €10,000 – €65,000 |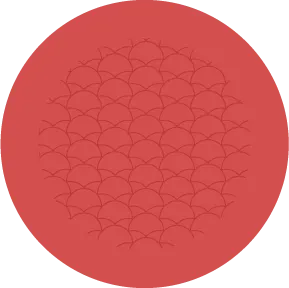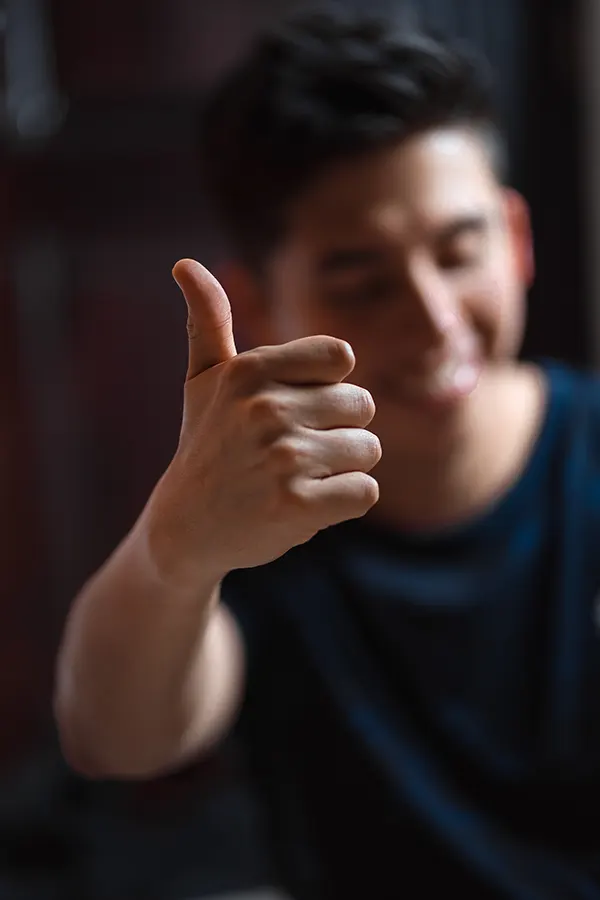 Successfully measuring the ROI of your investment and discovering a tailor-made property management service in Crete is not a pipe dream.
creativity/ innovation/ transparency
Subscribe to our Newsletter