Inspiring confidence in every property buyer or owner.
Property Inspection Services
Our property inspection services provide the expert evaluation and holistic assessment that you need for any residential or commercial property in Crete.
Buying a property abroad is an important decision and a big investment. Thus, discovering any defects before signing any purchase contract is a top priority.
Moreover, a detailed understanding and a bird's eye view of a property's condition before you commit to it, gives you what you need to negotiate a fair price with confidence and it also provides you with peace of mind when making your final offer.
We specialize in an array of residential and commercial inspections in Crete to help you make a sound decision about a property's potential.
Our Property Inspection Services include:
Residential & Commercial Property Assessments
Attic Condition and Home Insulation
Walls, Ceilings, and Floors
Windows and Doors
Structural Components
Basement and Foundation Health
Air Conditioning
Drainage Systems
Roofing Materials and Health
Heating Systems
Electrical Systems
Plumbing Systems
Ventilation
Irrigation Systems
Slabs and Crawl Spaces
---
A comprehensive inspection followed by a clear narrative report (fees are applied)
Commercial Property Assessments
From retails shops to office buildings and from restaurants to commercial tourism facilities, we perform complete commercial inspections to help you make wise investment decisions before you buy or lease a commercial property.
Specialty Inspections
We also provide specialized services for those requiring deeper inspections such as mold testing, HVAC systems inspection and pool or spa inspection.
If you require any additional types of inspections that are not listed, communicate with us and we can discuss your needs.
When we perform a regular inspection, all of the property's systems are inspected. However, in some cases, clients don't need to conduct a full, standard inspection and ask for specific systems or components to be reviewed such as the roof, plumbing, pool, electrical, irrigation, and more.
In those cases, we can take a customized approach to focus on the particular systems specified.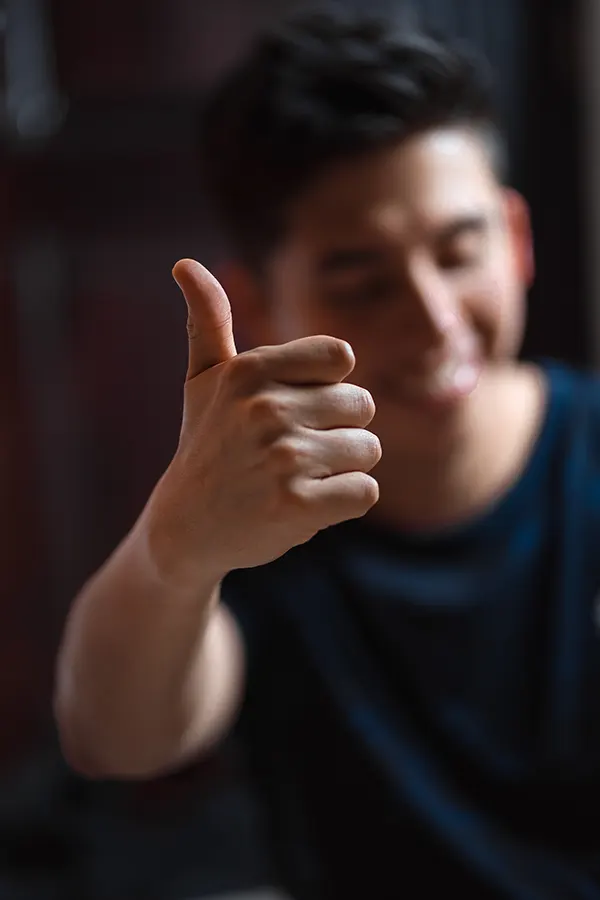 Successfully measuring the ROI of your investment and discovering a tailor-made property management service in Crete is not a pipe dream.
creativity/ innovation/ transparency
Subscribe to our Newsletter