ARENCOS DIGITAL ANALYTICS ™
We help our clients meet the power of BIG Data, the Internet of Things and Artificial Intelligence. With ARENCOS Digital Ecosystem we produce stunning digital experiences. The main purpose of our digital consultancy services is to assist property owners, investors and companies achieve their goals in digital transformation and operational excellence.
Now you don't have to focus on "going digital." You are digital.
ARENCOS Advanced Digital Services are designed to foster innovation and accelerate digital transformation. Data validation, data modeling, visualizations, Big Data Analytics, IoT, and automation are dedicated to helping you improve your business' performance and establish digitization at the heart of everything you do.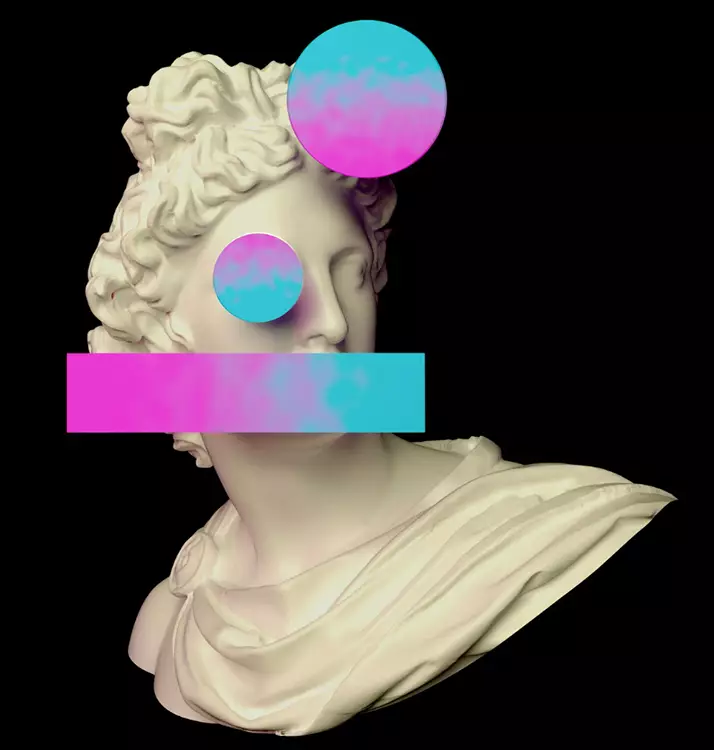 Dedicated to Your Supreme Satisfaction
We bring together construction professionals, risk management experts, business intelligence and digital management specialists, designers, and computer scientists to transform your idea into a successful business.
Advanced Analytics
At ARENCOS we can help you reveal powerful analytics insights by tapping into information you didn't even know you had.
Turn your data into a practicable and advanced asset and thrive in the era of Big Data Analytics.
Master the alchemy of workforce, clients, tools, services, and strategy to turn data into a competitive advantage.
Dynamic Marketing
Transform your marketing function today. In cooperation with It is Logic Digital Agency, our digital marketing services provide businesses of all sizes with an opportunity to extensively market their brand in an innovative and efficient way.
From start-ups to medium-sized firms and from small touristic villas to large hotels, our digital marketing strategies and tools can assist our clients to expand their niche market.
IT Operations Automation
Automation is changing how businesses operate. ARENCOS implements Business Process Management (BPM) principles and workflow automation to improve operational performance and efficiency.
We help you restructure your business processes to effectively combine people, infrastructure and IT so that your automation efforts fully meet your objectives and strategies.
Digital Strategy
Our integrated platform enables 360° value creation by providing our clients the advantage of ARENCOS Digital Ecosystem.
We combine technologies, data and insights originated from AI and Big Data Analytics to improve operations, cultures and business.
Our digital strategy framework focus on business growth, profitability, digitalization, and sustainability. We act for impact and high ROI.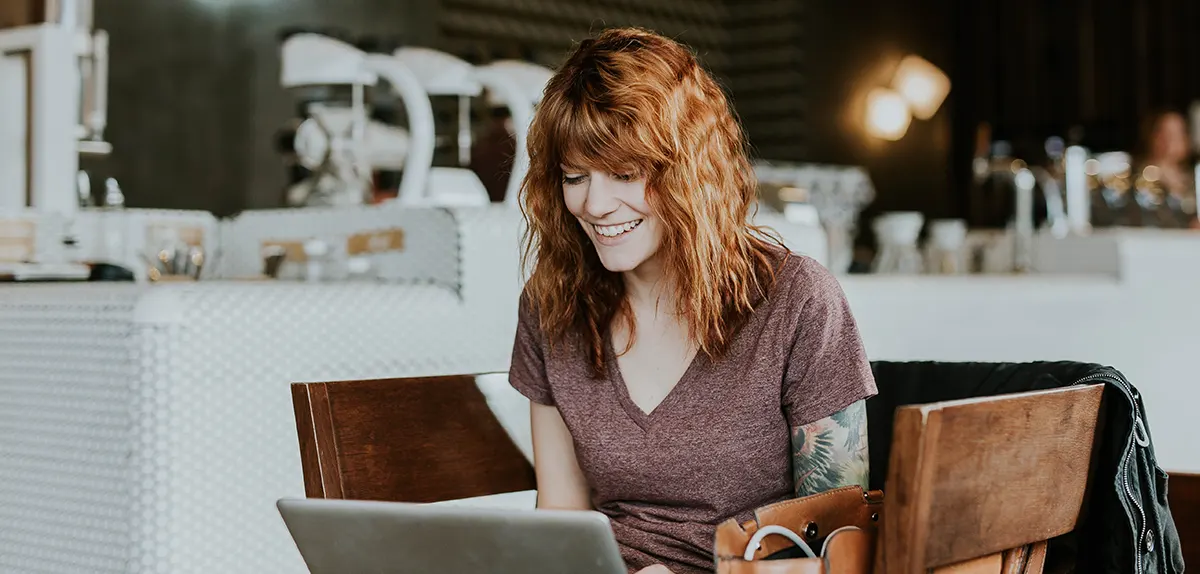 With
our digital ecosystem

and strategic partners, we extend our full-service technology and business capabilities. Our aim is to foster project success and

digital transformation

at the greatest speed in the market.
We help clients across the private, public, and social sectors create projects that matter most to them.
There is no finish line for success.