Welcome to ARENCOS PM®
Asset Management + Digital Marketing + Facilities Supervision + Property Management
We offer
an integrated

and

property management service to optimize the income of our clients while ensuring their real estate assets maintenance, operation and health & safety throughout the year.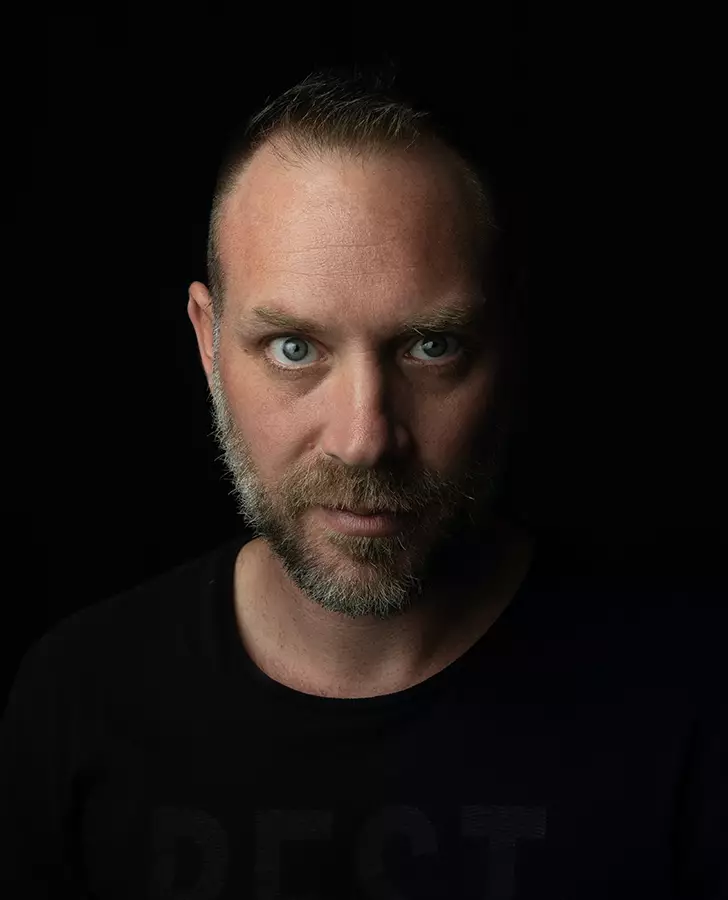 Chania Property Management
ARENCOS Property Management is our new business division launched in 2020. We are dealing in the property management market in various strategic areas of Chania, Crete including Akrotiri, Apokoronas, Platanias, Agia Marina, Kolimbari and Kasteli.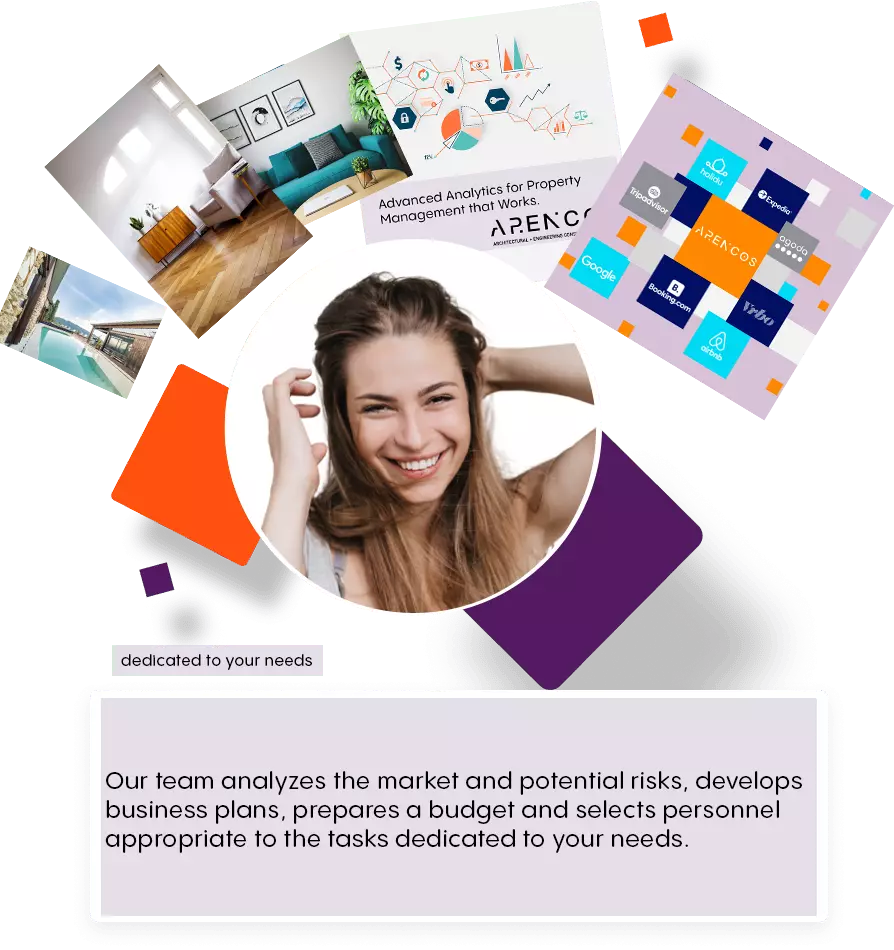 More than 80% of the properties we manage constructed by our firm,
while we are currently preparing for our clients, three new buildings in the area of Akrotiri, Apokoronas and Chania Old Town that will be used as luxurious short-term rental properties.
We always want to go a step further.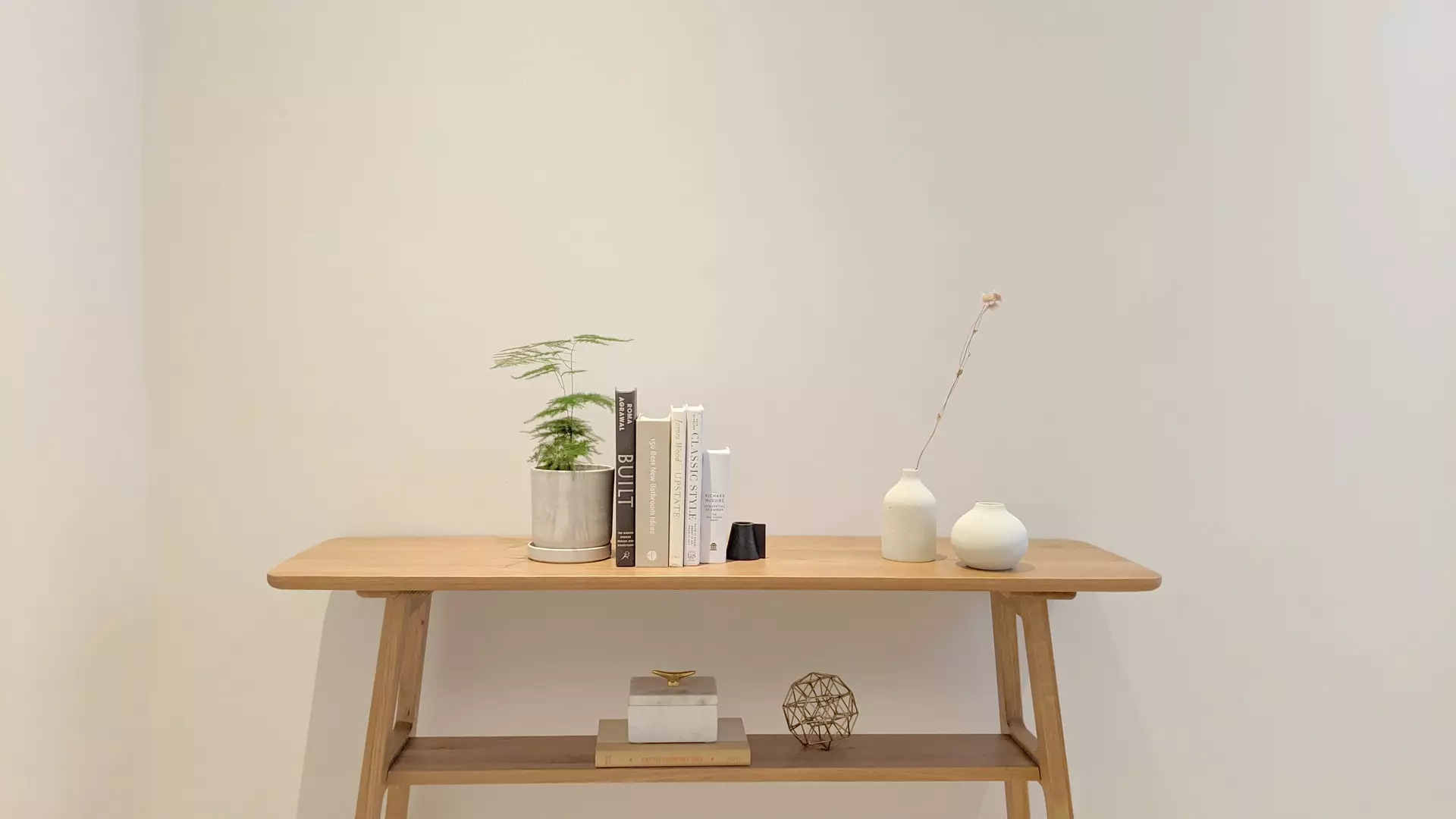 We research and implement emerging strategies to consistently deliver market-leading returns, working across our key project management competencies.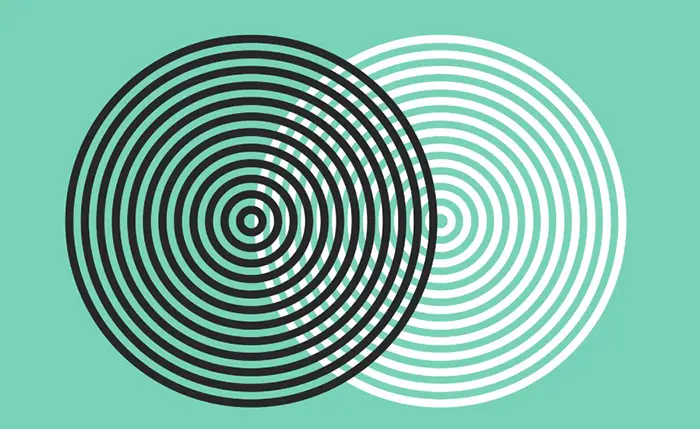 Save time and focus on what really matters. Depending on your personalized needs and requirements, we can fully manage the reservations for your property in Crete throughout the year.
We take up the following:
— Profile Creation
— Managing listing on platforms (e.g. AirBnB, Booking.com, Expedia, TripAdvisor and Homeaway)
— Brand design and development
— Website Design and Development
— Content Creation and SEO
— Strategy and management
— Social Media Marketing
— Advertising Campaign
— Online Communication
— Bookings Management
— Reviews Handling
Professional Property Evaluation
If you are wondering "How much is my property worth?" or "How much rent should I be charging?", you've come to the right place.
By entering a few details into our digital property evaluation tool, you can receive an accurate evaluation by email in just 60 seconds! This is all you need to do.
However, a much more reliable, accurate and effective property evaluation requires a physical meeting to the site. Our goal is to provide clear and concise evaluation reports that convey a supported value estimate for your asset.
Our valuations are performed in strict conformance with the Uniform Standards of Professional Appraisal Practice and the national and International Interagency Guidelines.
More than just a standard Property Evaluation
In addition to appraisals, we also provide consulting on a variety of value-related real estate components such as: value maximization prior to the sale of an investment, operations efficiency, shareholders agreements, dispute resolution, damage quantification, legislation, risk management and others.
We always want to go a step further.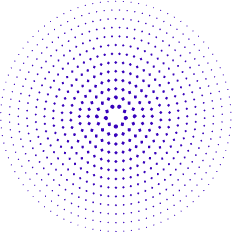 With a specially formed team of property management professionals and with our very own specialists, we take up the task of preparing your property in the most efficient manner possible.
Architects, engineers, surveyors, interior and exterior designers, as well as auditors and digital marketing experts, are right by your side to address all your options, evaluate (and meet) your requirements and determine an exceptional, yet cost-effective property management plan.
We use predictive analytics and sophisticated tools in order to identify and set the ideal price rates for your property & measure return on investment. We also manage booking requests and questions on your behalf to help you build a long-term reputation, and gain more reservations.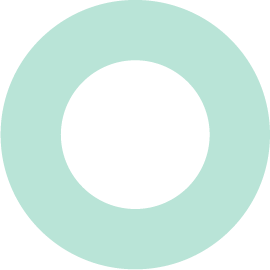 By focusing on engaging corporate digital communication and user-centric development, we create user-friendly and comprehensive experiences to help you grow your business.
Many such tools are tailored to meet the needs of specific property management strategies for your property and establish long-term success. We also design and implement innovative predictive models that can help us attract, retain and nurture the most valued customers.
As a part of our Digital Functions, our Big Data Analytics and Business Intelligence tools can facilitate our decision-making, identify uncertainties and generate future insights with a significant degree of precision.
Property Management in Chania, Crete: Defined by Service & Expertise
At ARENCOS we will open the door of success for you. With dedicated and value-added property management strategies and novel tools, we strive to create collective impact and shared success by assisting our mission-aligned clients thrive in every way possible.
They, in turn, help us fulfill our mission and create a sustainable and solid reputation.
This shared prosperity is exemplified in our work through who we choose to do business with and how we design and conduct that business.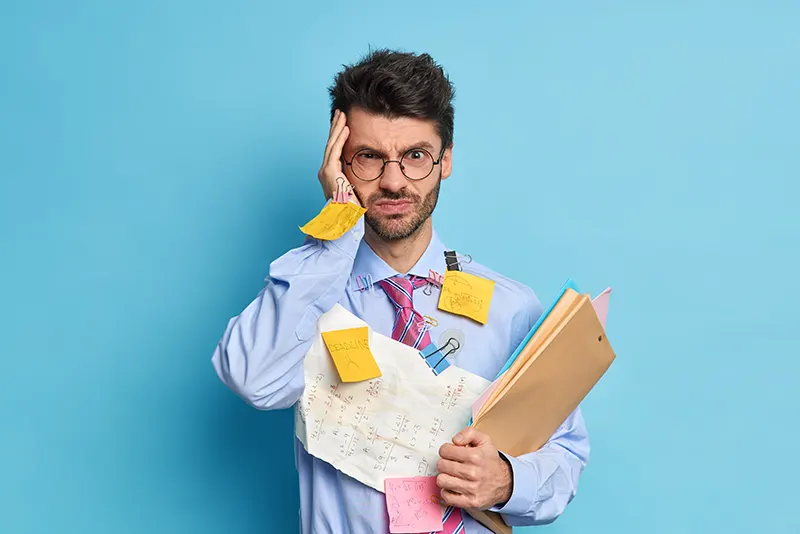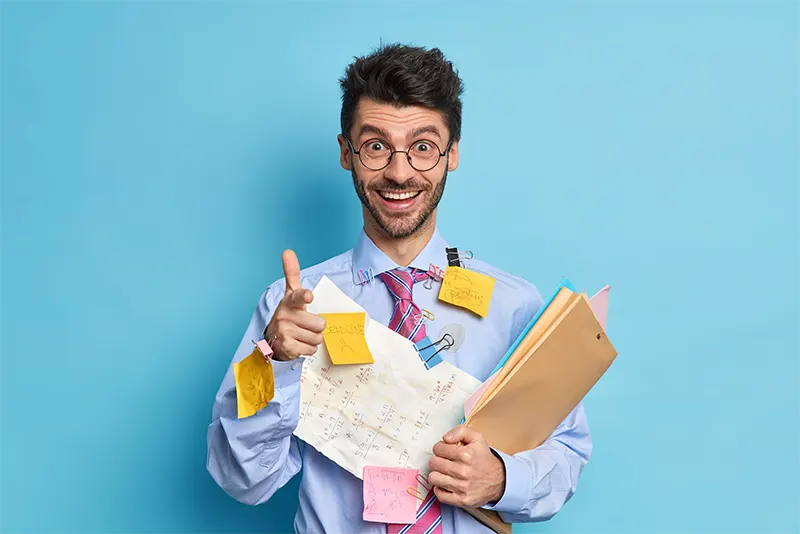 Drag
Dedicated Property Management Services in Chania, Crete
1. Facilities Management
Our inspectors check that appliances are working, including the toilets and waste systems, and we check for leaks, storm damage and any pest infestation. Our facilities management tasks include:
• Technical Maintenance
• Health, Safety & Environmental Management
• Facility and Maintenance Management
• Space Planning
• Electromechanical Infrastructure
• Cleaning Services
• Security
• 24 h / 7 Assistance –Helpdesk
• Pest Control
2. Property Management (Before Check-ins)
• Health, Safety & Environmental Management & Inspection
• Facility and Maintenance Management
• Space Planning
• Electromechanical Infrastructure Checks
• Cleaning Services
• Security
• 24 h / 7 Assistance – Helpdesk
• Pest Control
• Surveillance Systems Checks 
• Supply of Materials (+ Checks for their quality and quantity)
• Swimming pool maintenance: General pool maintenance as well as servicing/updating pool equipment
• Air conditioning and heating services: Installed and maintained
• Gardening Maintenance: Including watering, feeding, pruning, weed clearance, insect and fungus control, and disposal of cut vegetation/debris.
After every visit, we will record the work carried out, time taken and chemicals used – if any.
3. Property Management as Usual
• Keyholding: Secure holding of the property's keys
• Incoming Owners and Guests: We will ensure that when you arrive all the appliances have been turned on including hot water, fridge freezer etc and fill your fridge with basic food items if needed
• Local Guides: Prior to and during guests' stay, we can supply them with the latest information on local events and places of interest to visit in Chania.
• Representation: Dealing with the public and local utilities and other suppliers.
• Postal Collection – if any
• Special Occasions: We will arrange welcome baskets, flowers, gifts or special events (piano night, cocktail night) to make their stay at the villa memorable
• Cleaning Services*
• Mid-Stay linen change and mini-clean
• Interior and exterior cleaning. – This service includes; balconies, terraces and BBQ areas and the arrangement of outdoor furniture.*
• Laundering of bed linen and towels (on or off-site)
• End of season clean and storage of outside furniture
• End of season pool wintering and/or emptying
• Gym maintenance and end-of- season protection
• Meter reading service
• Daily maid service available (by special arrangement)
• Car hire arrangement
Our property management fees are strongly dependent on the property's size, location, season, construction date, condition, and value.
We do not offer standard packages but tailor-made solutions dedicated to each property and its characteristics.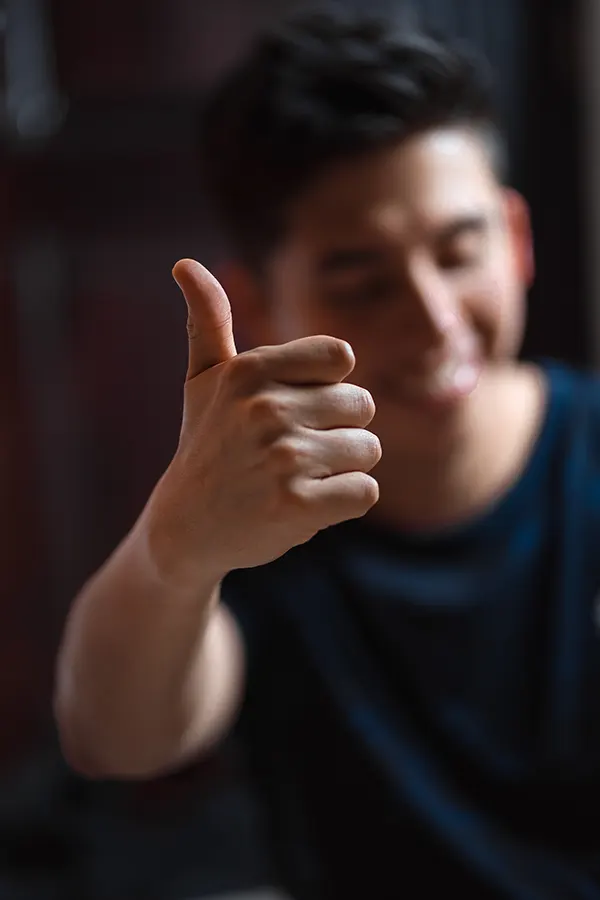 Successfully measuring the ROI of your investment and discovering a tailor-made property management service in Crete is not a pipe dream.
creativity/ innovation/ transparency
Subscribe to our Newsletter