SIMPLE YET POWERFUL
AI services from ARENCOS can help you drive smarter workflows and identify new technologies.
+ Artificial Intelligence Transformation Roadmap

+ Enterprise Data Strategy

+ Big Data & Analytics and Intelligence

+ Conversational AI

+ Customer Analytics
We implement data-driven practices and data visualization to produce result-oriented sales. We do it with ARENCOSWave, a digital philosophy that helps us to identify opportunities and put people at the heart of our decision-making. That's digital marketing services from ARENCOS. With a tailored digital marketing strategy, plus data-driven insights, we'll help your business impact the metrics that matter most.
We Accelerate your Digital Transformation and Revenues.
At ARENCOS our AI-based technologies do not include state-of-the-art applications like voice recognition, computer vision or advanced machine learning. Nevertheless, we are using a simple, yet powerful AI framework to facilitate your operations and maintenance procedures.
How? We simply design dedicated workflows that utilize AI, Big Data and Analytics, and turn AI into practical and applicable business outcomes.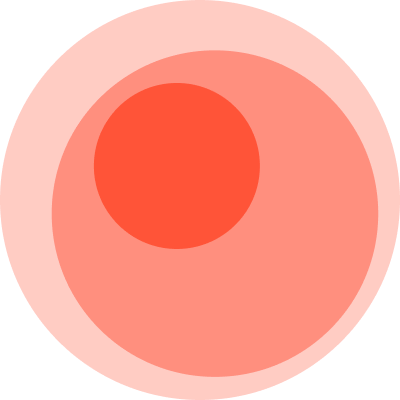 ARENCOS Advanced Digital Services are designed to foster innovation and accelerate digital transformation. Data validation, data modeling, visualizations, Big Data Analytics, IoT, and automation are dedicated to helping you improve your business' performance and establish digitization at the heart of everything you do.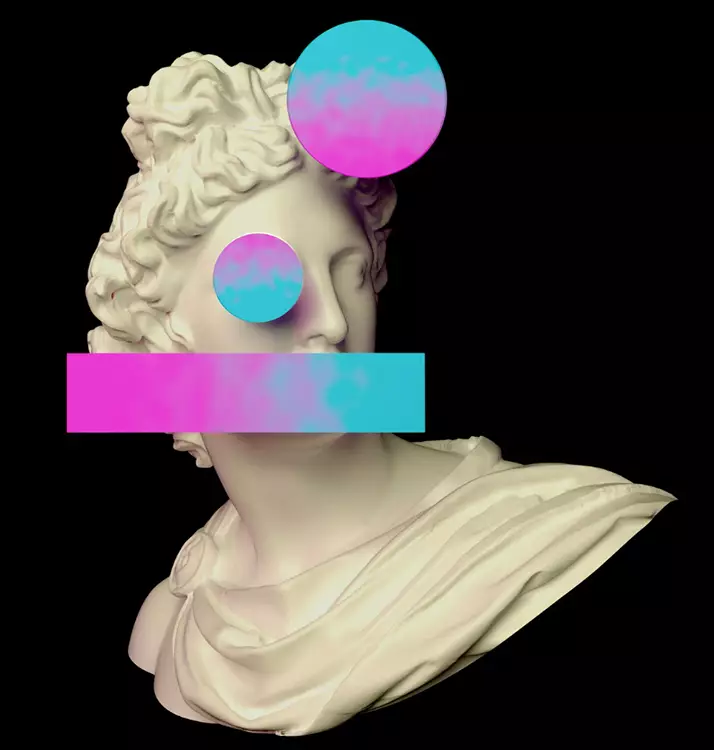 Our Digital Delivery Platform
We bring together construction professionals, risk management experts, business intelligence and digital management specialists, designers, and computer scientists to transform your idea into a successful business.
Risk mitigation
Look into historical data to identify potential risks and mitigate uncertainties with Predictive Analytics.
Standardize your data collection and analysis processes, and deploy user-friendly tools to your business.
Data visualization
Transform data into valuable insights with exceptional visualization capabilities that impact business performance and operations.
Inspiring performance excellence and applying innovation with bespoke data visualization solutions.
Dynamic Branding Optimization
Our Advanced Analytics has the power to bring new outcomes — from improvements in everyday operations to productivity.
We help you establish strong Branding Optimization practices that set the stage for any digital transformation.
Predictive Analytics
Enhance your tomorrow and drive superior business outcomes with forward-looking insights generated from your own data.
Mitigate risks and make clear decisions for your business and operations with much greater confidence and in turn boost profitability.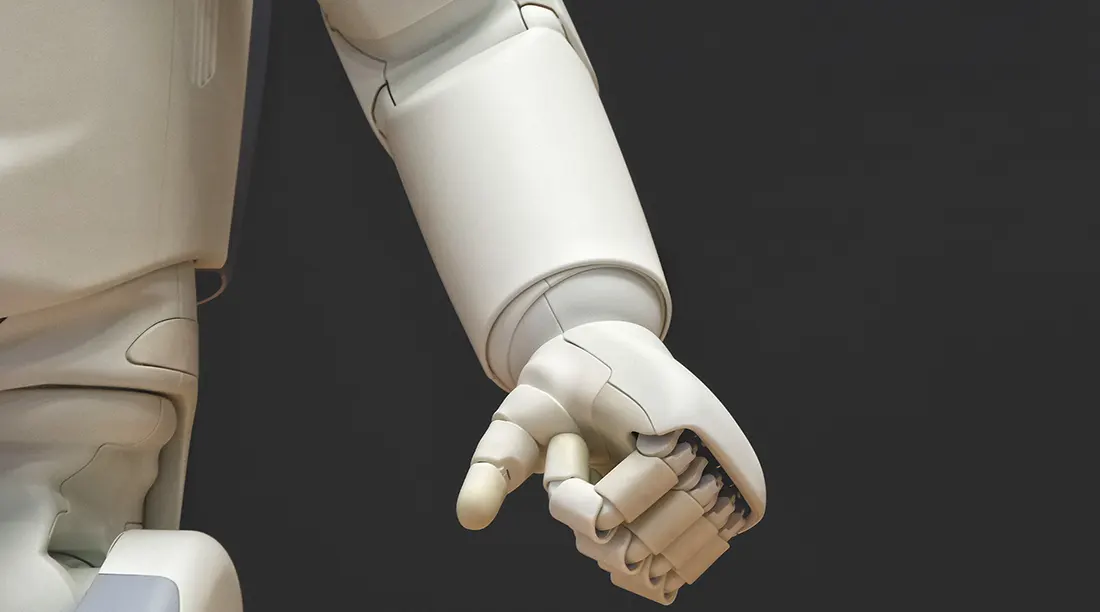 With
our digital ecosystem

and strategic partners, we extend our full-service technology and business capabilities. Our aim is to foster project success and

digital transformation

at the greatest speed in the market.
We help clients across the private, public, and social sectors create projects that matter most to them.
There is no finish line for success.