We create spaces that matter. In every project we work to reveal intelligent and memorable spaces that inspire, connect, engage and excite.
Every day a new challenge. Every day a chance to make a difference. We use technology, creativity, imagination, knowledge and rigour to design buildings and places that are purposeful, simple, efficient and beautiful.
At ARENCOS, our mission is to champion sustainable architecture, integrating cutting-edge design with eco-friendly solutions to create spaces that harmonize with nature.
Project Portfolio
This is only an indicative list of our projects. Our latest commercial and residential projects and more real life case studies may be shared with you upon request.
creativity/ innovation/ transparency
We Design With an
Aesthetic Sense.
We are deeply committed to the Cretan architectural traditions based on energy efficiency, welfare, aesthetics, light, sustainability and social responsibility.
An Exclusive Design Approach
Our design solutions are systematically and holistically formed following a rigorous analysis of the local context and carbon footprint mitigation.  We look to set new standards by fostering a design approach that exceptionally integrates design, landscape, architecture and energy-saving of building components to deliver functional, artistic, and comfortable spaces. We respect environmental concerns, energy resource consciousness, financial viability, social responsibility and respectable craftsmanship as essential elements of our work and services provided. This philosophy is fundamental to all our projects, a foundation stone which establishes excellence from master planning to detail design.
novelty/ ambitious/ influential/
respect/
loyalty/ ethical/
value creation/ knowledge
critical thinking/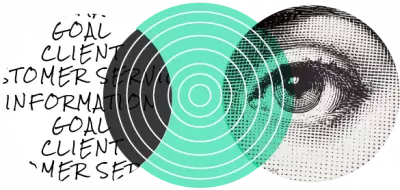 We are a team of architects, engineers, designers and researchers who are known for their ability to innovate, cooperate and manage in connection with the design and realization of construction.
We are proud that ARENCOS employees have an average seniority of 10 years. It gives us a sense of confidence and the best conditions to offer our clients important knowledge and experience from previous projects.
Subscribe to our Newsletter