What if we could predict the future?
The residential and commercial real estate assets are racing toward net zero. But to get there, we need to design and build new assets and predict their future needs.
So how can we ensure they deliver high returns? And what about their existing infrastructure? How do we optimize their performance, minimize operational costs and ensure their continuous operation?

In Crete, we provide custom-made operation and maintenance services to several residential properties, making performance and operational continuity, a reality. With a decade of success, ARENCOS supports clients throughout the entire life cycle of their construction or renovation project.
Maintenance Management
We take overall responsibility for the operational operations of your real estate assets portfolio in Chania, Crete and ensure the operational continuity and the satisfaction of the tenants.
Maintenance management services include property maintenance and regular maintenance tasks, property inspections and renovations, and inclusive management of maintenance while preserving the value of your real estate assets.
ROI Identification and O&M Reporting
We provide an up-to-date data about:
• The best areas in Crete or neighbourhoods in Chania to purchase property.
• Average price per-square meter and average rental yield.
• The pros and cons of apartments vs houses/villas.
• The general process of purchasing property as a foreigner e.g. timeline, fees, taxes, laws, lawyers etc.
• Operation & Maintenance data and strategy.
Energy Efficient Buildings and O&M
We're here to help you move towards carbon neutrality and energy saving in your property.
We will provide you with a tailor-made energy management service package to reduce your carbon footprint significantly, as well as individual energy reports and reviews, energy saving modeling, and assessments of energy consumption.
Types of Buildings
Frequently, private residential properties in Crete are often successfully managed by owners without the help of outsourced operation and management services. However, many properties and facilities require additional maintenance support.
Properties that require extensive property maintenance include:
Hotels
Bed and Breakfast Lodges
Apartment Complexes
Rental Properties
Community Living Properties
Government Buildings
Educational Facilities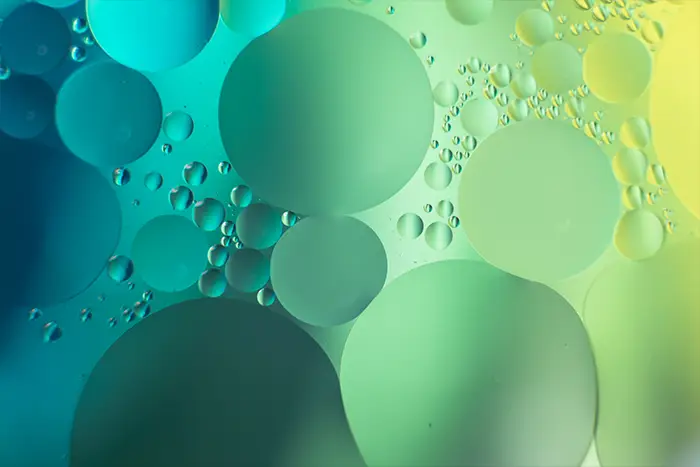 ARENCOS has a dedicated team of management consultants, architects, surveyors, and computer scientists, all working throughout the lifecycle of a project, from due diligence to delivery and commissioning to operations.
ARENCOS is focused on the solid performance of our client's assets in a cost-effective manner. Our services are backed by a platform of technical, commercial, and digital support capabilities.
Operation & Maintenance Advisory
Our technical skills are powerful. We use them to bring focus to sustainable O&M strategies and prioritize facilities' operations.
Want to know more?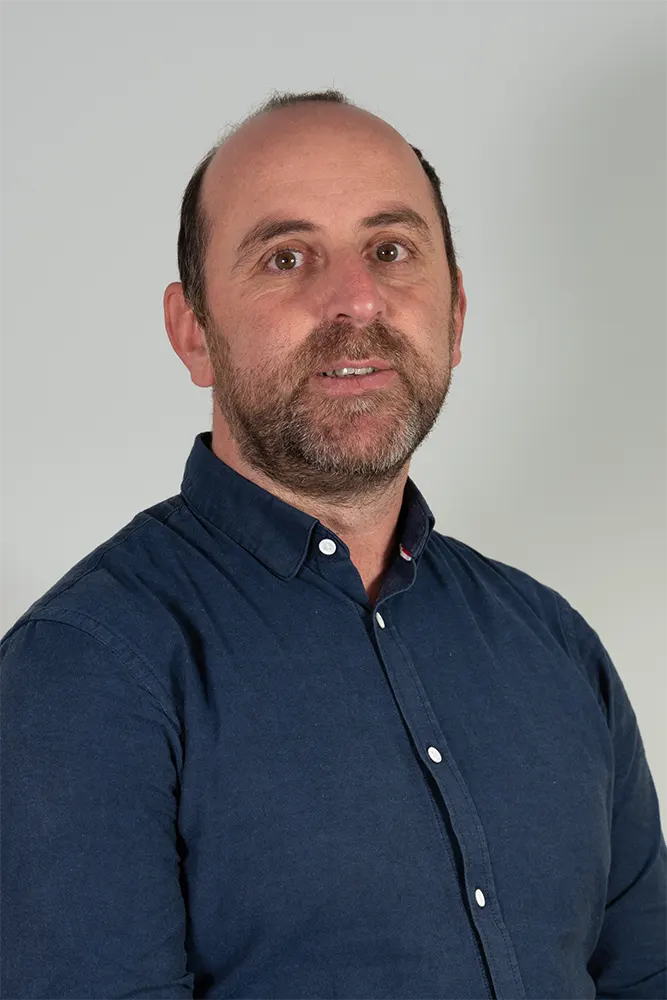 Talk to Stavros Thomas about this service.
Energy Engineer, Business Digitalization Specialist
Digital Matters & Net-Zero
26 Stratigou Tzanakaki Street, 73134,
Chania, Crete, Greece
Relentlessly Focusing on Design & Construction Excellence.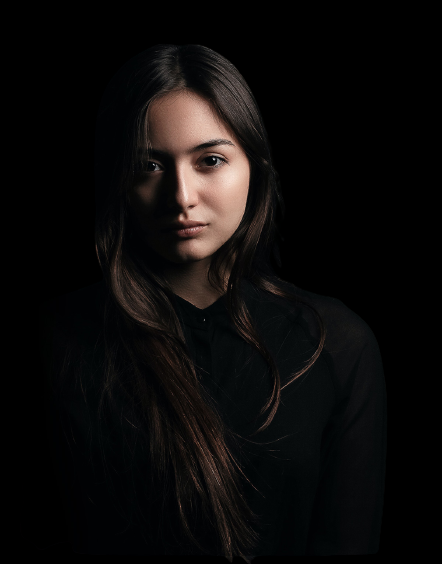 A Better Way to Build your Vision for ...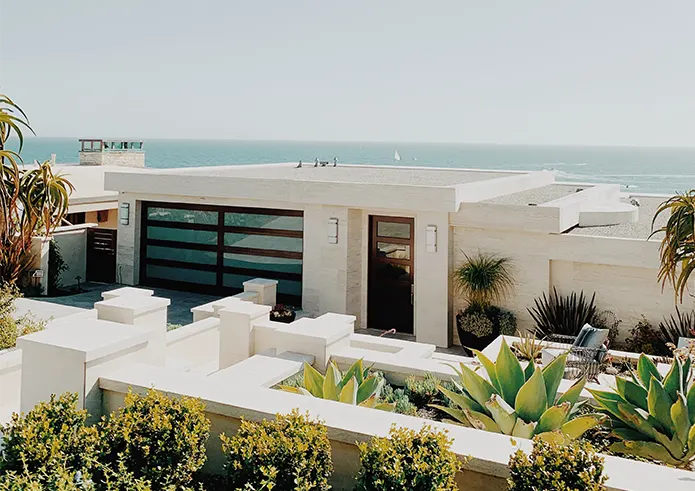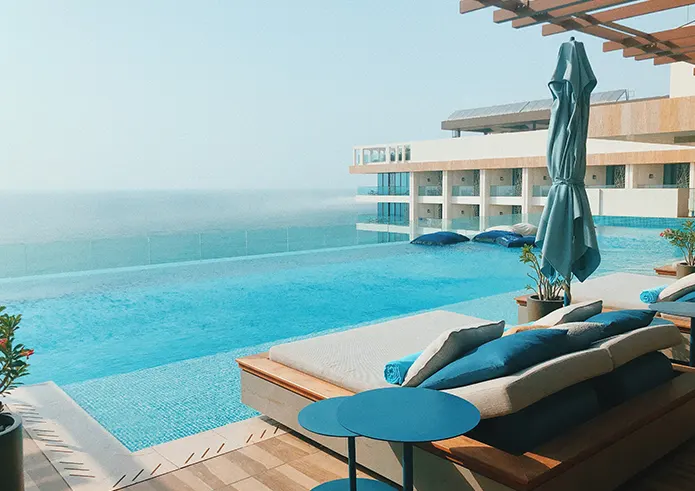 Retail & Mixed Use Investments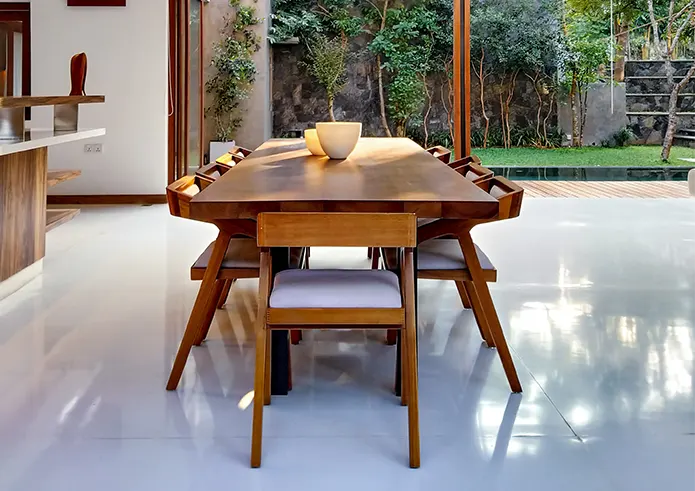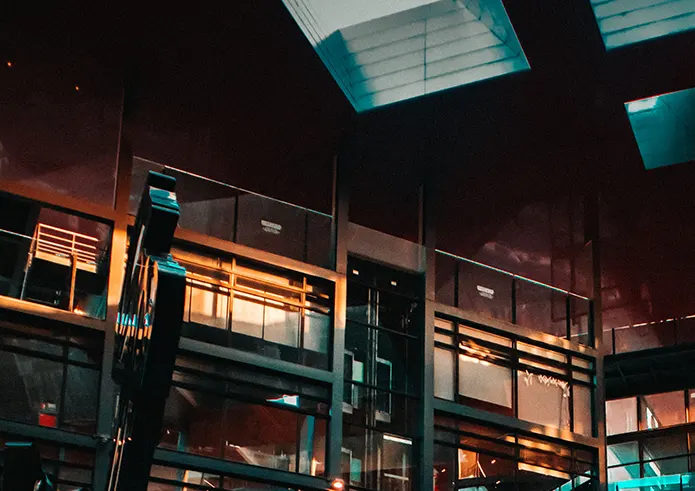 design. architecture. civil engineering. interior. construction. landscape architecture. ecohousing.
More art than science, architecture and civil engineering shape the fabric of everything around us. ARENCOS provides the latest trends and news from the industry to facilitate your decision making and get inspired.
creativity/ innovation/ transparency
Subscribe to our Newsletter