In an era of disruption, strategic advisory is more significant than ever. At ARENCOS, we offer dedicated yet reliable solutions that have helped clients develop and execute winning real estate and development strategies in Crete, Greece.
We provide specialized expertise to assist our clients to navigate uncertainty and identifying opportunities, so they achieve technically viable and economically feasible projects.

Striving for Something Higher
In the middle of uncertainty, lies opportunity. In an era of dramatic changes, you need a winning strategy, powered by consistent data that generate insights that help identify opportunities, improve profitability, mitigate risks and establish long-term value.
No matter what sector, no matter where you want to invest in Crete, Greece, our team can assist you shape a winning strategy with lasting value. We co-develop and co-innovate solutions and praises that help you identify opportunities with exceptional prospects, improve resilience, and drive sustainable growth.
AI Strategic Vision
Partner with us to define and answer your most strategic business questions. Our AI strategy capabilities include:
Corporate and BU strategy

Purpose-led strategy and long-term value

Business model reinvention

Portfolio strategy

New market entry opportunities

Digital transformation strategy

Go-to-market strategy
Digital Business Strategy
Re-imagine business functions to create to create a more resilient organization and workforce.
Digital strategy and transformation

Customer analytics and insights

Digital innovation

Digital sales

Digital marketing and customer engagement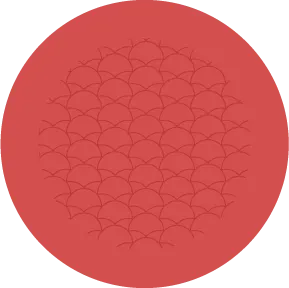 Relentlessly Focusing on Strategic Consultancy Excellence.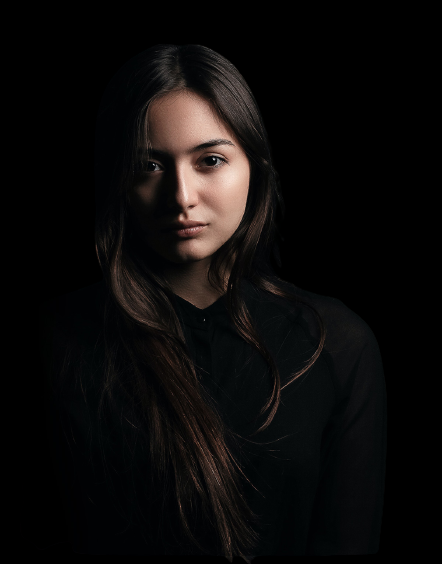 Commercial Property Services (CPS) in Chania, Crete.
design. architecture. civil engineering. interior. construction. landscape architecture. ecohousing.
More art than science, architecture and civil engineering shape the fabric of everything around us. ARENCOS provides the latest trends and news from the industry to facilitate your decision making and get inspired.
creativity/ innovation/ transparency
Subscribe to our Newsletter