Maria Gkika
Founder – Senior Civil Engineer
Maria was born and raised in Athens. She studied Civil Engineering in Building Constructions in the Higher Technological University of Piraeus, Athens.
Since 2003 she has been working as a design, planning, consulting and project supervising Civil Engineer in building constructions.
She has attended MSc courses in Architecture and Energy saving in buildings in the Technological University of Denmark (DTU).
She is a member of the Technical Chamber since 2003, a Certified Energy Auditor, a Real Estate Consultant and a Property Valuer.
Maria is a Certified Passive House Designer (CPHD). She is one of a few professionals in Crete, Greece who have been accredited by the Passive House Institute (PHI) to design truly energy-efficient, comfortable and affordable spaces. This achievement provides ARENCOS with the ability to offer exceptional in-house expertise to our clients.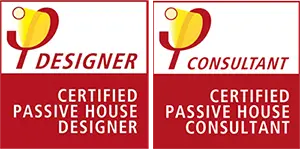 In her versatile role as founder, she supervises her team in the design, development and execution of a wide variety of commercial and residential projects. With attention to detail and a focus on materials, sustainability and total architecture her firm strives for excellence.
She focuses on client satisfaction through a civil engineering practice targeted in healthy and environmentally responsible buildings, erected in line with the building and civil engineering guiding principles
Since 2014 she is the Head of the innovative real estate firm ARENCORES, which focus exclusively on the best real estate assets in Chania and Rethymno.
Maria orchestrates and ensures overall communication and coordination with her team. She is regarded for her vast knowledge of the civil engineering, construction management and property legalization process, her attention to detail, her mentoring of staff and superior client service.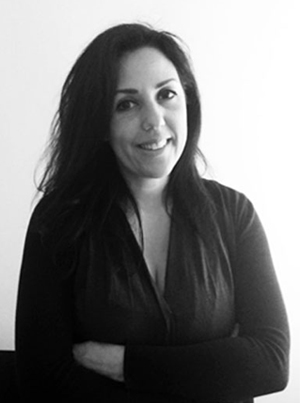 Maria also manages the following businesses: