Delivering value is important to the success of any project we design. Our cost advisory and quantity surveying services empower clients to precisely estimate project costs, manage risk and uncertainties, eliminate waste, and establish sound cost decisions.
We possess one of the largest cost databases in the commercial real estate market of Crete, Greece, giving us a deep understanding of construction costs and the many factors that affect project economic feasibility and availability.
This is the future we can create, together.
Deep Understanding of Construction Costs
At ARENCOS, we get involved with your ideas early on, providing confidence to your decion making. You can also rest easy with our cost advisory and quantity surveying services experience, from early feasibility stages right through to the completion of construction for your project.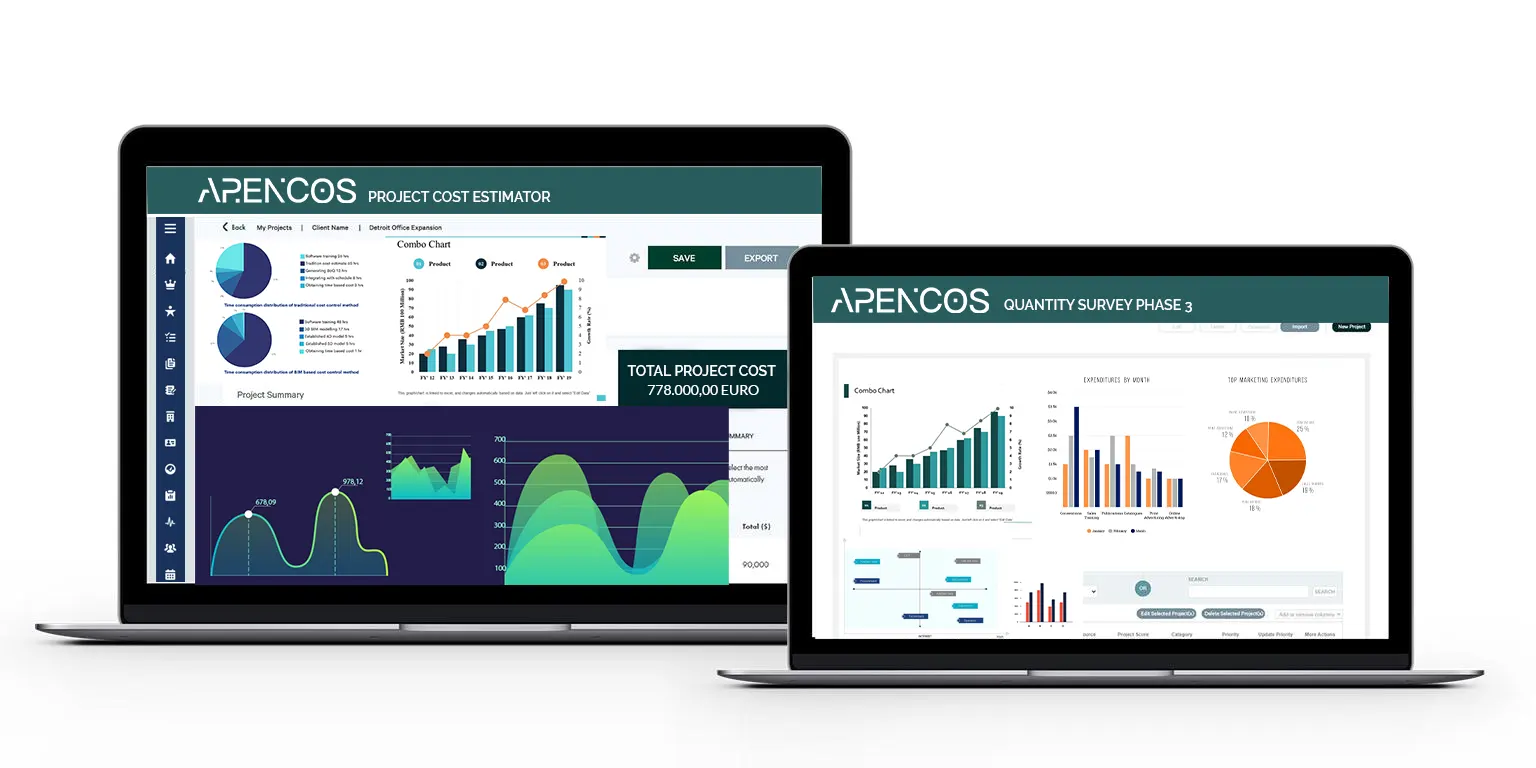 Relentlessly Focusing on Design & Construction Excellence.
Dedicated Cost Advisory Services in Crete.
A Better Way to Build your Vision for ...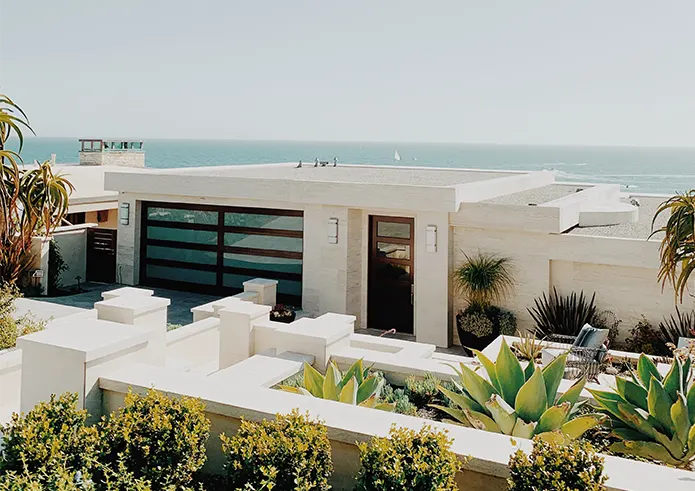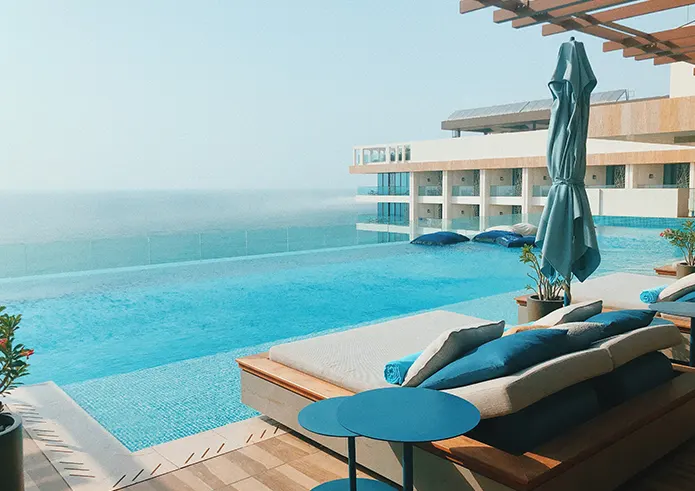 Retail & Mixed Use Investments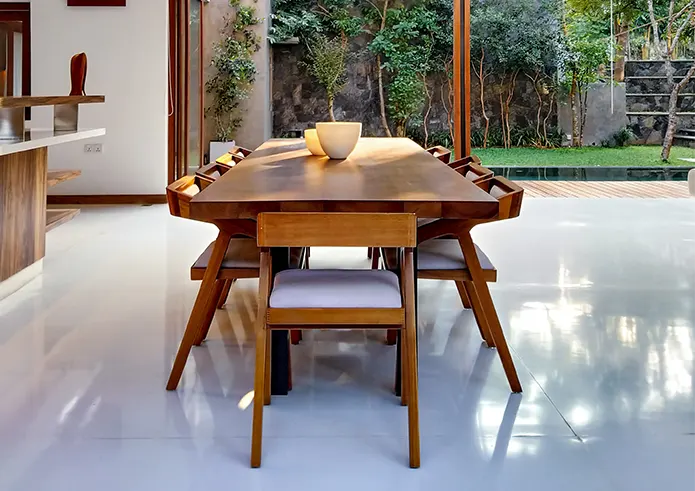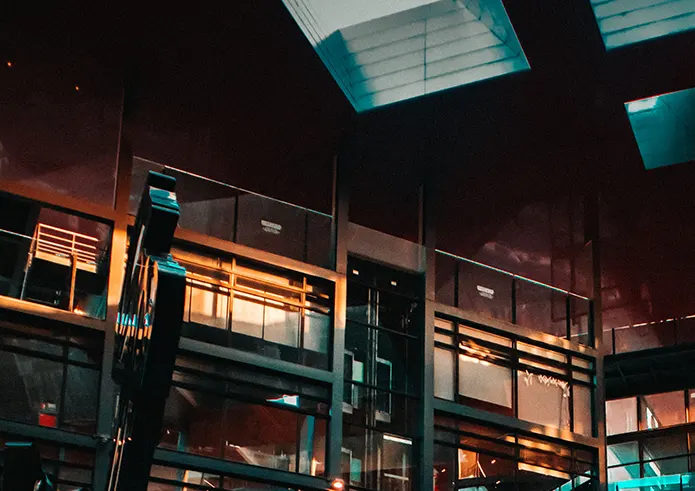 design. architecture. civil engineering. interior. construction. landscape architecture. ecohousing.
More art than science, architecture and civil engineering shape the fabric of everything around us. ARENCOS provides the latest trends and news from the industry to facilitate your decision making and get inspired.
creativity/ innovation/ transparency
Subscribe to our Newsletter