Energy Prices in Crete. 2022 – 2023
This prime dataset presents a selection of data from the Energy Prices data set, which provides end-use energy price data for Greece going back to 2008. It covers prices for petrol, automotive diesel, natural gas, electricity and fuel oil with more detailed data on end-use prices and taxes, updated periodical.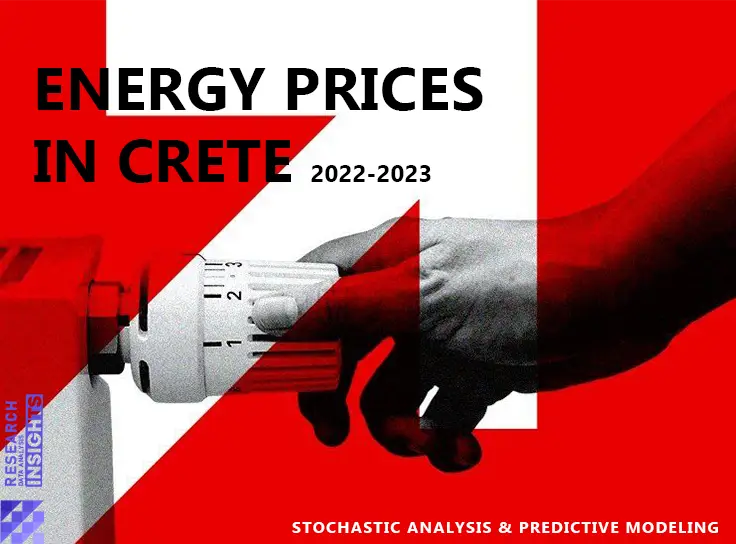 ARENCOS Premium Data Access (APDA) opens up all of our core research outcomes, analysis and forecasts for the real estate and construction market of Crete. It brings together all the content that you need to start making informed decisions on the opportunities and risks associated with your project in Crete.
APDA provides dependable information for those looking to invest or operate on the island of Crete, Greece for anyone who simply needs to understand what the market will look like tomorrow.
Register Your Interest in APDA
Prev project
Next project