At ARENCOS, we believe that our services and projects are only valuable when there is always something higher to strive for and when it shapes a better world. With the SimpleMind Series, our people use their skills, knowledge and expertise to help our clients and victors understand better the process of construction and reach for greater goals.
We also recognise that sustainable development and energy-saving techniques encompass many different factors from due diligence to project development. So, our work also prioritises local ecosystems preservation, carbon footprint mitigation, conservation of resources and social progress.
Founded to be both open and excellent, we interact with our clients and partners using ingenuity, critical thinking, technology and knowledge sharing to shape a better world and spaces that really matter.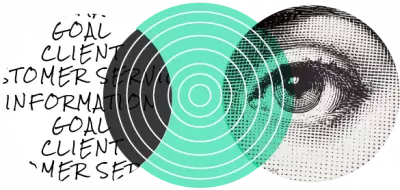 Information, Advice & Support
What is the process of building a residential property in Crete?
What are the steps involved in obtaining a residential building permit?
How to choose the right and proficient home builder for our project?
Can you help with a future-proof net-zero property development?
If I find a property I like in Crete, what can you do to add value?
Residential Design & Construction Guides
THINK SMARTER - LEARN, GROW AND BE INSPIRED.
Equipped with an intimate understanding of engineering and architectural challenges, outstanding talent and proactive management, we plan, design, manage, engineer, deliver and share long-lasting and impactful results to uniquely complex problems.
novelty/ ambitious/ influential/
respect/
loyalty/ ethical/
value creation/ knowledge
critical thinking/
We are a team of architects, engineers, designers and researchers who are known for their ability to innovate, cooperate and manage in connection with the design and realization of construction. We are proud that ARENCOS employees have an average seniority of 10 years. It gives us a sense of confidence and the best conditions to offer our clients important knowledge and experience from previous projects.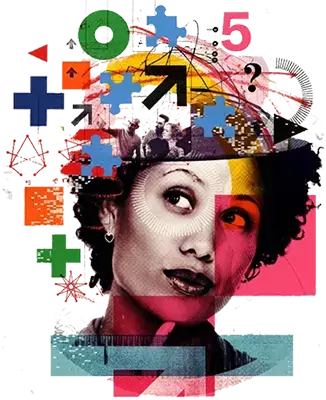 The sparkle of creativity
Subscribe to our Newsletter