At ARENCOS we implement state-of-the-art 3D rendering services to create realistic visualizations that bring your projects to life right before your eyes.
We create 3D architectural renderings for construction and building projects, exterior and interior renderings for residential and commercial renovation projects, and much more!

3d Renderings & Related Services
Single House Visualization
Street View Property Visualization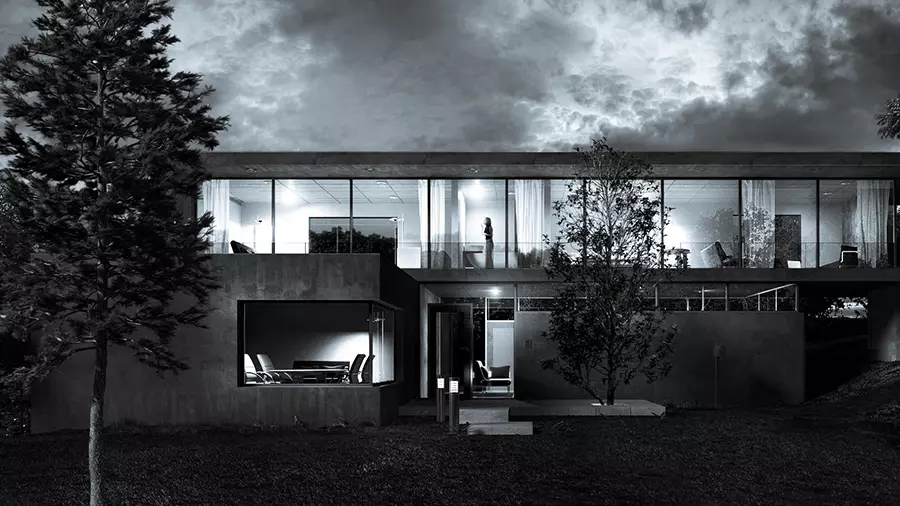 A Better Way to Build your Vision for ...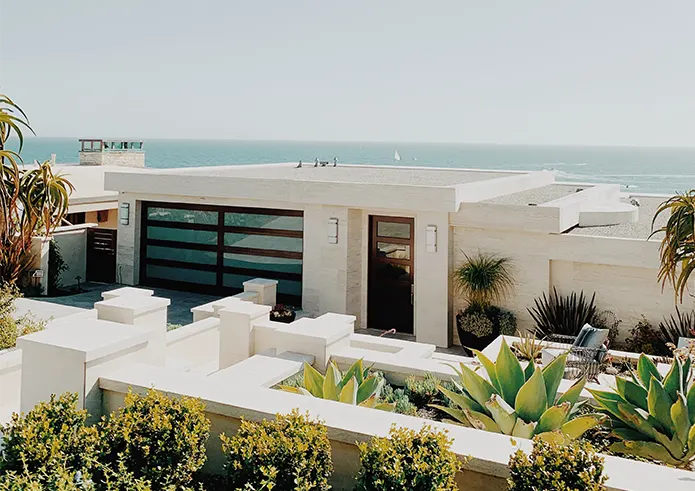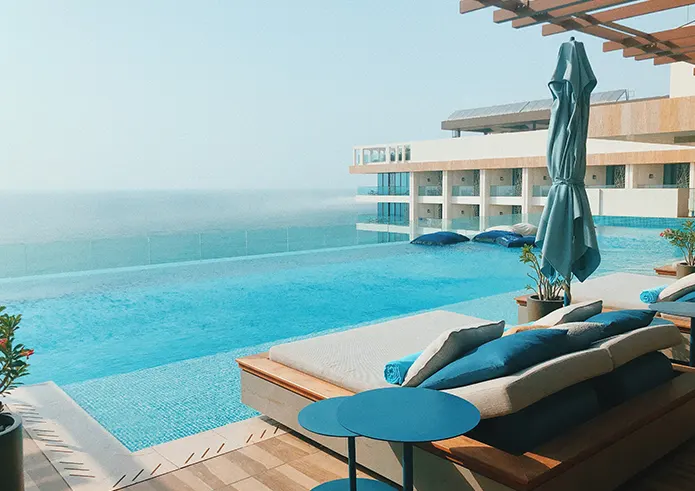 Retail & Mixed Use Investments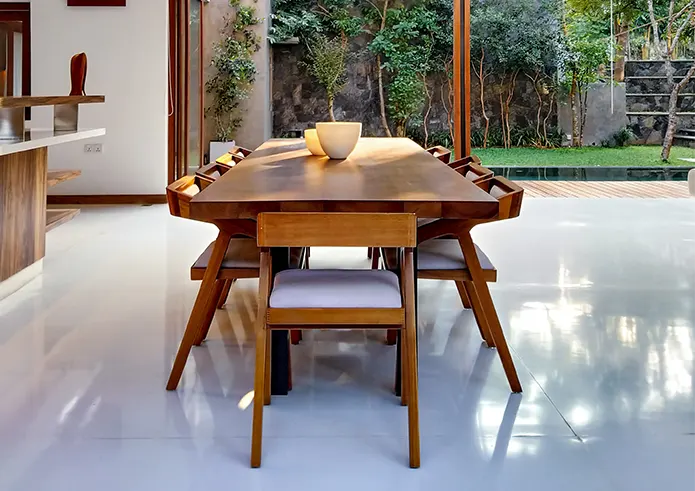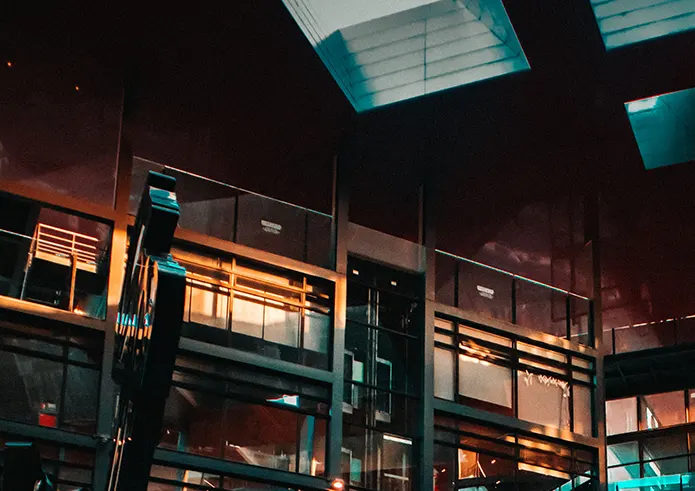 design. architecture. civil engineering. interior. construction. landscape architecture. ecohousing.
More art than science, architecture and civil engineering shape the fabric of everything around us. ARENCOS provides the latest trends and news from the industry to facilitate your decision making and get inspired.
creativity/ innovation/ transparency
Subscribe to our Newsletter