Decision-Making
for Alternative Materials
Our dedicated research in exploring decision-making methods for sustainable design in residential buildings in Crete, Greece strives for something higher.
But as new sustainable and energy-saving materials and manufacturing methods have proliferated, this decision has become more complex than ever.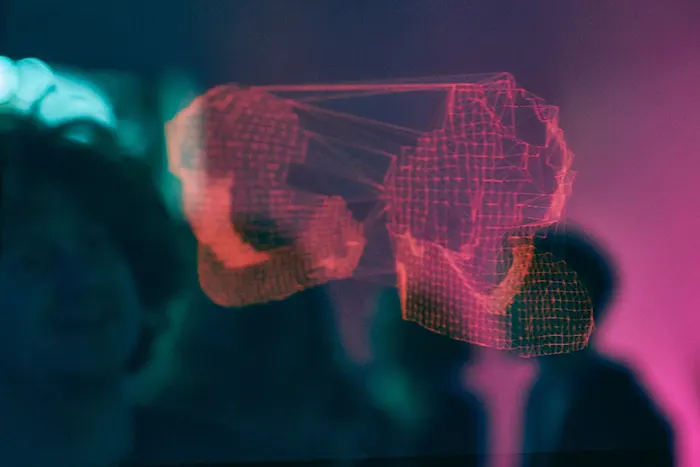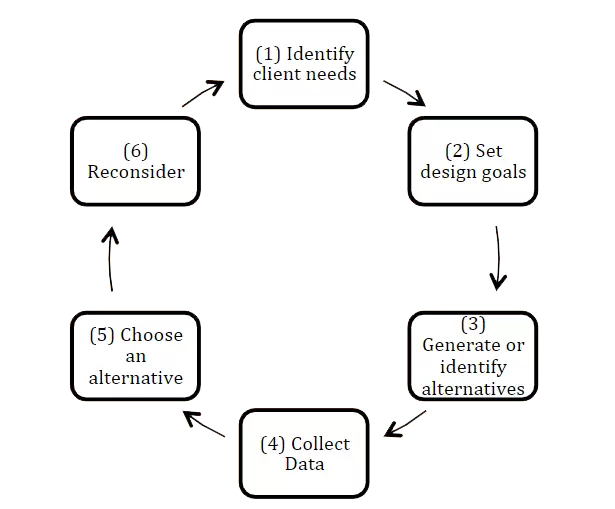 A Better Way to Build your Vision for ...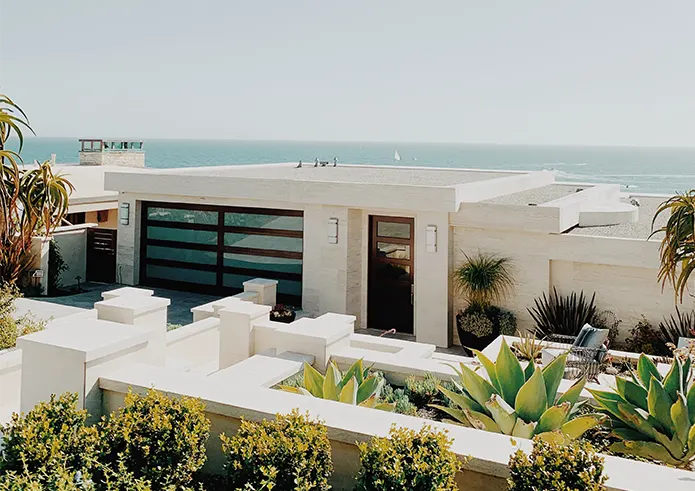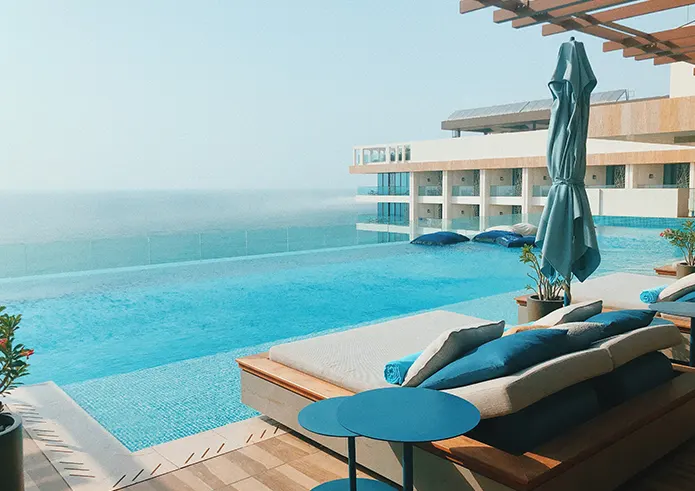 Retail & Mixed Use Investments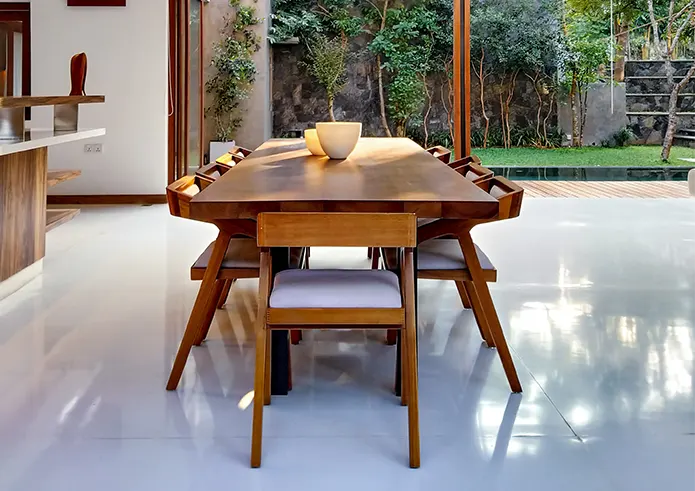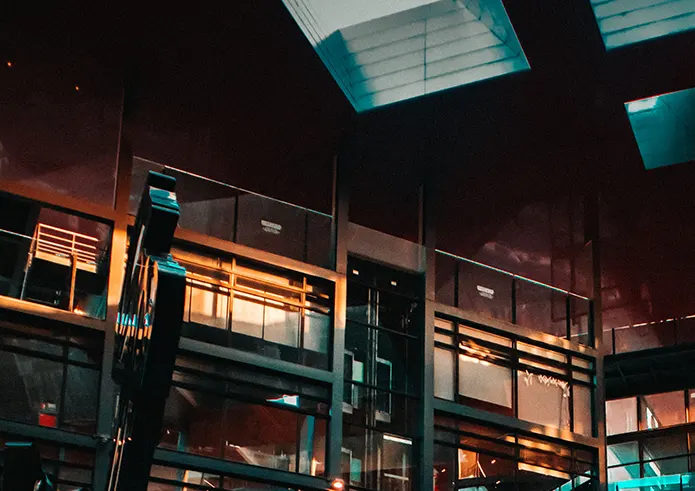 design. architecture. civil engineering. interior. construction. landscape architecture. ecohousing.
More art than science, architecture and civil engineering shape the fabric of everything around us. ARENCOS provides the latest trends and news from the industry to facilitate your decision making and get inspired.
creativity/ innovation/ transparency
Relentlessly Focusing on Design & Construction Excellence.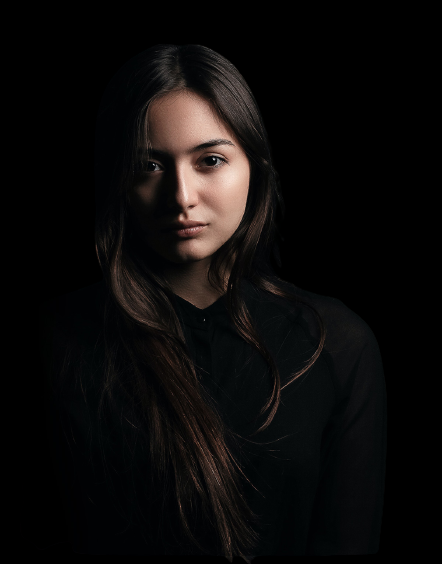 Subscribe to our Newsletter