Building Services Engineering for the Tourism Sector
At ARENCOS we are working with the hotel industry and tourism sector to engineer and deliver environments that promote comfort and wellbeing.

Ensuring comfort, health, productivity and sustainability.
With increasing pressure to reduce carbon footprint and energy consumption on tourism properties, the sector must continually discover new ways to design and develop greener and more sustainable buildings.
At ARENCOS, all of our solutions are designed to support developments that generate as small an environmental footprint as possible.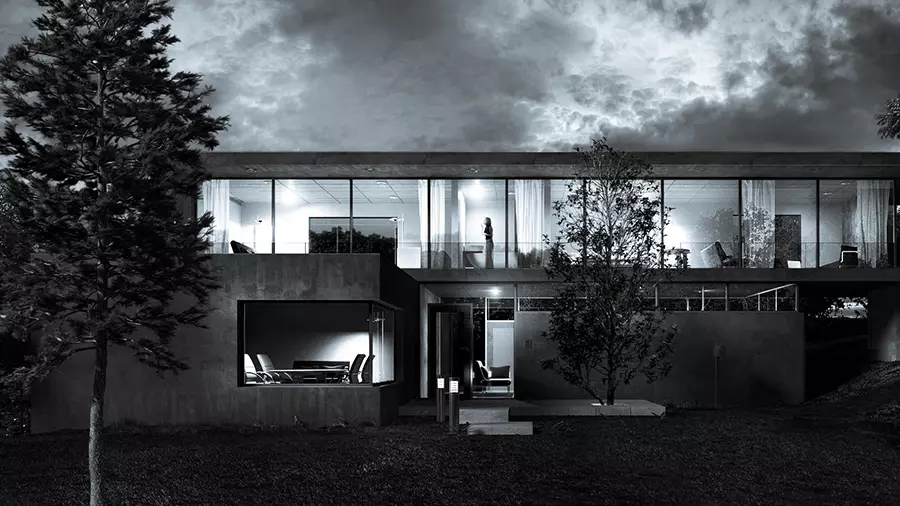 Building Services Engineering
A Better Way to Build your Vision for ...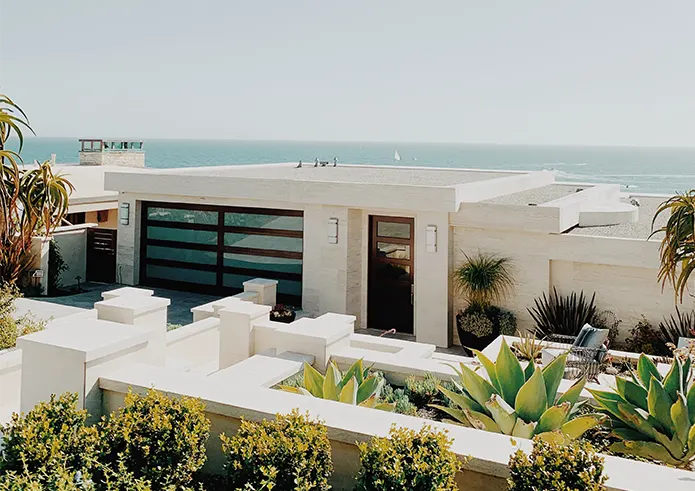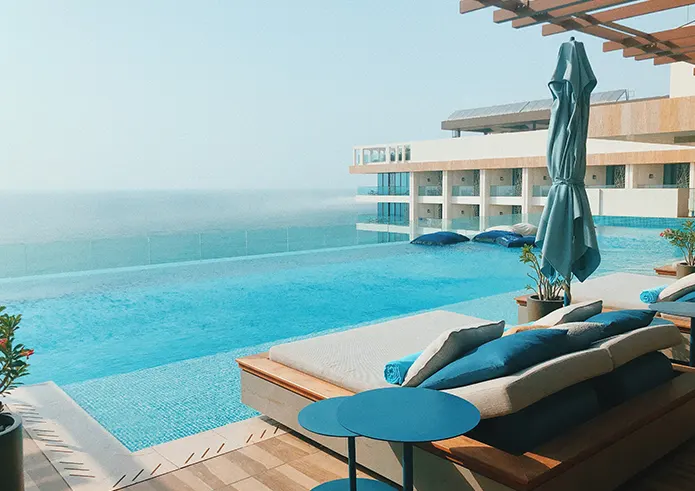 Retail & Mixed Use Investments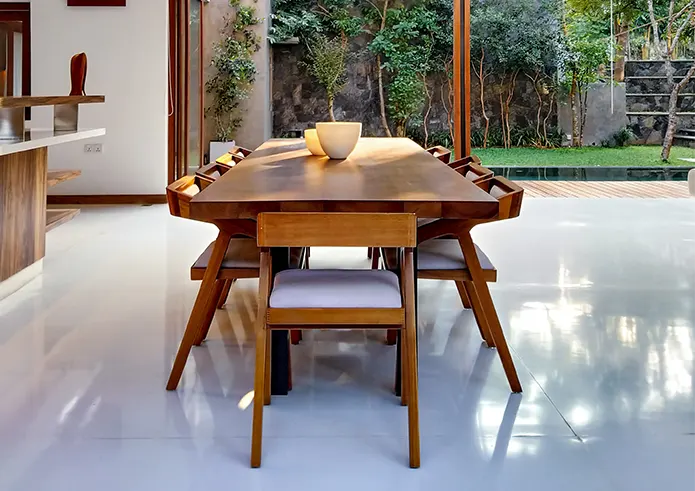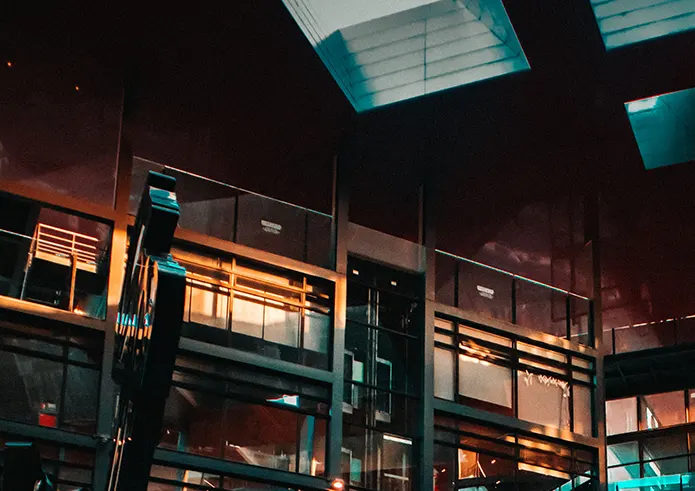 design. architecture. civil engineering. interior. construction. landscape architecture. ecohousing.
More art than science, architecture and civil engineering shape the fabric of everything around us. ARENCOS provides the latest trends and news from the industry to facilitate your decision making and get inspired.
creativity/ innovation/ transparency
Subscribe to our Newsletter