Building Information Modelling - BIM
We use BIM during the entire life-cycle of a project, from design through construction and operation, to sustainable maintenance and management.
With BIM we can improve the overall performance of a project, mitigate risks and delays and ensure significant cost savings over the project lifecycle.

Connecting the Physical & Digital Worlds
BIM is used for creating and managing data during the entire life-cycle of a project. BIM integrates multi-disciplinary data from the design, construction, and operations process to produce digital representations of the project that are managed with cloud collaboration tools in real-time.
Using BIM gives you greater visibility of the project, better and faster decision-making, more sustainable options to implement, and cost-saving methods.
ARENCOS uses BIM to deliver:
Integrated Project Delivery Strategy
2D /3D Modelling for Design Support
Design Validation/Review
Constructability Analysis and Review
Performance Analysis
Energy Modelling and Analysis
Off-Grid Infrastructure Modelling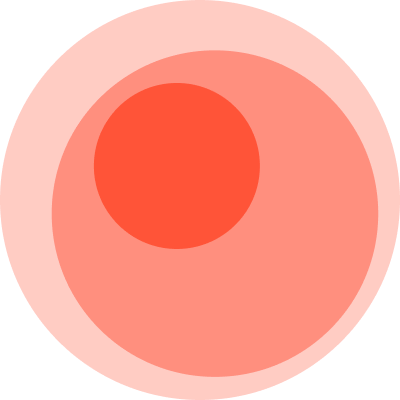 A Better Way to Build your Vision for ...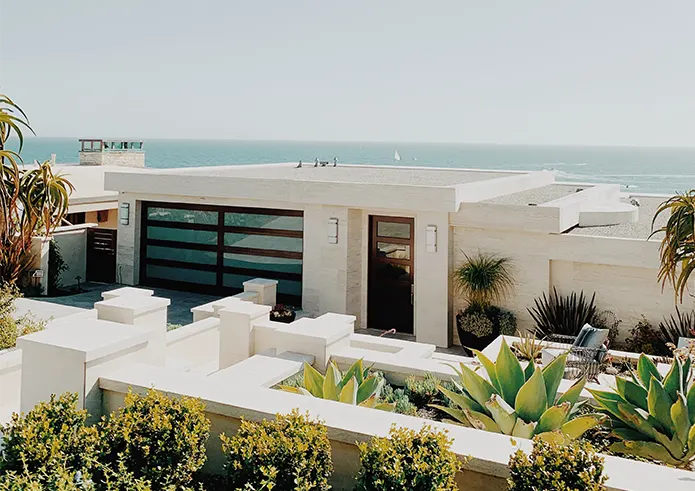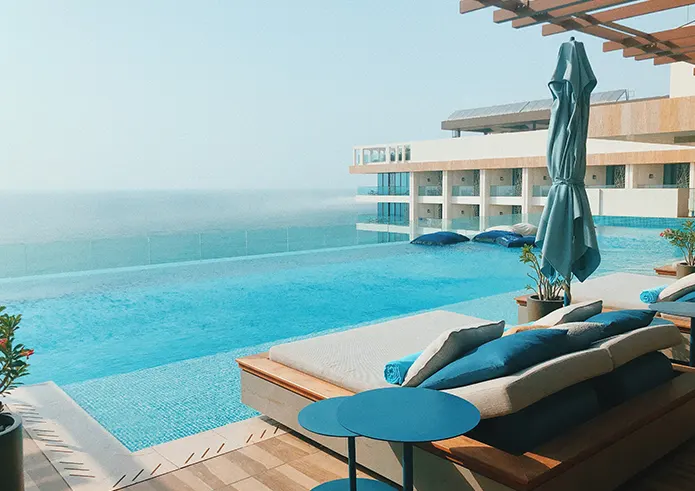 Retail & Mixed Use Investments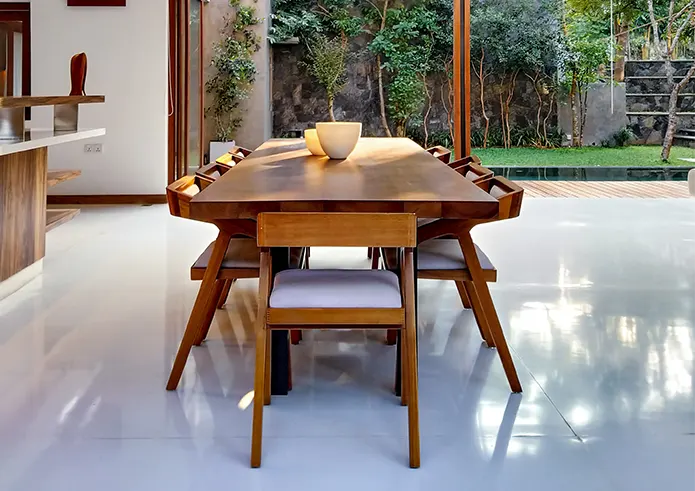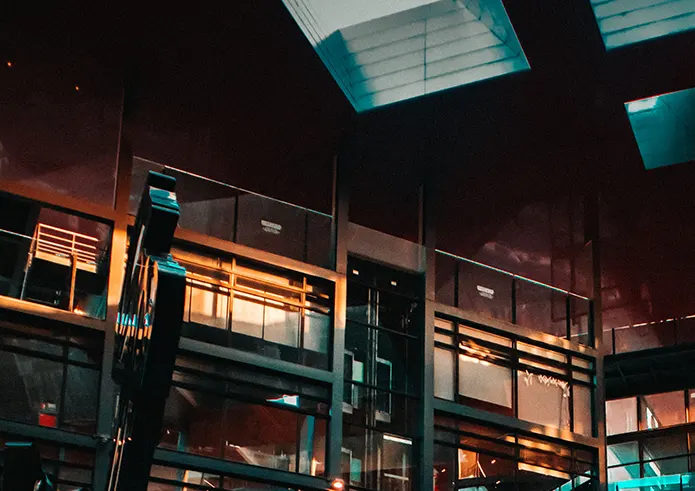 design. architecture. civil engineering. interior. construction. landscape architecture. ecohousing.
More art than science, architecture and civil engineering shape the fabric of everything around us. ARENCOS provides the latest trends and news from the industry to facilitate your decision making and get inspired.
creativity/ innovation/ transparency
Relentlessly Focusing on Design & Construction Excellence.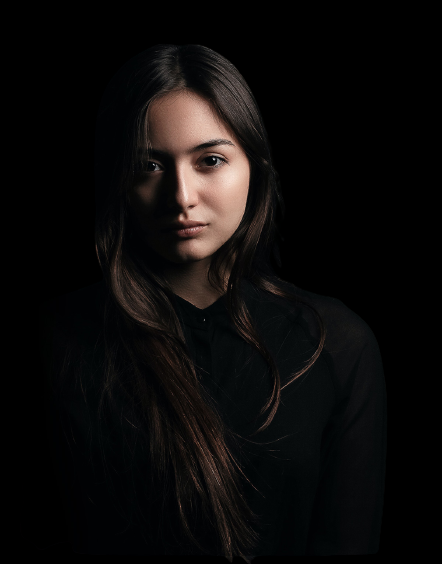 Subscribe to our Newsletter