The future of how we design new buildings, spaces, and facilities and establish comfort is tech-driven.
Computational design is not just a digital tool, but a sophisticated instrument which allows us to see construction differently. It offers a new method to generate, describe and analyze multiple design options, fast and iteratively.

Computational Design Services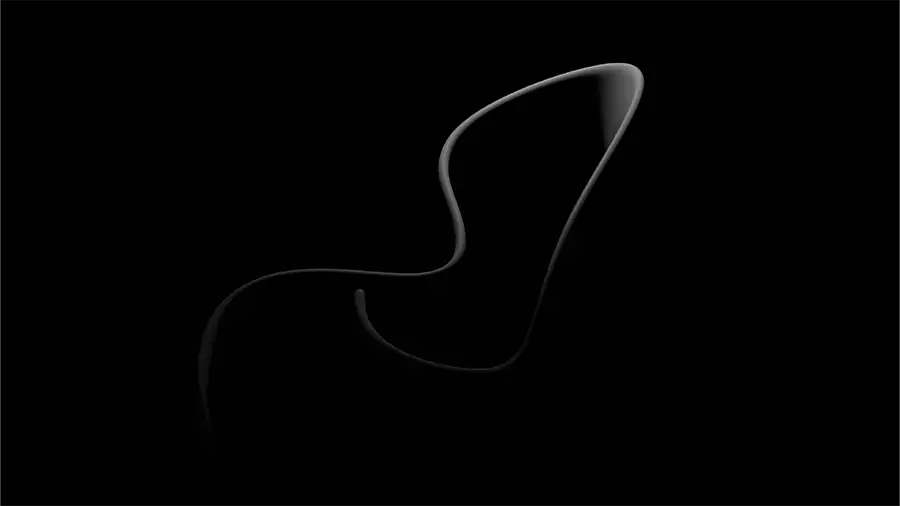 Strategy. Implementation. Results.
The computational design creates new opportunities for design and engineering. We develop state-of-the-art design systems with intelligent design processes and tools that help builders, contractors, architects and engineers solve complex design problems, faster and minimize risks.
Overcome complex design and sustainability challenges with AI and computational data perfectly integrated to generate tangible results.
Computational Design Services
We have over 15 years of experience in computational design from a wide range of projects in Greece. Moreover, our involvement in research projects in areas such as net-zero, green buildings and sustainable design adds increased business value to our assignments.
Want to know more?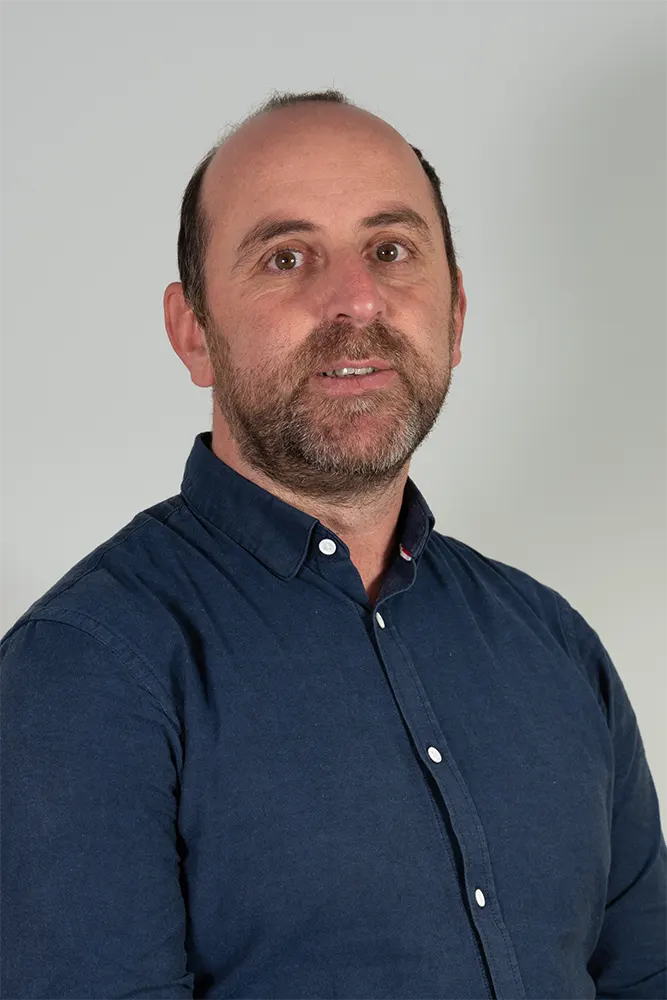 Talk to Stavros Thomas about this service.
Energy Engineer, Business Digitalization Specialist
Digital Matters & Net-Zero
26 Stratigou Tzanakaki Street, 73134,
Chania, Crete, Greece
A Better Way to Build your Vision for ...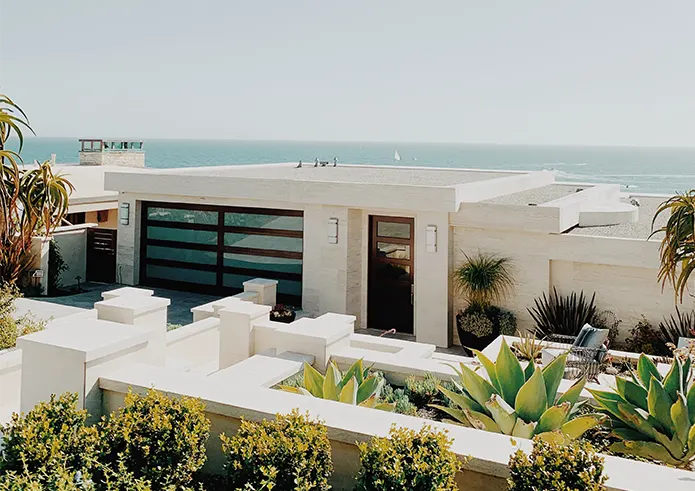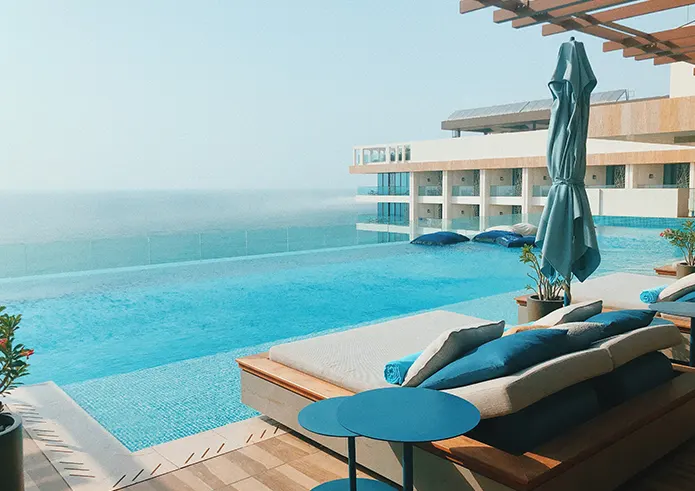 Retail & Mixed Use Investments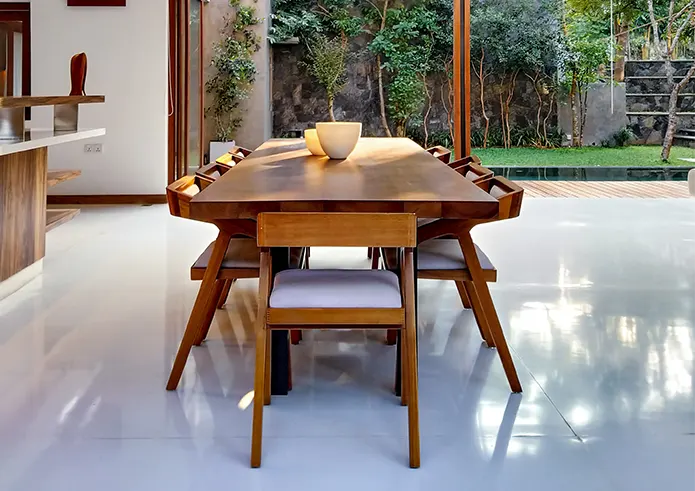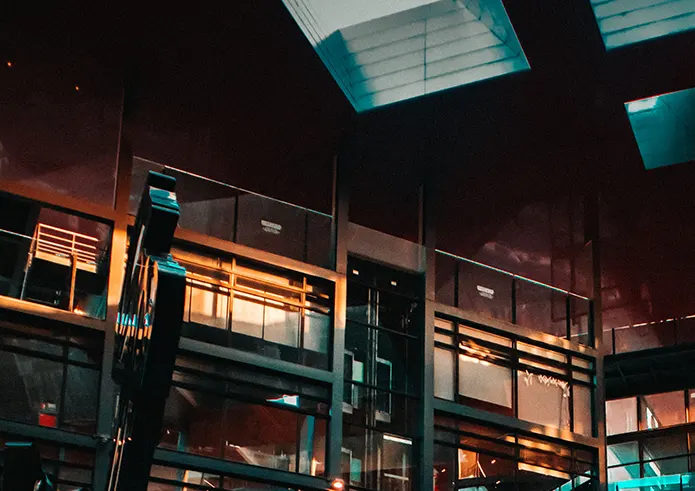 design. architecture. civil engineering. interior. construction. landscape architecture. ecohousing.
More art than science, architecture and civil engineering shape the fabric of everything around us. ARENCOS provides the latest trends and news from the industry to facilitate your decision making and get inspired.
creativity/ innovation/ transparency
Subscribe to our Newsletter