ARENCOS provides incomparable project and construction management expertise while ensuring all client needs, budget and requirements are efficiently met.

Construction Management Services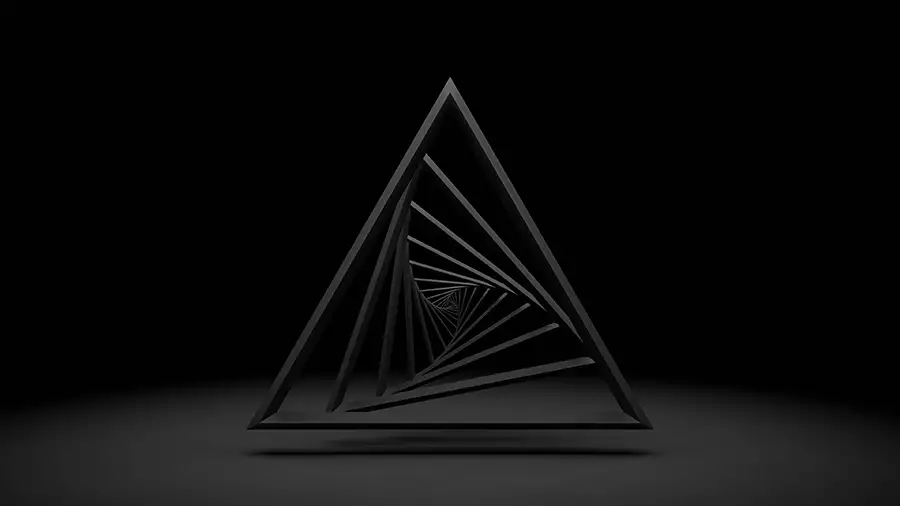 Engineering. Management. Development.
Values are not expressed only in numbers or skills, rather in mutual trust, integrity towards associates, clients, and colleagues, openness to new ideas and a pure awareness of the incorporate principles of ethical performance and consequences of our own decisions.
These values are precisely those that set ARENCOS apart from other firms in Crete, Greece.

Project visibility and progress performance is so much more than a short update via email. More importantly, it plays a crucial role in project success and alignment between property owners, contactors, supervisors and managers.
ARENCOS.me ensures project owners have a clear picture of the project progress, performance, including potential risks, distribution of responsibilities, and the overall project goals. It also enables project managers to uncover potential bottlenecks and other risks that may have a negative impact on project efficiency.
With ARENCOS.me you can learn:
The work that's been completed
Real-time data
Alerts and notifications
Gantt timelines
Time Tracking
Status Reports
The summary of the project budget and schedule
A list of action items
Any issues and risks, and what's being done about them
ARENCOS brings together experts from all business sectors including Advanced Analytics and proprietary data to deliver consistent world-class outcomes for our clients with interest in the real estate and construction market of Chania, Crete, Greece.
A Better Way to Build your Vision for ...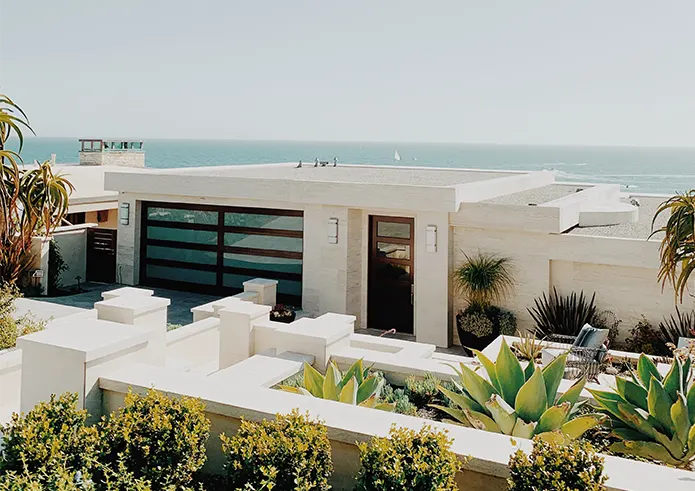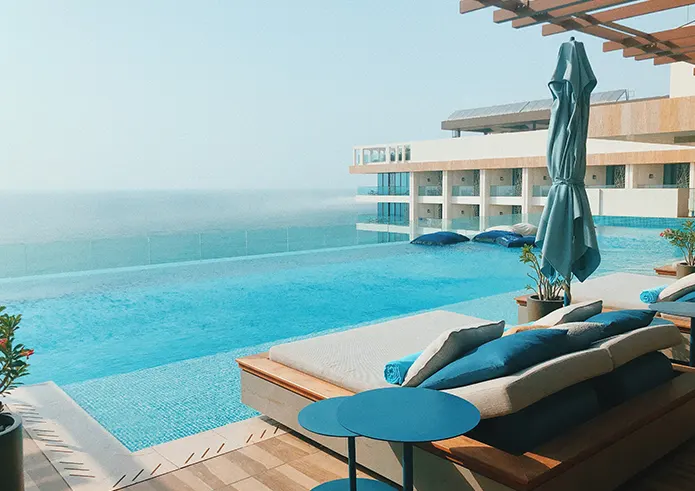 Retail & Mixed Use Investments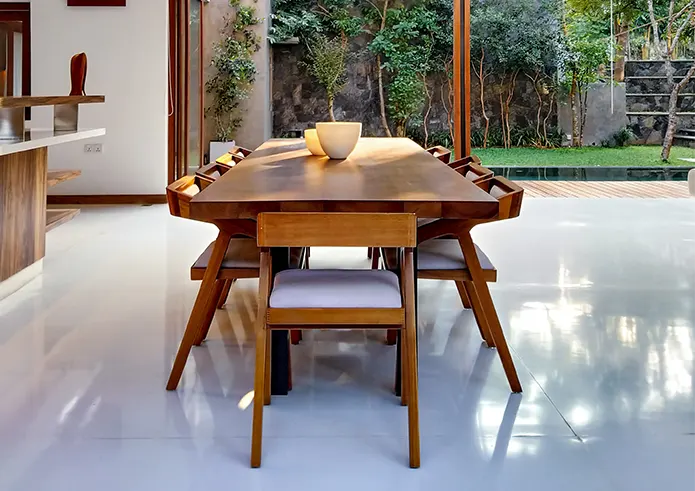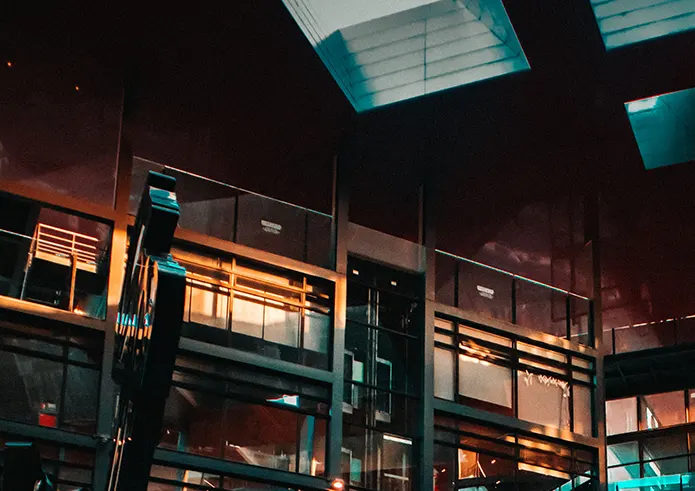 design. architecture. civil engineering. interior. construction. landscape architecture. ecohousing.
More art than science, architecture and civil engineering shape the fabric of everything around us. ARENCOS provides the latest trends and news from the industry to facilitate your decision making and get inspired.
creativity/ innovation/ transparency
Subscribe to our Newsletter