Through our dedicated demand forecasting services, we can optimize project life-cycle, mitigate bottlenecks, predict materials availability and assist project completion on time and within budget.

Demand Forecasting Services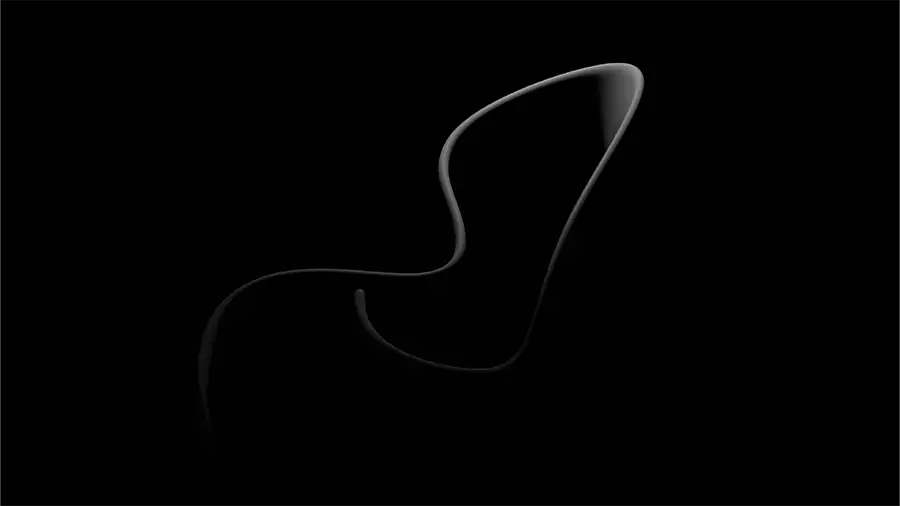 Predict, Sense, and Shape Demand.
We combine human expertise with innovative, yet reliable statistical models — delivering timely, applicable and practicable information to property owners, investors and developers.
We provide a local understanding and offer international know-how and best-practice solutions. Our team brings together expertise and skills with result-oriented business acumen.
Demand Forecasting & Planning
We provide dedicated consulting and development advisory services to clients that plan, acquire, develop, manage, and invest in property assets in Crete, Greece.
Understanding, identifying, prioritizing and managing risk is at the core of everything we do, in order to assist our clients, protect their interests and optimize their assets value.
Want to know more?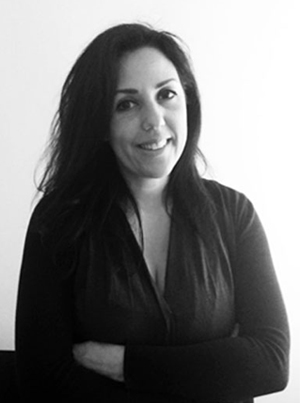 Talk to Maria Gkika about this service.
Civil Engineer, Development & Construction,
26 Stratigou Tzanakaki Street, 73134,
Chania, Crete, Greece
A Better Way to Build your Vision for ...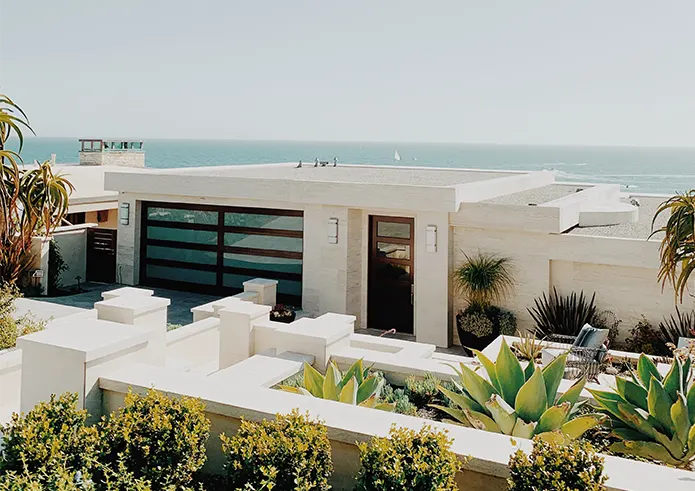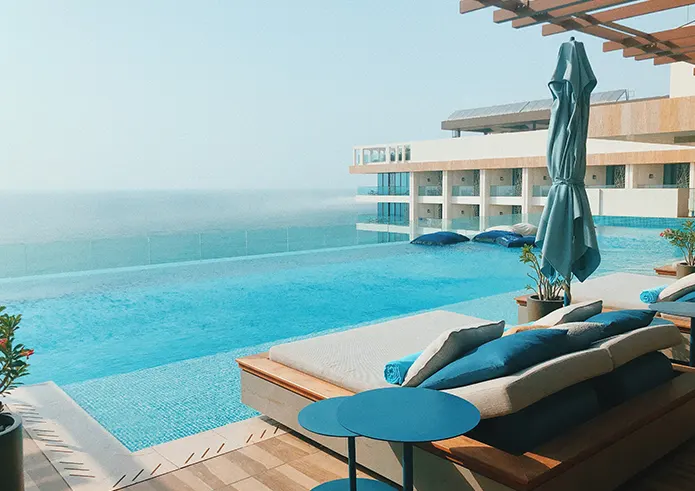 Retail & Mixed Use Investments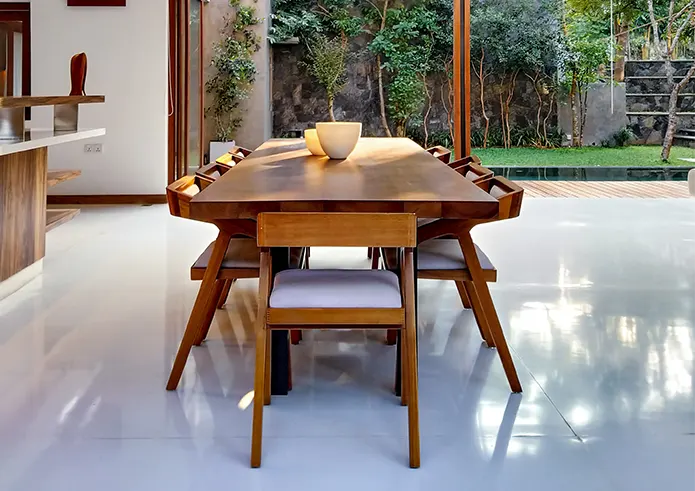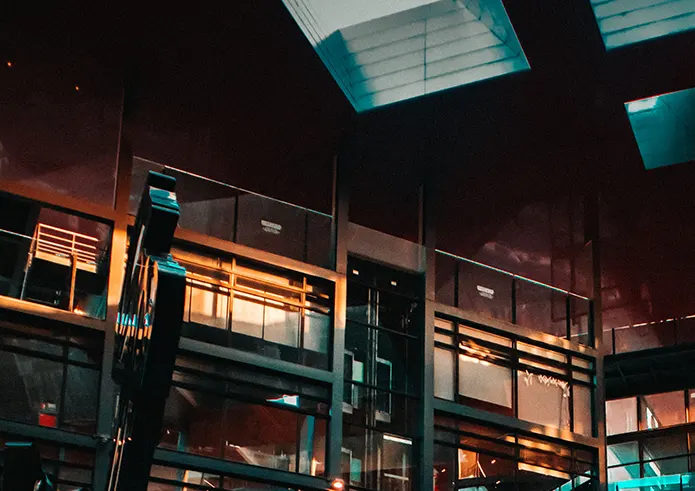 design. architecture. civil engineering. interior. construction. landscape architecture. ecohousing.
More art than science, architecture and civil engineering shape the fabric of everything around us. ARENCOS provides the latest trends and news from the industry to facilitate your decision making and get inspired.
creativity/ innovation/ transparency
Subscribe to our Newsletter