Energy Management and Efficiency
Gain an advantage for your residential or commercial property in Crete, Greece by applying innovative design and practical energy-saving measures.
Our energy-efficient management strategies incorporate elements of sustainability, biophilic design and wellbeing interiors to deliver comfortable, healthier, and sustainable spaces.

Shining a Light on the True Values.
To provide the right foundations for effective energy management and efficiency in commercial and residential buildings, we design our solutions around five fundamental principles – which represent key areas where we can help our clients improve their buildings energy performance: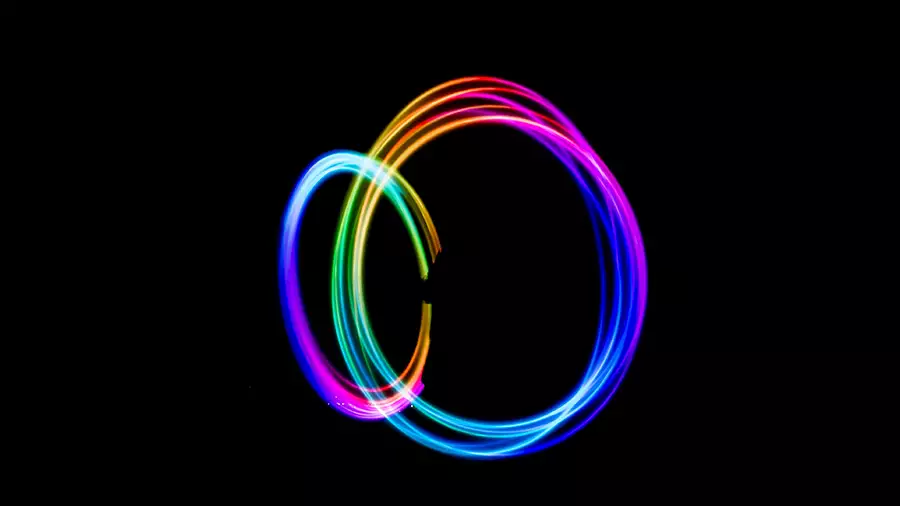 Overcome complex energy demand and management challenges with AI and computational data perfectly integrated to generate tangible results.
Energy Management and Efficiency via Computational Design
We have over 15 years of experience in computational design from a wide range of projects in Greece. Moreover, our involvement in research projects in areas such as net-zero, green buildings and sustainable design adds increased business value to our assignments.
Want to know more?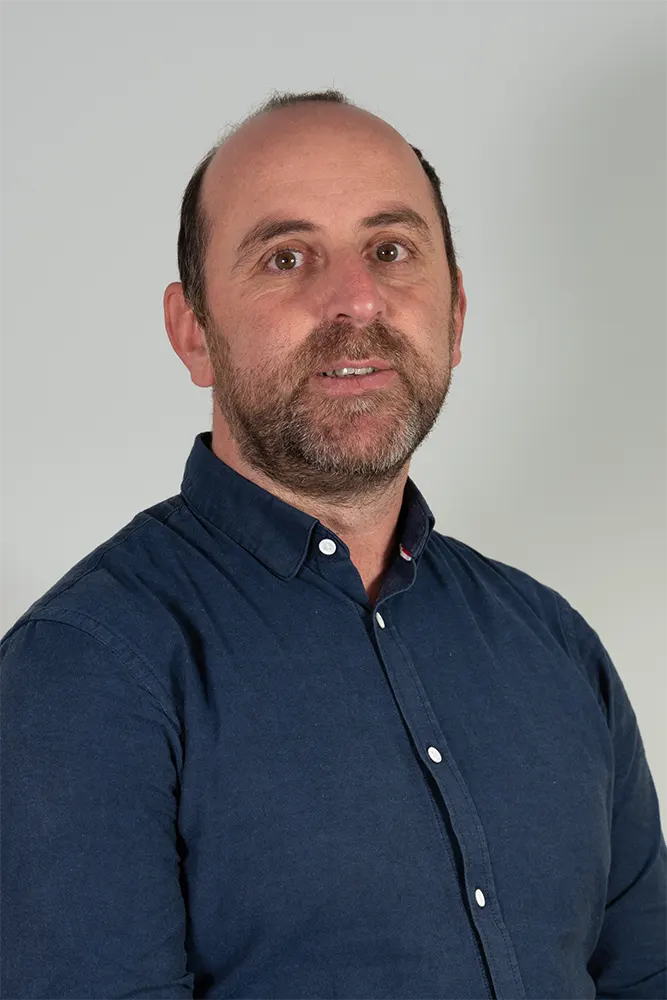 Talk to Stavros Thomas about this service.
Energy Engineer, Business Digitalization Specialist
Digital Matters & Net-Zero
26 Stratigou Tzanakaki Street, 73134,
Chania, Crete, Greece
A better way to build your vision for ...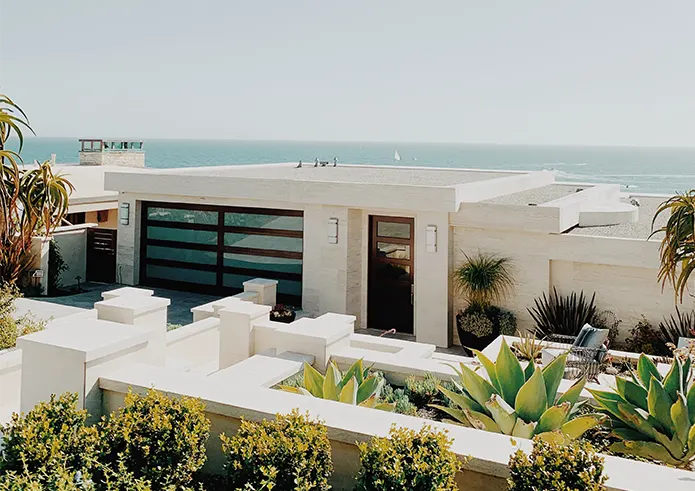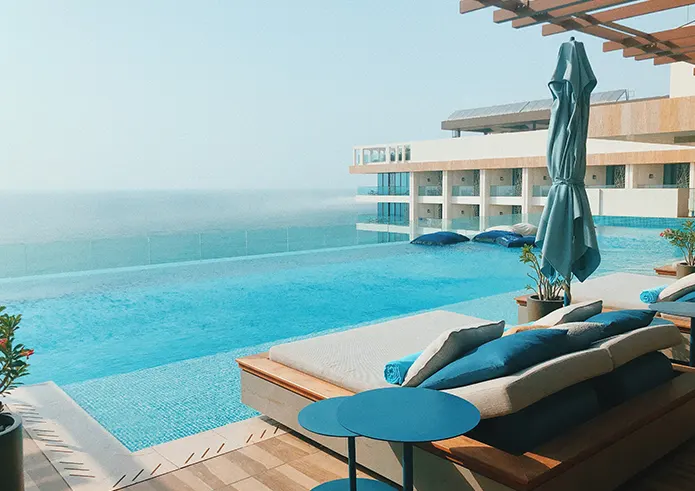 Retail & Mixed Use Investments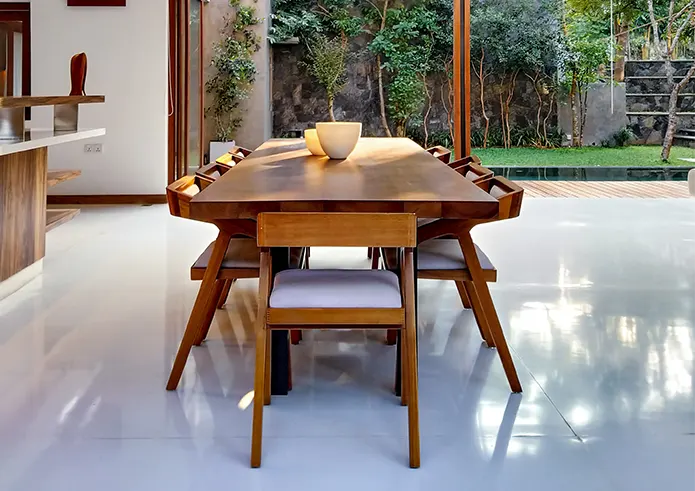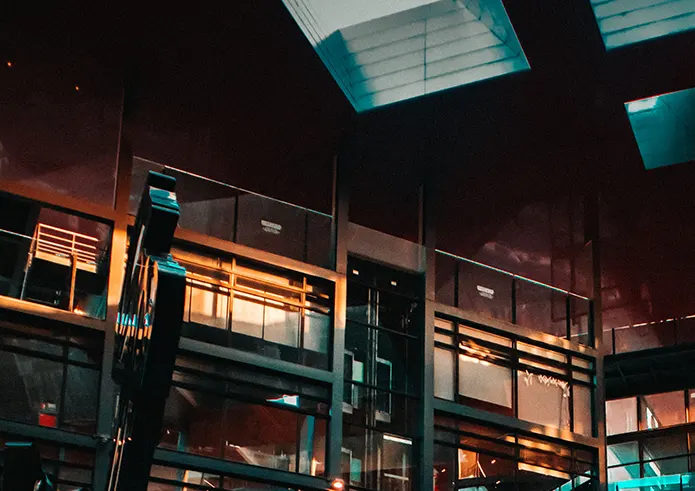 design. architecture. civil engineering. interior. construction. landscape architecture. ecohousing.
More art than science, architecture and civil engineering shape the fabric of everything around us. ARENCOS provides the latest trends and news from the industry to facilitate your decision-making and get inspired.
creativity/ innovation/ transparency
Subscribe to our Newsletter