Environment, Health and Safety Management
Residential and commercial construction projects are required to stay in compliance with complex laws and regulations governing the environment, health and safety (EHS).
To make this happen, our consultants use their expertise and lessons learned to establish construction projects' regulatory compliance and improve performance, operation and maintenance.

Environment, Health & Safety Management Services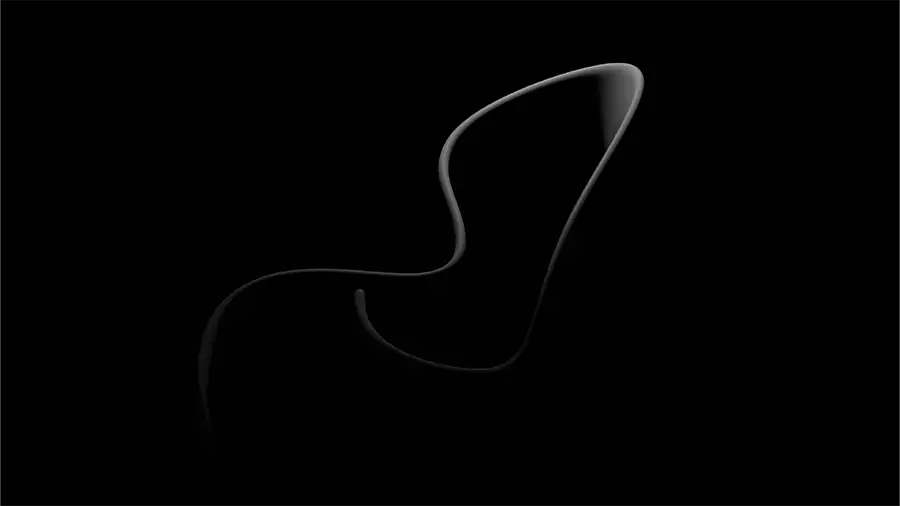 Better. Safer. Resilent. Smarter Constructions.
In a world of ever-changing legislation and compliance procedures, understanding potential environmental, health and safety responsibilities and risks is critically important.
At ARENCOS we can inspect your facilities, and find areas to improve sustainability and increase operational efficiency.
ARENCOS delivers EHS solutions that proactively manage development and construction risks, identify prospects for continuous improvement and create value through sustainability.
Environment, Health and Safety Management Services
Whether you require assistance with a specific health, safety or environmental issue, or require support and advice, we can provide you with bespoke EHS services that will suit your particular needs.
Want to know more?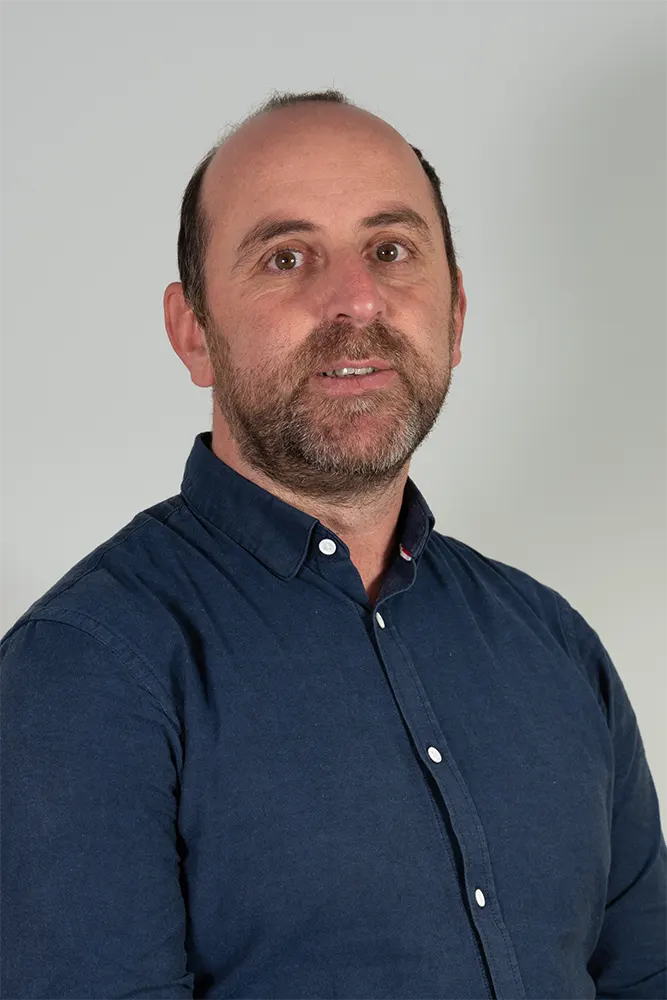 Talk to Stavros Thomas about this service.
Energy Engineer, Business Digitalization Specialist
Digital Matters & Net-Zero
26 Stratigou Tzanakaki Street, 73134,
Chania, Crete, Greece
A Better Way to Build your Vision for ...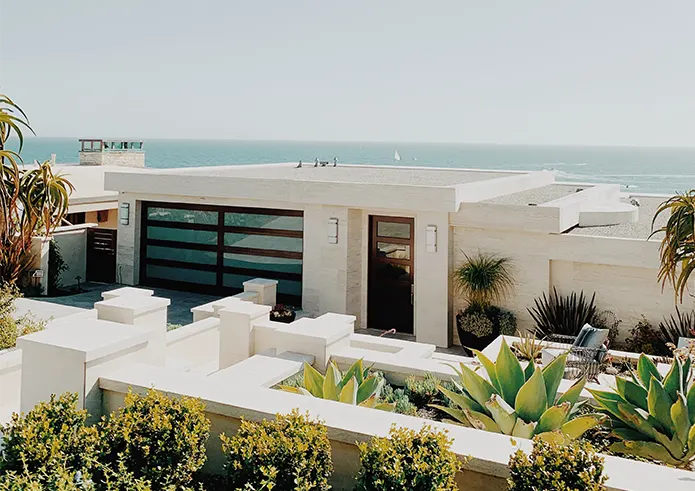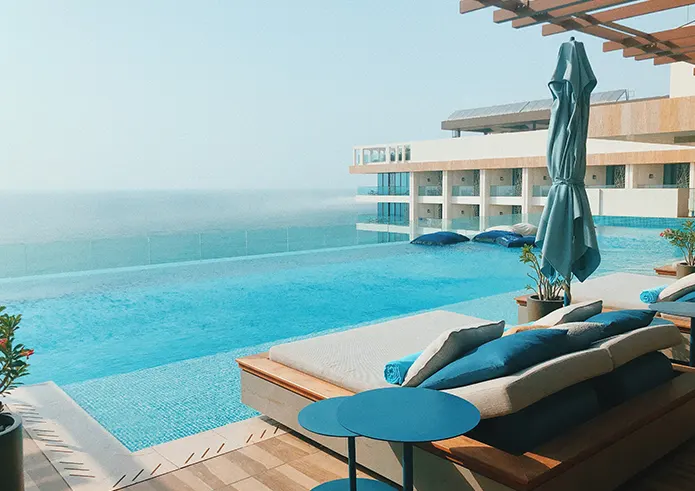 Retail & Mixed Use Investments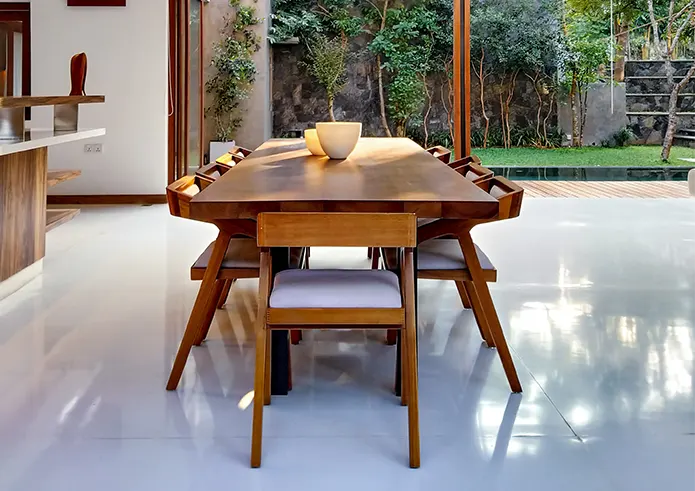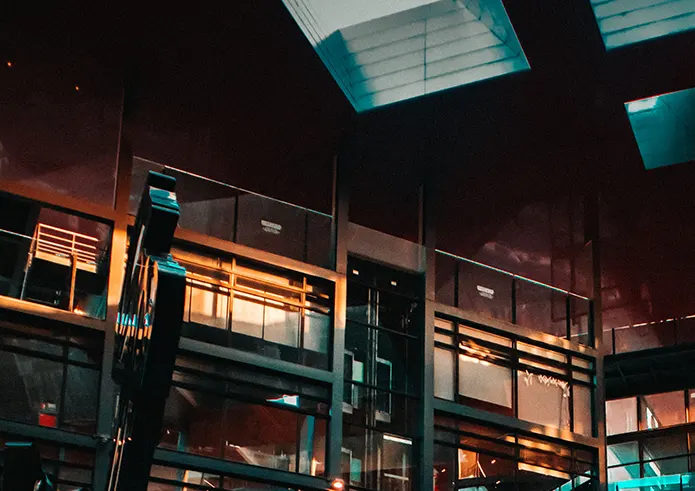 design. architecture. civil engineering. interior. construction. landscape architecture. ecohousing.
More art than science, architecture and civil engineering shape the fabric of everything around us. ARENCOS provides the latest trends and news from the industry to facilitate your decision making and get inspired.
creativity/ innovation/ transparency
Subscribe to our Newsletter