ARENCOS assists to safeguard properties, businesses and the real estate assets we value – by providing our clients with insights into risk and human behaviour and by keeping people safe from the dangers of fire and smoke.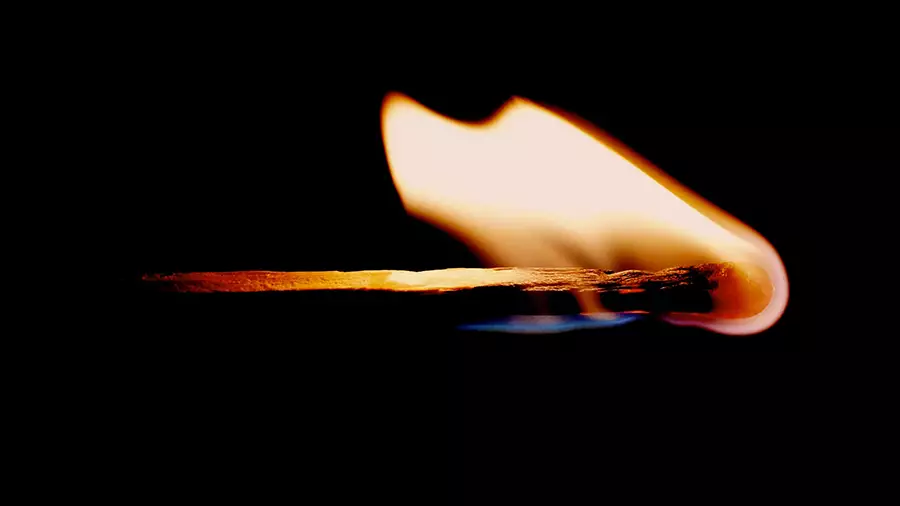 Strategy. Implementation. Results.
Working closely with our clients, we ensure your buildings are safe and compliant with the latest Greek and EU legislation without compromising the overall architectural intent and desired functionality.
A better way to build your vision for ...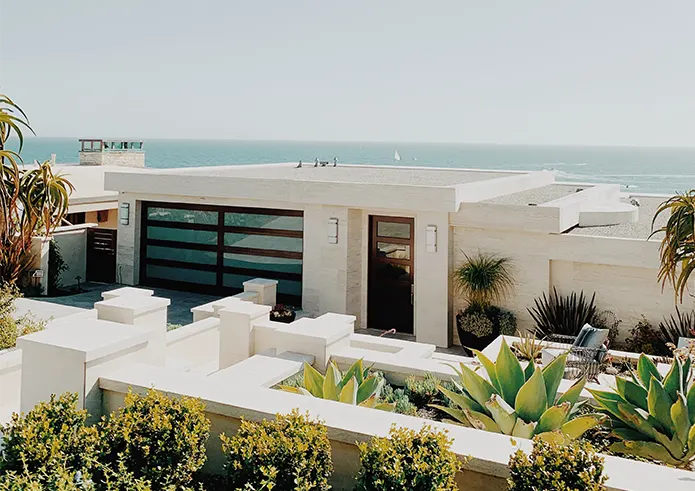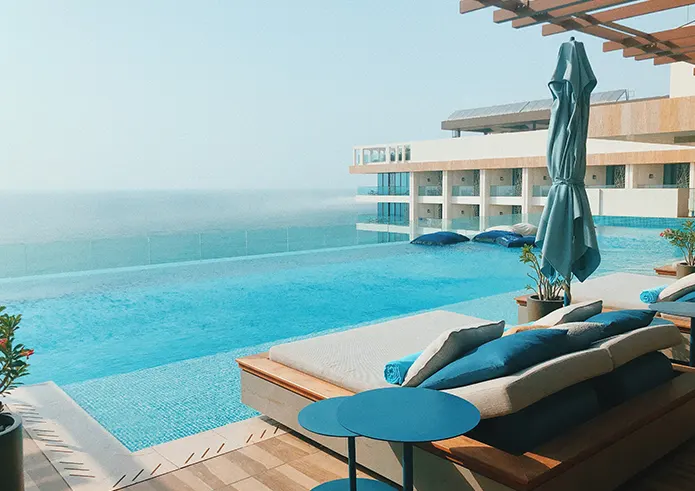 Retail & Mixed Use Investments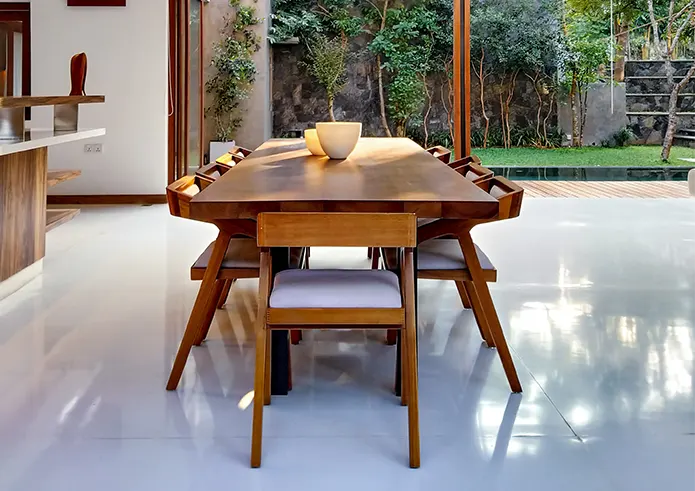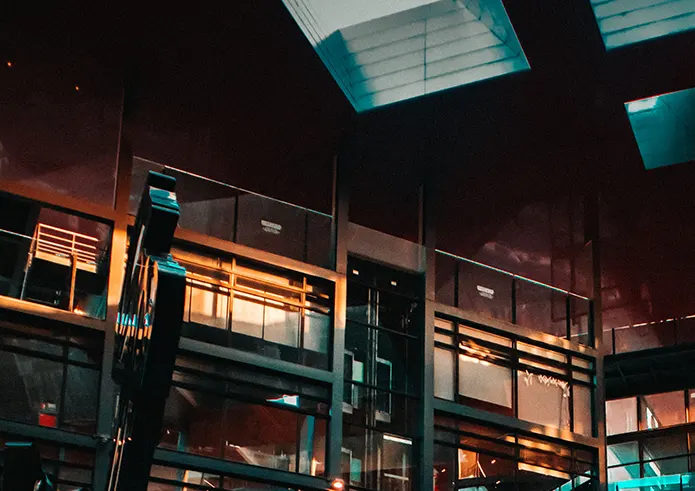 design. architecture. civil engineering. interior. construction. landscape architecture. ecohousing.
More art than science, architecture and civil engineering shape the fabric of everything around us. ARENCOS provides the latest trends and news from the industry to facilitate your decision-making and get inspired.
creativity/ innovation/ transparency
Subscribe to our Newsletter