Geotechnical & Ground Engineering
At ARENCOS we know well that success starts with solid ground engineering.
No matter how uncertain or complex your ground conditions could be, we deliver practicality and technical excellence to build solid foundations and sustainable prospects for your construction projects in Crete.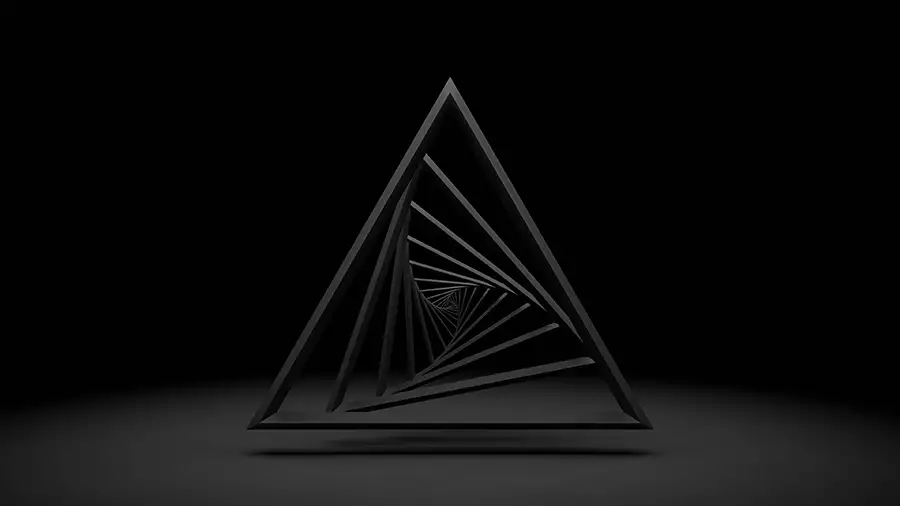 Engineering. Management. Development.
Values are not expressed only in numbers or skills, rather in mutual trust, integrity towards associates, clients, and colleagues, openness to new ideas and a pure awareness of the incorporate principles of ethical performance and consequences of our own decisions.
These values are precisely those that set ARENCOS apart from other firms in Crete, Greece.
A better way to build your vision for ...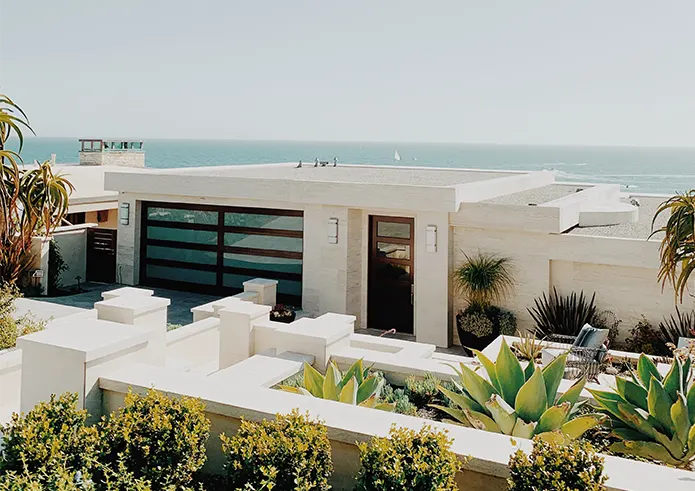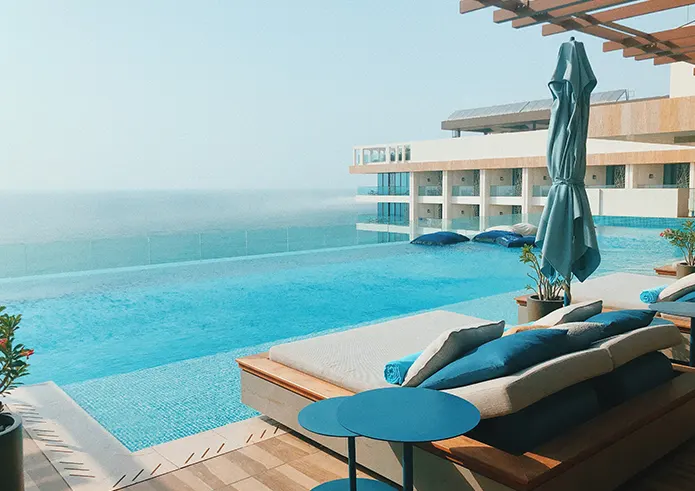 Retail & Mixed Use Investments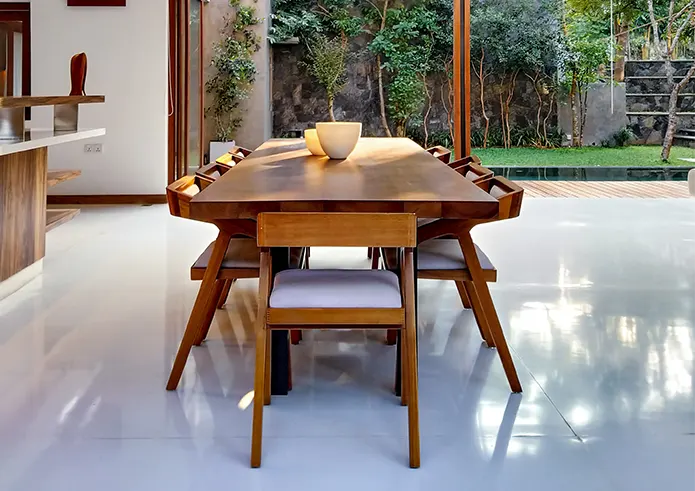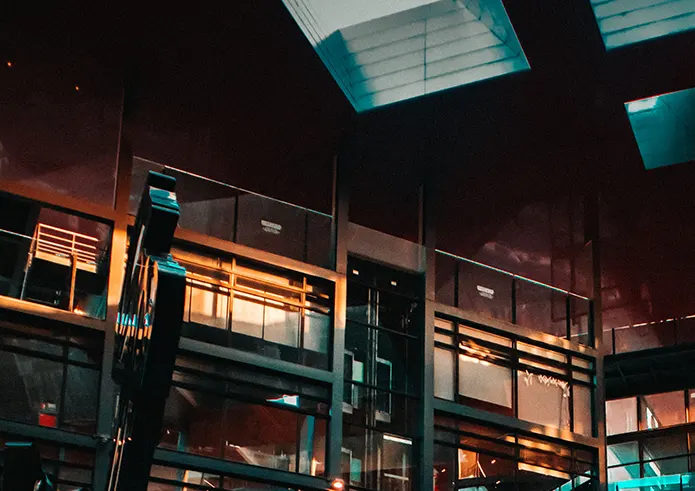 creativity/ innovation/ transparency
Subscribe to our Newsletter