Cultural Heritage
Properties
We assist our clients make informed decisions for the current and upcoming usage of their historically significant buildings and/or cultural heritage properties in compliance with Law 3028/2002.
Through dedicated research, innovative practices and know-how, we use state-of-the-art technology and design to integrate solutions that anticipate future changes while retaining cultural heritage integrity.

Law 3028/2002 provides for the protection of antiquities and cultural heritage assets in general. Protection is focused on the preservation of historical memory for the sake of current and future generations.
In such cases, numerous limitations regarding the alteration/modification of usage, reformation, upgrade and development of a building may be imposed. ARENCOS works to identify, protect, manage and future-proof heritage buildings in Crete, Greece.
On heritage building projects, we pursue innovative approaches and methods to make use of pioneering technology and engineering solutions without impacting the building's unique characteristics.
We also look for new ways to sensitively integrate sustainable solutions, such as passive thermal design and rainwater harvesting.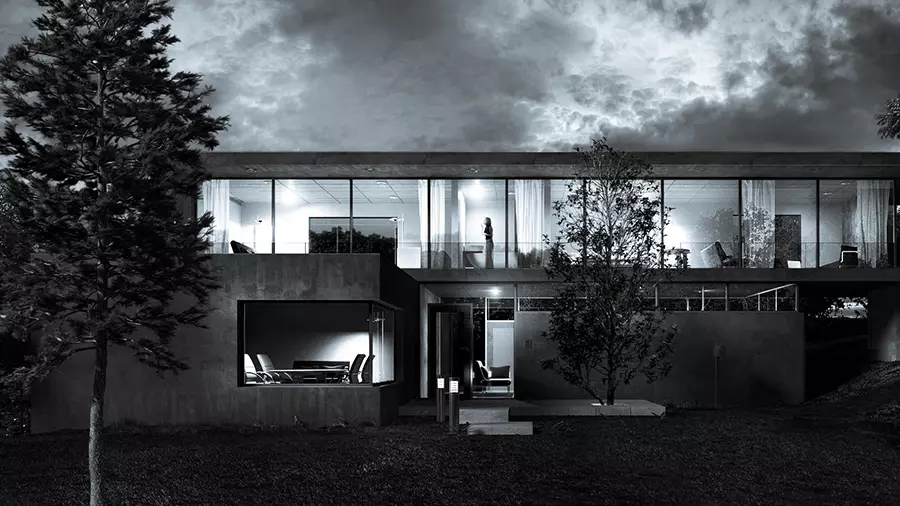 A Better Way to Build your Vision for ...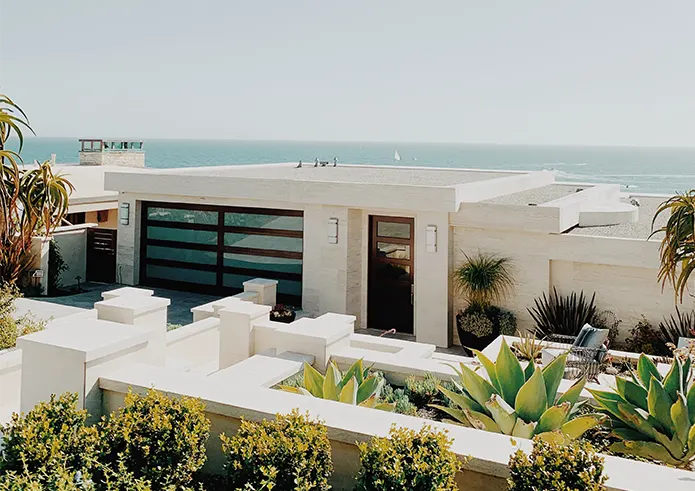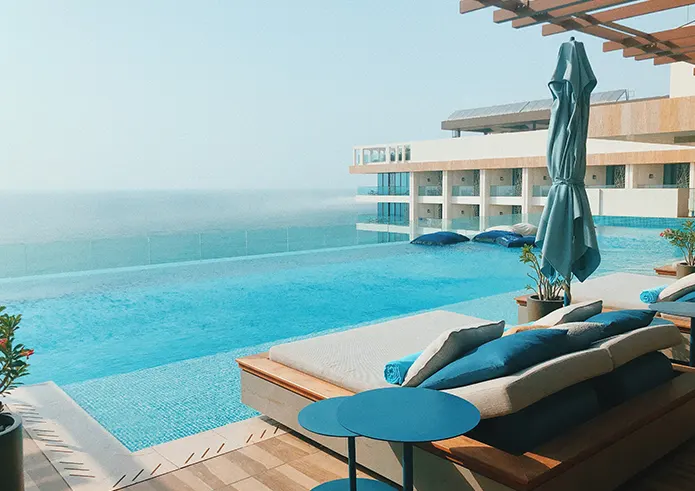 Retail & Mixed Use Investments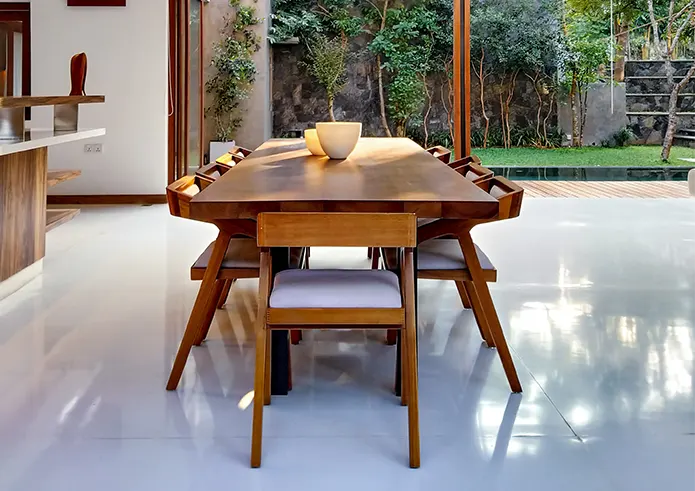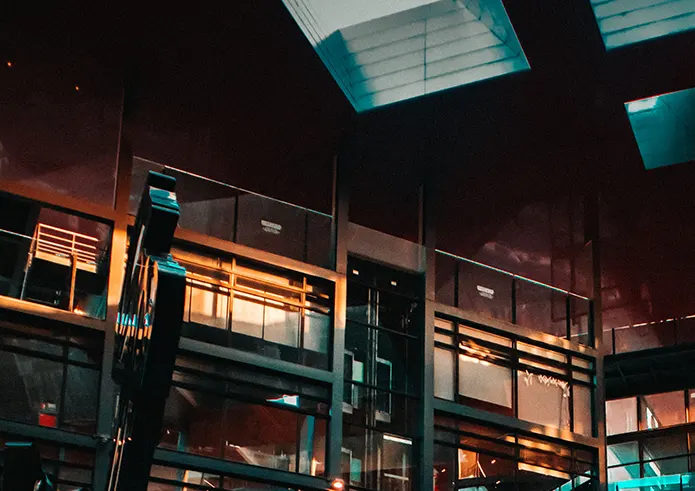 design. architecture. civil engineering. interior. construction. landscape architecture. ecohousing.
More art than science, architecture and civil engineering shape the fabric of everything around us. ARENCOS provides the latest trends and news from the industry to facilitate your decision making and get inspired.
creativity/ innovation/ transparency
Subscribe to our Newsletter