Breath-taking Interior Design Services
From a small update to a complete makeover.
Let's co-create your extraordinary space with no-obligation guidance or external limitations tailored to you. Award-winning interior design and decoration for residential, commercial and hospitality projects in Chania and Rethymnon, Crete, Greece.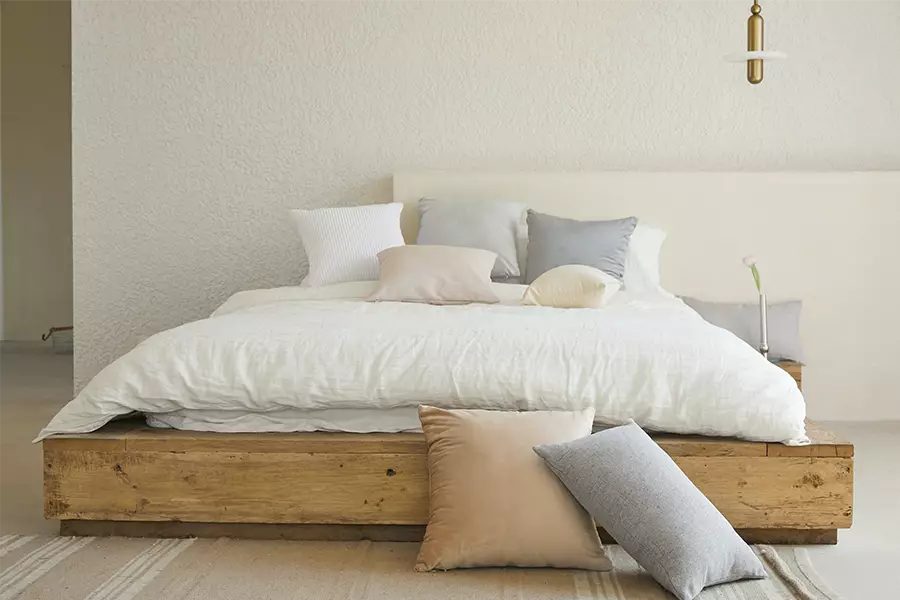 1

REDESIGN

Our full-redesign service process guides property owners from conceptual design through finish selection, furnishing, and decor.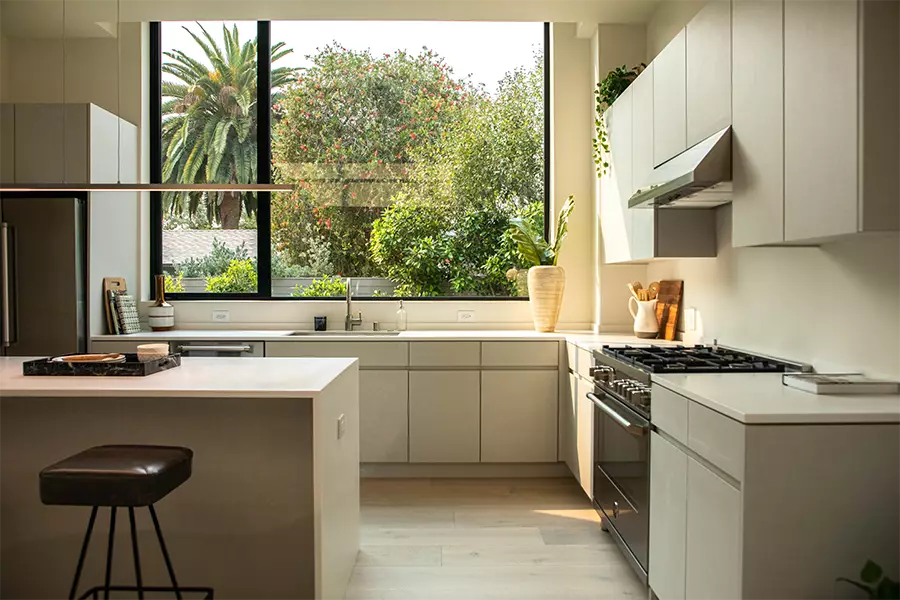 2

RENOVATE

Renovation design begins with a valuation of your needs and a discussion of ideas and possibilities; a design budget is then prepared based on your project's scope of work.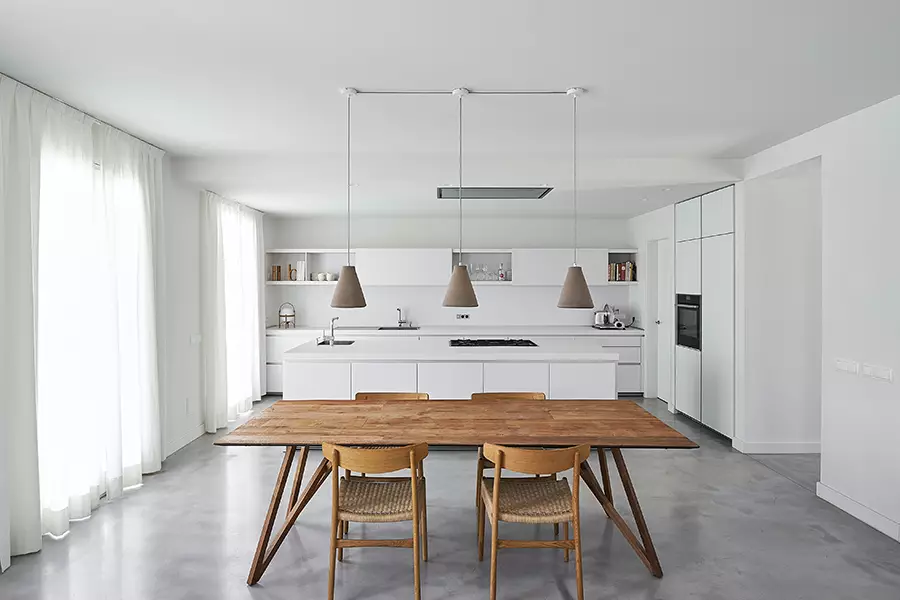 3

ECO FRIENDLY DESIGN

Eco-friendly sustainable practices in interior design allow homeowners to reduce their carbon footprint while still incorporating the fundamental elements of design.
BIG OR SMALL – WE'RE HERE TO HELP
Whether you need a home interior design, a living room or bathroom interior design or are just looking for interior design assistance with a commercial project, we can help you. Explore below how we tailor the interior design process to your needs.
Let's Connect
It starts with our fun and easy project questionnaire where you'll provide details about your room, design needs, budget, and inspiration.
Meet Your Designer
Work with a creative interior designer. You'll receive a design schematic with floor plans, materials and furniture to scale.
Enhance Your Designs
Up to 2 revisions at no additional cost. We'll fine-tune your interior design ideas based on your style, time schedule and budget.
Leave The Rest To Us
From ordering to installation, our project team will handle all the details for you no matter the size of the project.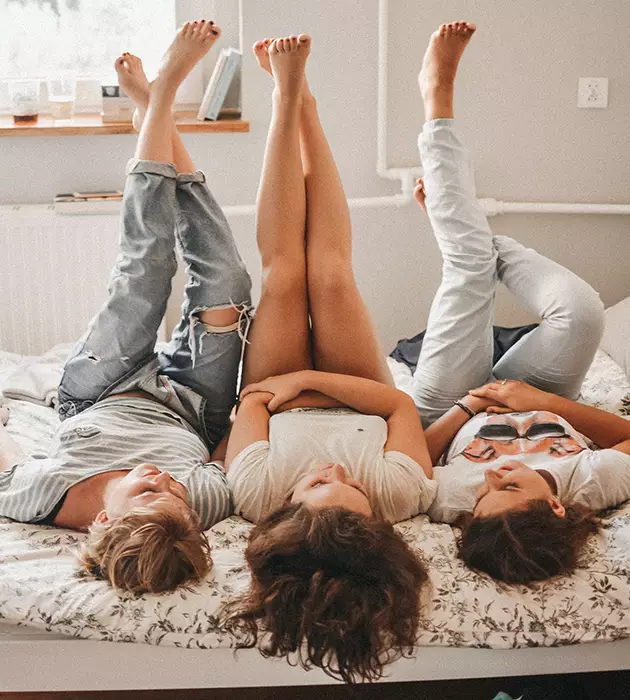 Interior Design Services
Because your
lifestyle

and

schedule

are unique, we have a range of ways to connect you to the help you need. It's personalized styling advice, your way.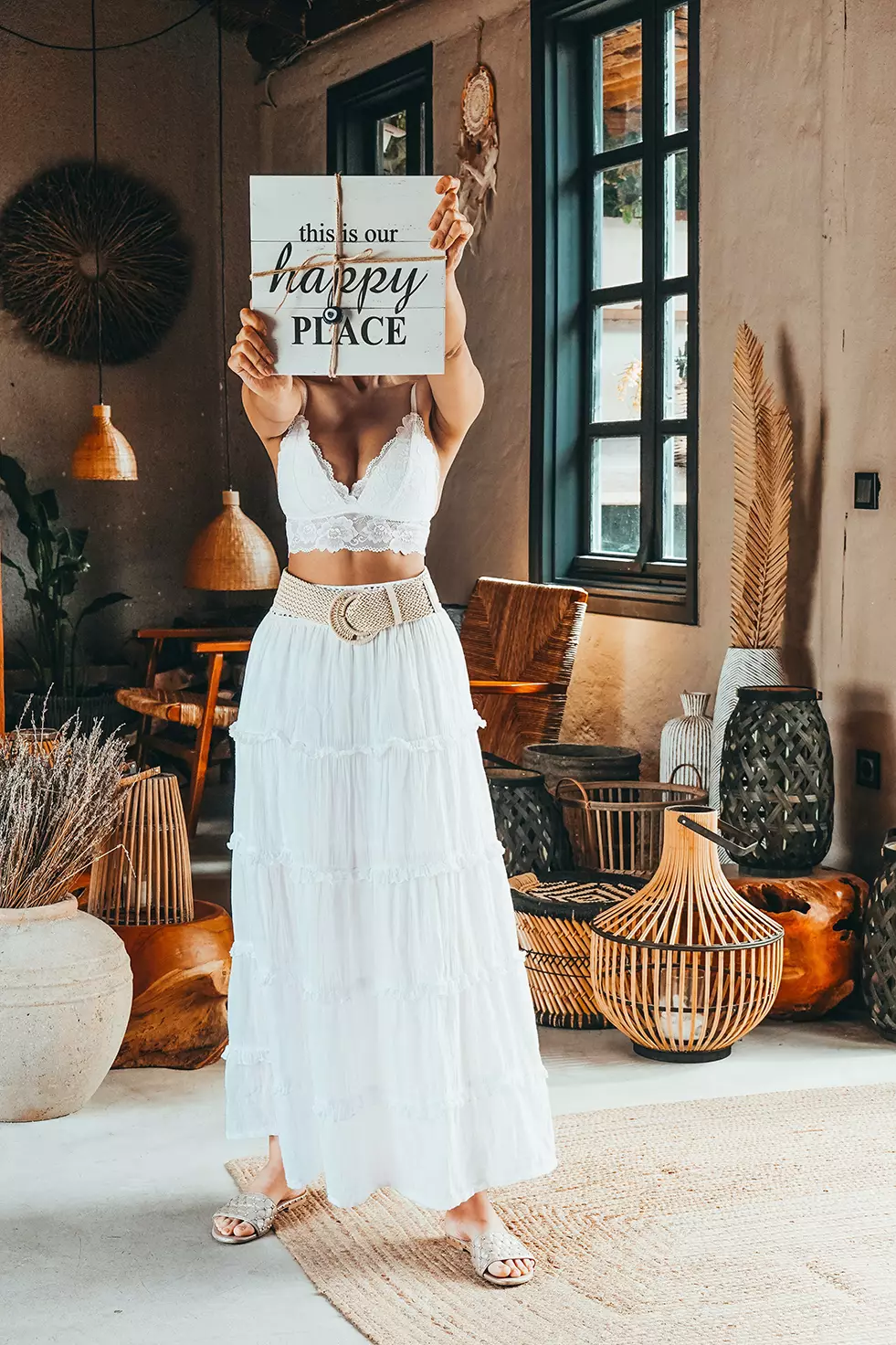 AFFORDABLE & PERSONALIZED
COLLABORATIVE & CONVENIENT
GET PROFESSIONAL ONLINE INTERIOR DESIGN HELP
Just have a quick interior design question?
To discuss which option is best for you, book now and we will be in touch soon.
creativity/ innovation/ transparency
Subscribe to our Newsletter