Not all vacant land in Crete, Greece is the same. From waterfront land to large plots near the major cities of Crete, there are many critical parameters to consider. Land acquisition is full of risk and can be a convoluted process laden with bureaucratic complexities.
At ARENCOS we see the process of acquiring land in Crete as much an art form as it is a science.
Through the lessons learned from the past, a commercial real estate transaction is completely different from the acquisition of land for residential use, and thus follows a much different method for success.

Buying a Property in Crete, Greece
Our failures and successes as both a real estate agency and constructor for residential and commercial developments have helped shape our understanding of the process.
We've distilled all of our lessons learned into 16 keys for successful site selection and land acquisition:

Is Buying a Property in Crete a Good Investment?
We asked 45 property purchasers. Here's what they said.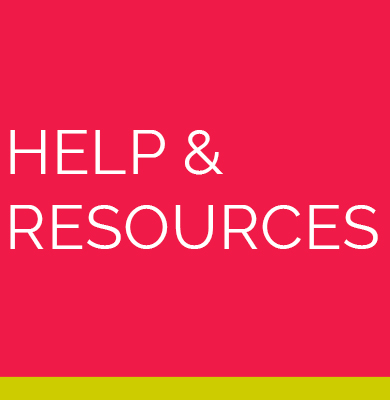 Buyers can now discover exclusive Chania off-market properties for sale before the masses. And, be the first to know about them!
We introduce a Passive Listing approach that replaces 'search' with properties that match perfectly with your criteria, needs and budget.
Make Property Buying Easier
1. Find Relevant Housing
We search, identify and propose relevant properties in the area of your interest that match your needs and criteria.
2. Deep Inspection & Reporting
We are inspecting the property you are interested in to tell you about its features and condition and give you a sense of the local area.
3. Negotiate the Agreement
Under, reliable and trustworthy data we proceed to contract and asking price negotiations so that you get the best possible deal.
4. Complete the Purchase
We provide dedicated services so that you can safely move into your new home in Chania, Crete.
ARENCORES is able to offer professional guidance in the choice of your ideal property in Chania, with the support of its
proficiency and knowledge combined with total confidentiality and reserve.
Thanks to a carefully chosen portfolio that includes city-centered apartments, luxury flats, villas, detached houses, renovation projects, investment plots and commercial real estate assets.
Want to know more?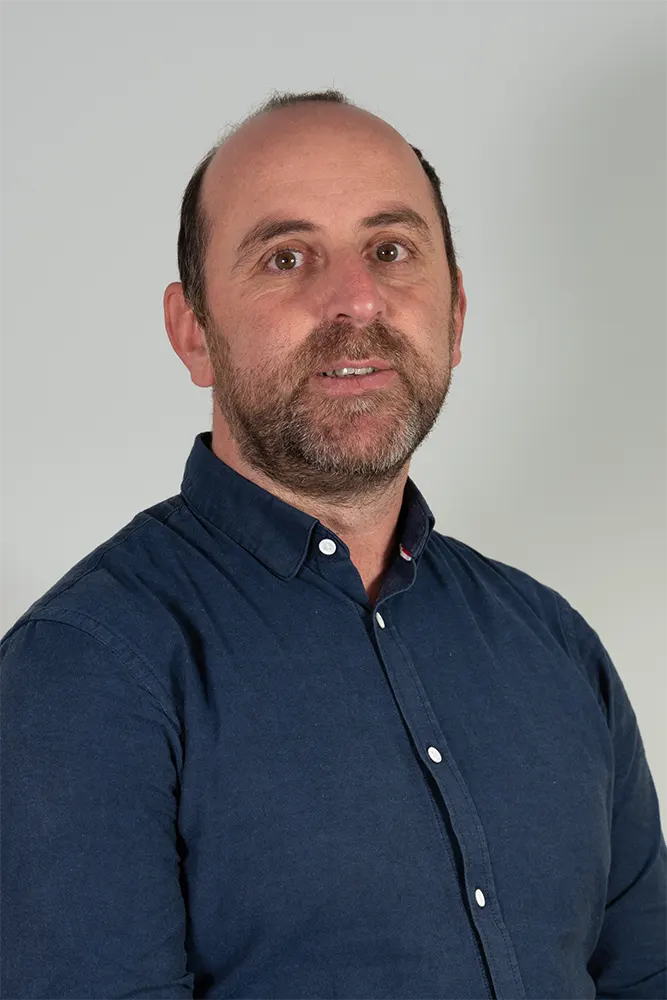 Talk to Stavros Thomas about this service.
Energy Engineer, Business Digitalization Specialist
Digital Matters & Net-Zero
26 Stratigou Tzanakaki Street, 73134,
Chania, Crete, Greece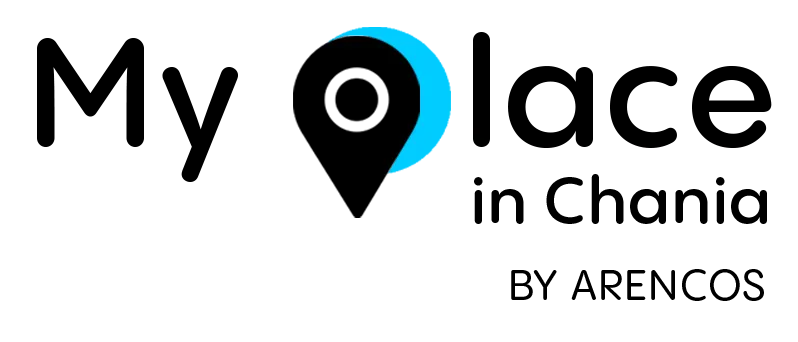 We deal exclusively with ready-to-sell properties in Chania, Crete. We know everything there is to know about them. We implement our local knowledge and technical expertise – that means you can buy with total confidence.
Chania Real Estate is an independent real estate investment boutique firm. To deliver extraordinary services, we prize one asset above all others. It is the blend of vision, experience, and performance that underpins everything we do.
A Better Way to Build your Vision for ...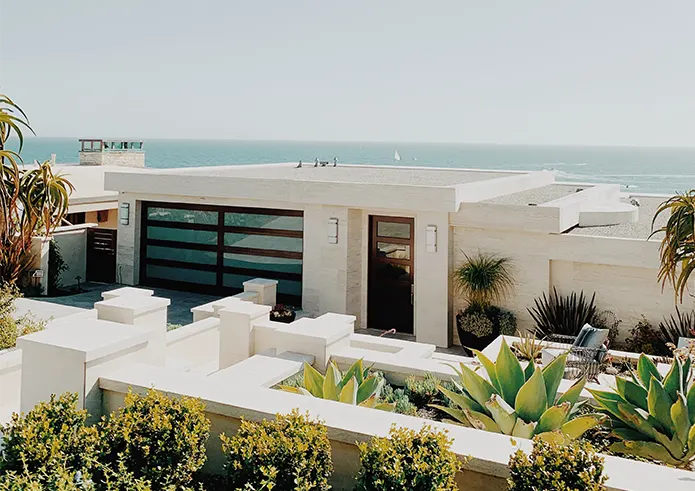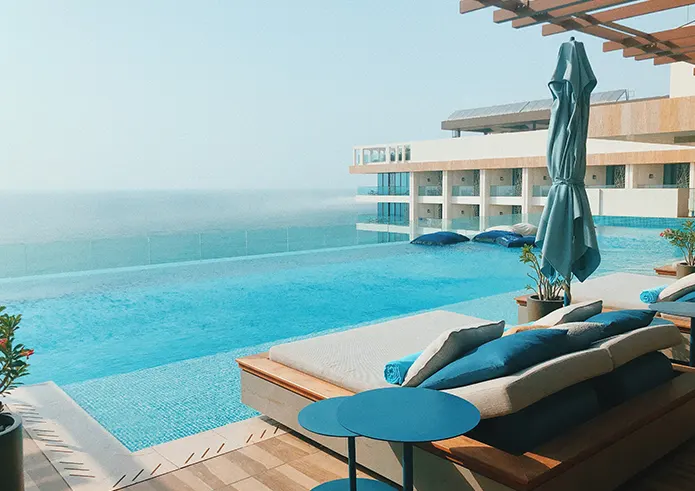 Retail & Mixed Use Investments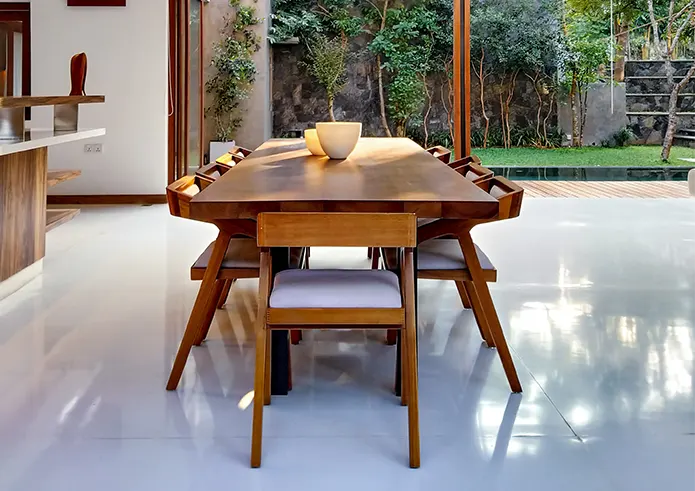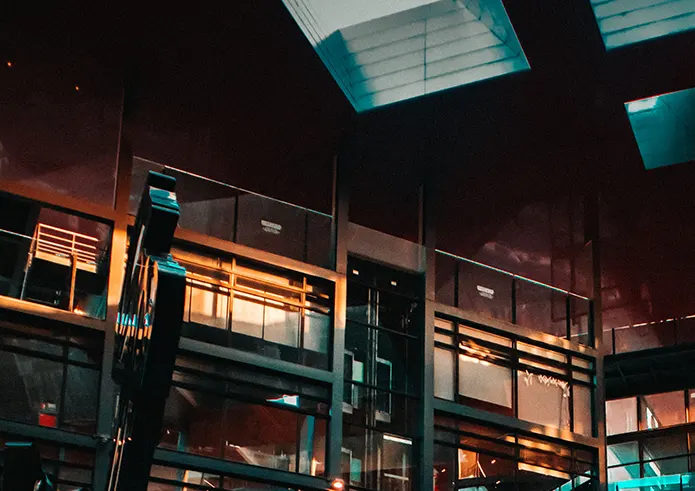 design. architecture. civil engineering. interior. construction. landscape architecture. ecohousing.
More art than science, architecture and civil engineering shape the fabric of everything around us. ARENCOS provides the latest trends and news from the industry to facilitate your decision making and get inspired.
creativity/ innovation/ transparency
Subscribe to our Newsletter