We provide clients with a straightforward and cost-effective approach to licensing and permitting.
Our dedicated team of engineers, architects and consultants will ensure your project (new construction, renovation/updating project, or change of ownership) remains compliant, on schedule, and within budget while preserving sustainability, comfort, innovation and well-being.

Licensing and Permitting Services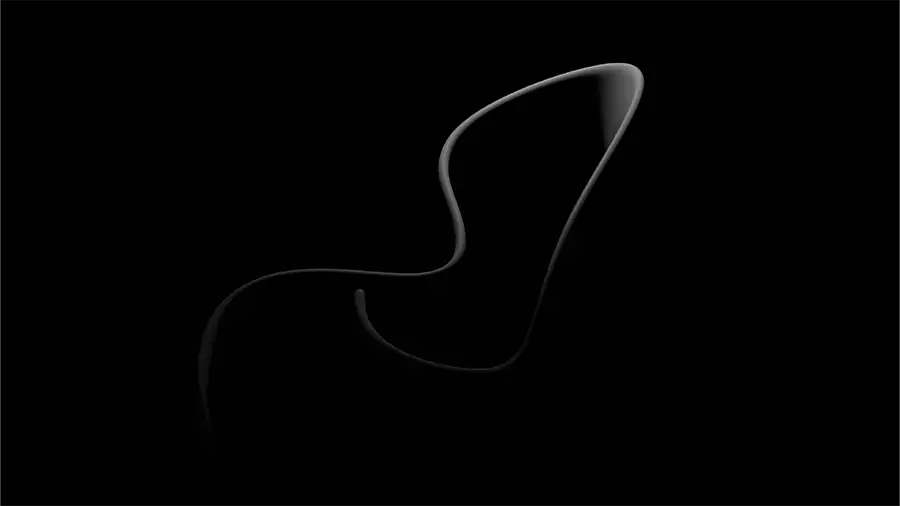 Strategy. Implementation. Results.
Changing economic conditions, conflicts, aging assets, material availability and emerging technologies are among the most significant challenges faced by property owners and investors today.
To effectively manage property assets and add value, we apply advanced data and 'real-life' development experience.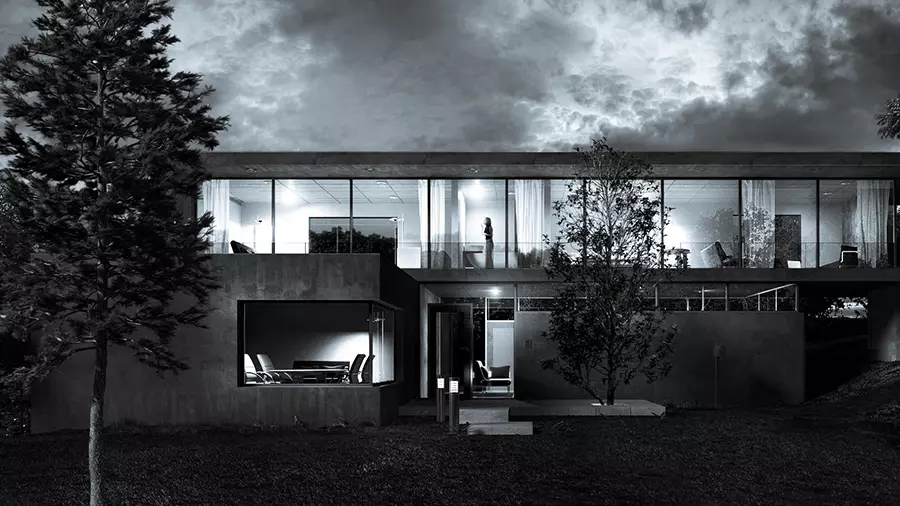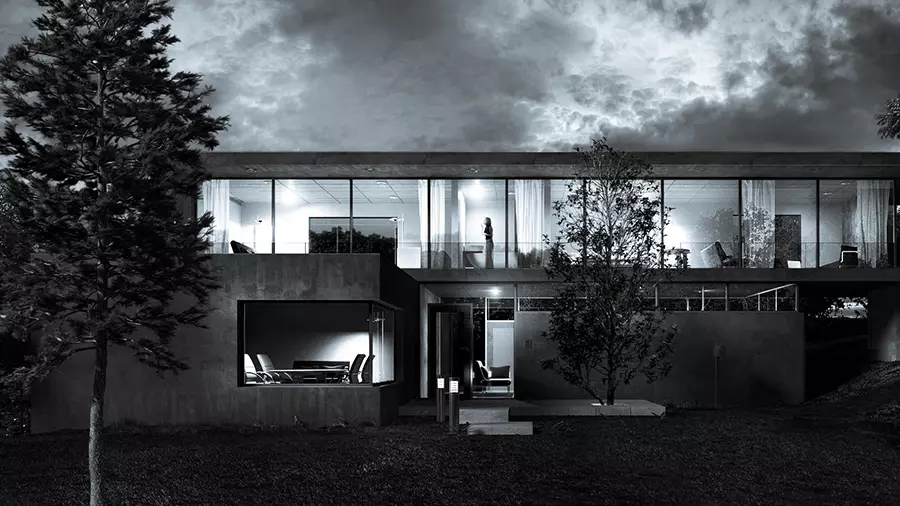 We provide a local understanding and offer international know-how and best-practice solutions. Our team brings together expertise and skills with result-oriented business acumen.
Licensing & Permitting Services
We provide dedicated consulting and development advisory services to clients that plan, acquire, develop, manage, and invest in property assets in Crete, Greece.
Understanding, identifying, prioritizing and managing risk is at the core of everything we do, in order to assist our clients, protect their interests and optimize their assets value.
Want to know more?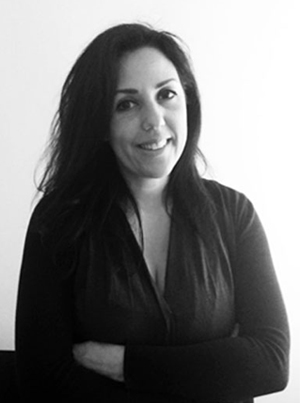 Talk to Maria Gkika about this service.
Civil Engineer, Development & Construction,
26 Stratigou Tzanakaki Street, 73134,
Chania, Crete, Greece
A Better Way to Build your Vision for ...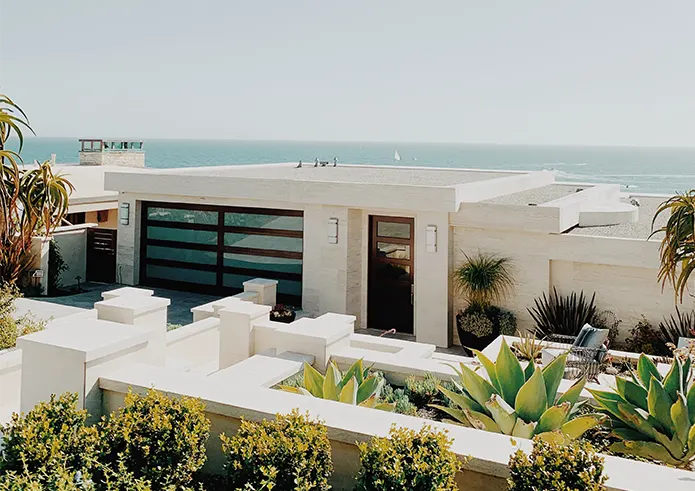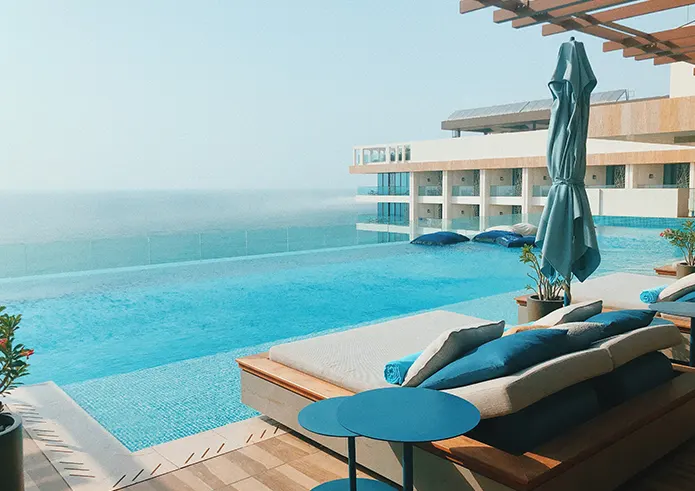 Retail & Mixed Use Investments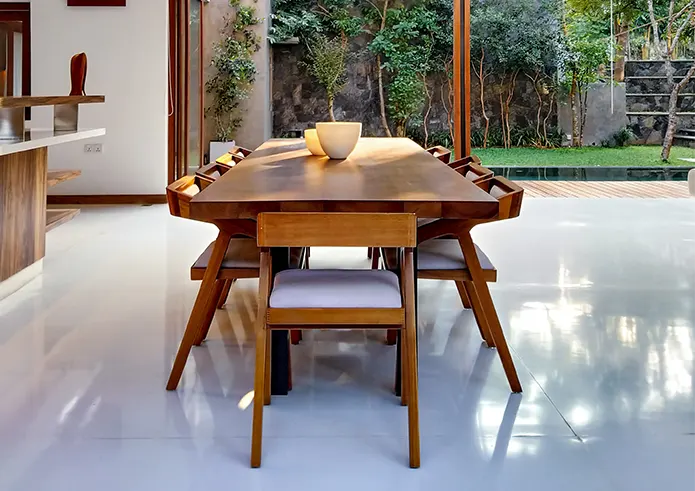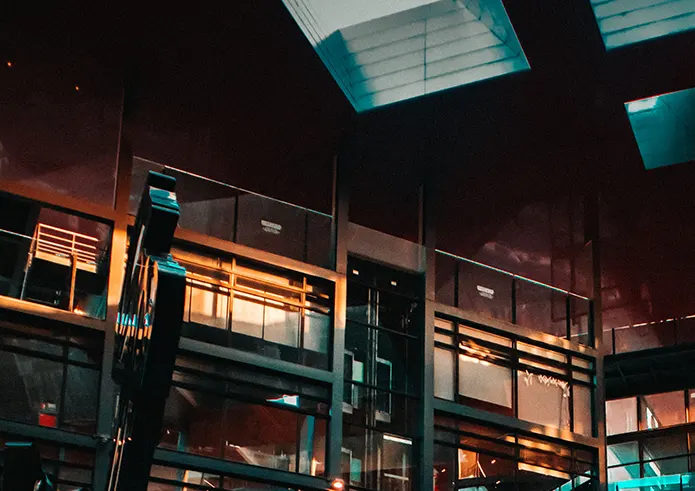 design. architecture. civil engineering. interior. construction. landscape architecture. ecohousing.
More art than science, architecture and civil engineering shape the fabric of everything around us. ARENCOS provides the latest trends and news from the industry to facilitate your decision making and get inspired.
creativity/ innovation/ transparency
Subscribe to our Newsletter