Materials Quality & Selection Assessments
One of the key decisions in the development of every commercial or residential project, is the selection of the material, or materials, of which it will be constructed.
But as new sustainable and energy-saving materials and manufacturing methods have proliferated, this decision has become more complex than ever.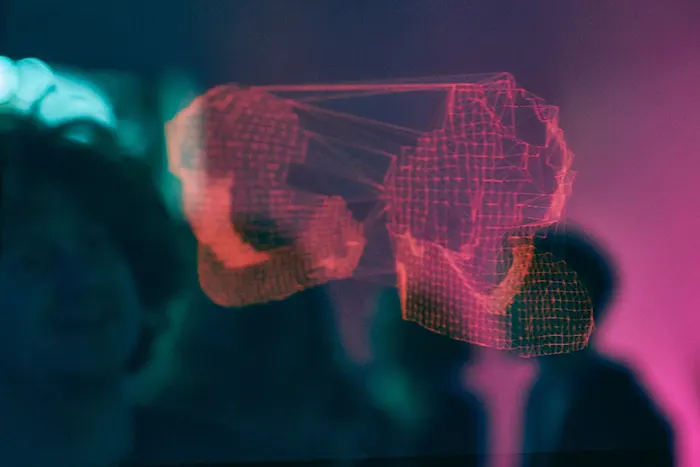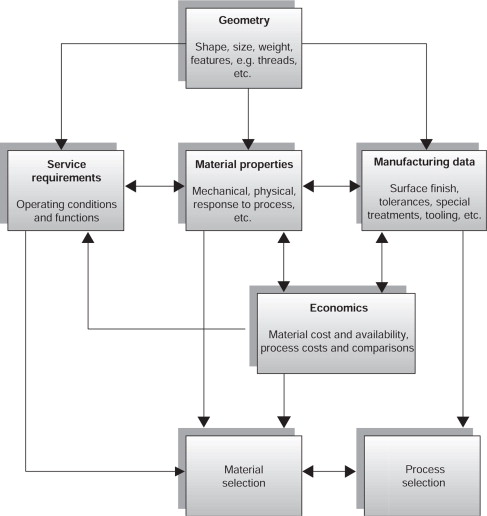 A Better Way to Build your Vision for ...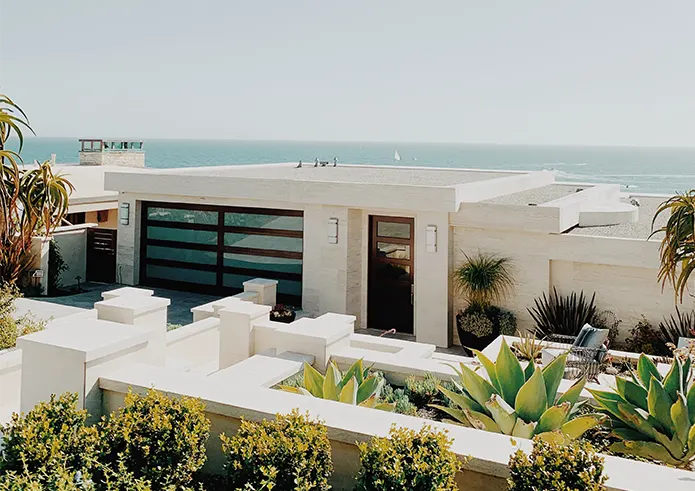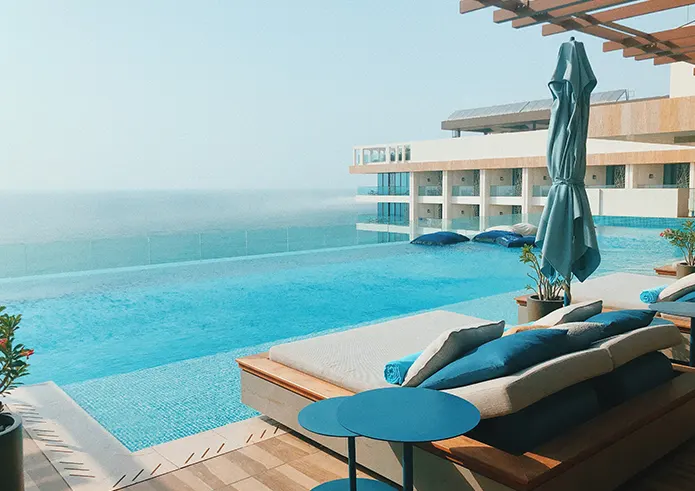 Retail & Mixed Use Investments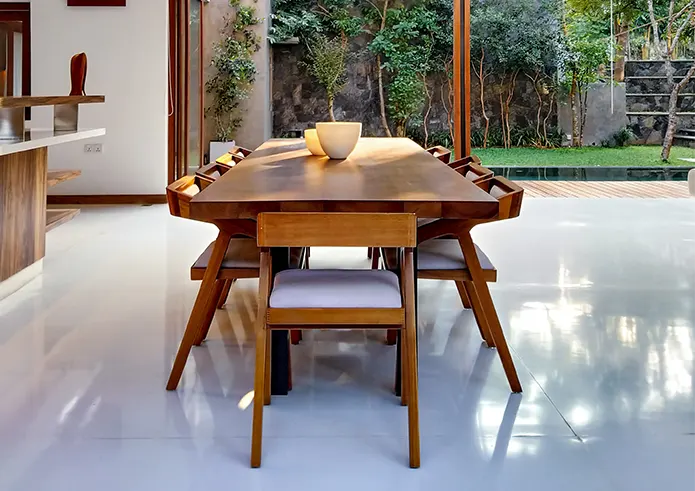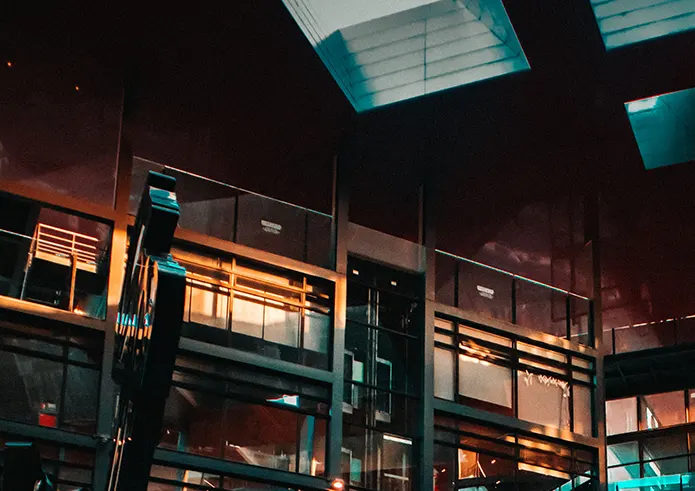 creativity/ innovation/ transparency
Relentlessly Focusing on Design & Construction Excellence.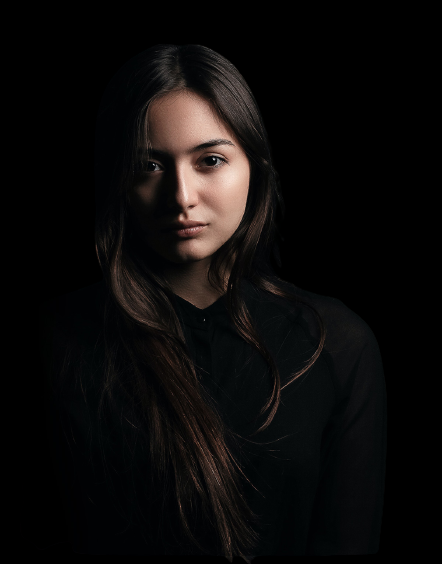 Subscribe to our Newsletter