Numerical Analysis & Modeling
Numerical Analysis and Modeling lie at the heart of ARENCOS.
We believe that a thorough architectural design is incomplete without numerical modelling as we recognize the value it provides to gain a better understanding of the structure itself.

Overcome complex design and sustainability challenges with AI and computational data perfectly integrated to generate tangible results.
Numerical Modeling & Analysis
ARENCOS uses state-of-the-art commercial software for conducting numerical analysis and modeling in commercial and complex residential projects.
From vibration and energy consumption data to verifying biophilic design parameters, our experts use a wide range of modeling tools.
.
Want to know more?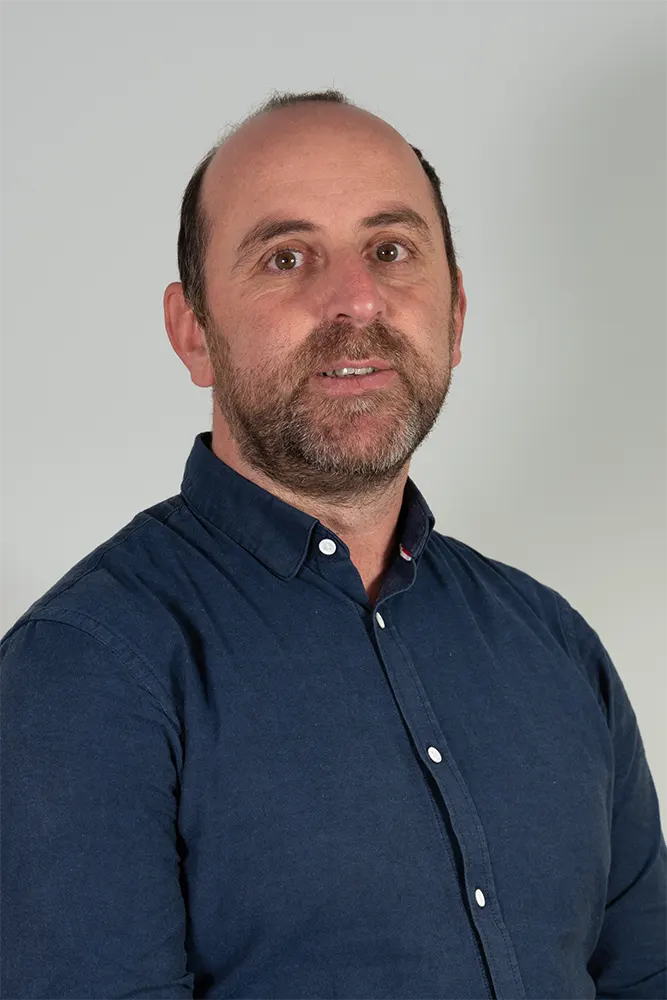 Talk to Stavros Thomas about this service.
Energy Engineer, Business Digitalization Specialist
Digital Matters & Net-Zero
26 Stratigou Tzanakaki Street, 73134,
Chania, Crete, Greece
A better way to build your vision for ...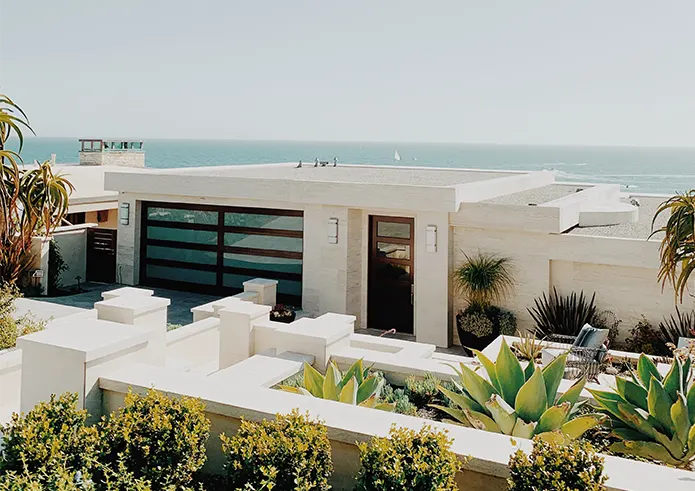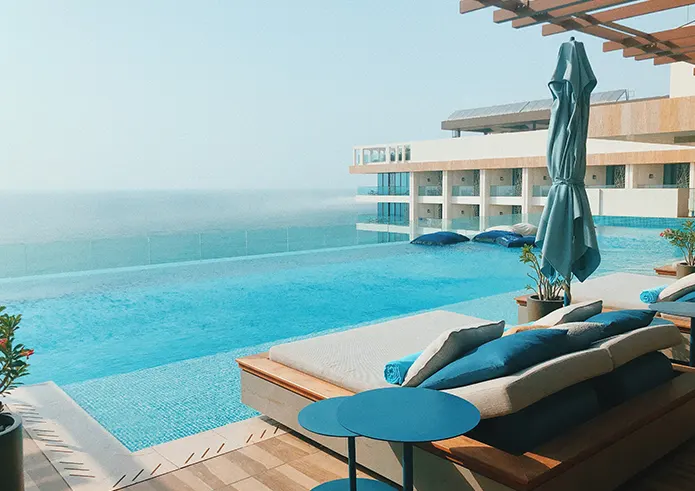 Retail & Mixed Use Investments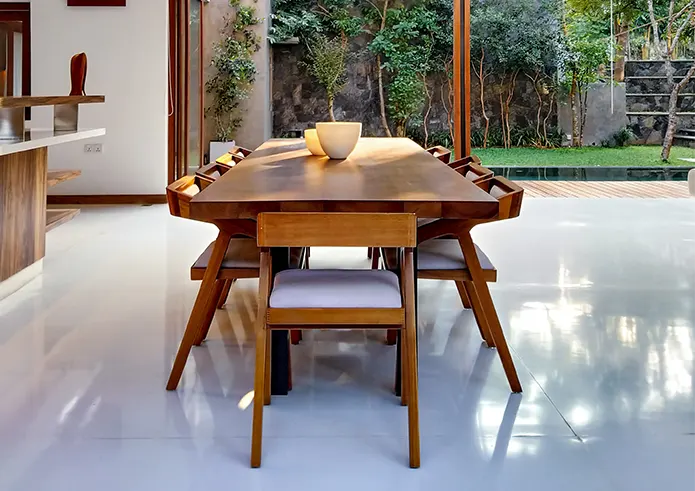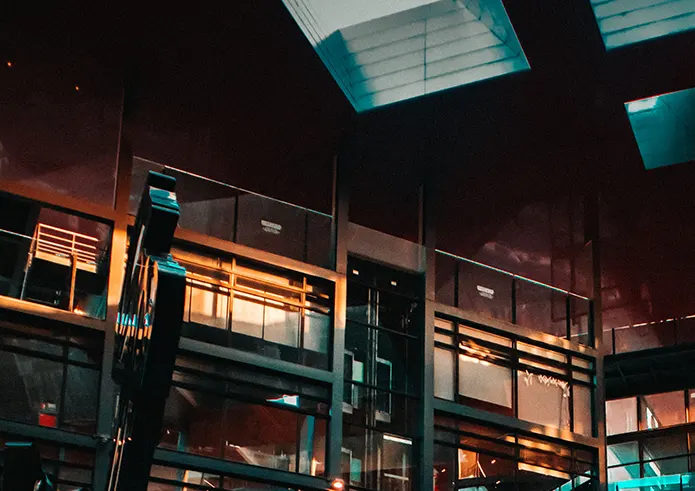 design. architecture. civil engineering. interior. construction. landscape architecture. ecohousing.
More art than science, architecture and civil engineering shape the fabric of everything around us. ARENCOS provides the latest trends and news from the industry to facilitate your decision-making and get inspired.
creativity/ innovation/ transparency
Subscribe to our Newsletter