This guide* to its realities will help you decide if off-grid systems can be an economically viable and technically feasible solution for your new or existing property.
*This is a general guide and costs based on the energy consumption of an 'energy efficient' 3 bedroom detached residential property with an average energy use of 20kWh per day. Remember every property is unique and there are many parameters to consider when thinking about off-grid living.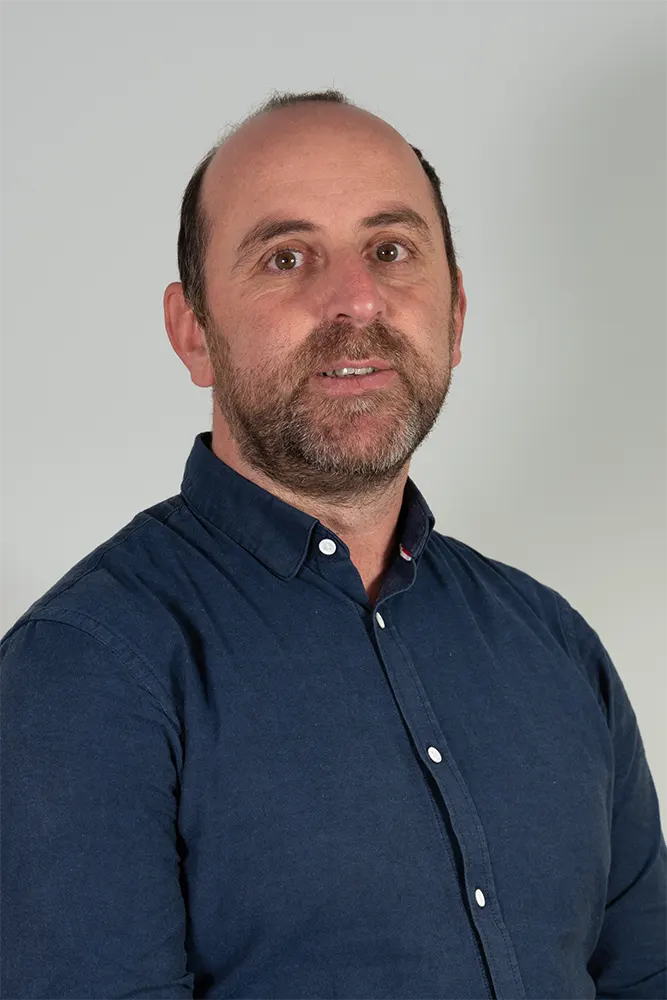 Talk to Stavros Thomas about this service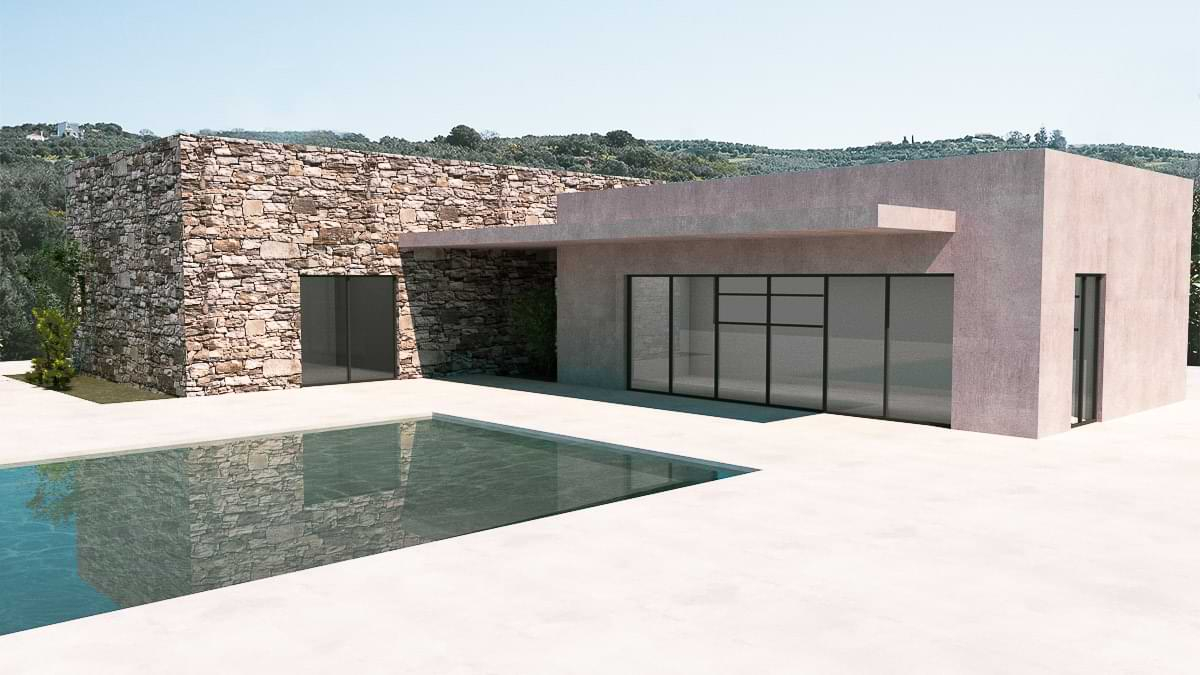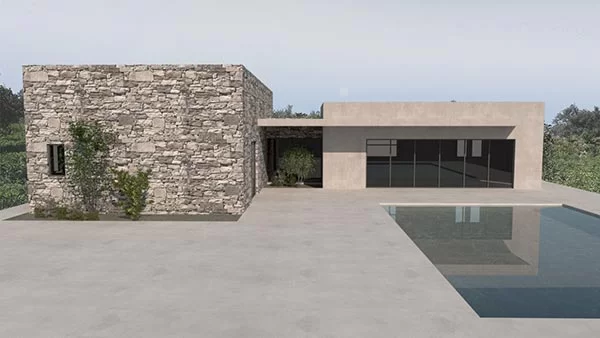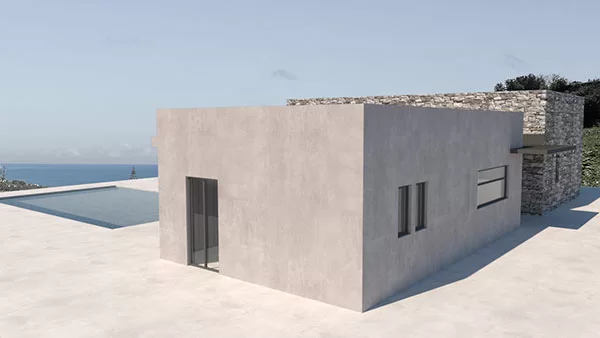 Responsible, ethical and responsive; constant and courageous; autonomous and innovative. We are looking for exceptionality.
Off-Grid Hybrid Systems: Estimated Costs Table
| | |
| --- | --- |
| Solar Panels | €4,000 – €35,000 |
| Wind Turbine | €2,800 – €20,000 |
| Charge Controller | €500 – €1,500 |
| Hybrid Inverter | €3,000 – €14,000 |
| Battery Bank | €10,000 – €40,000 |
| Total | €20,300 – €110,500 |
Off-Grid Solar Systems: Complete Costs Table
| System Size | Average Costs (Material Only) |
| --- | --- |
| 1kW | €12,000 – €17,000 |
| 2kW | €20,000 – €26,000 |
| 3kW | €30,000 – €37,000 |
| 4kW | €35,000 – €44,000 |
| 5kW | €40,000 – €48,000 |
| 10kW | €70,000 – €90,000 |
| 20kW | €100,000 – €130,000 |
| 30kW | €125,000 – €160,000 |
5. Location – Site Assessment
The southeast, south-west, and south-facing roofs generate more solar energy than the north-facing rooftops. The reason is, the more sunlight the panels receive, the more energy they produce.
In addition, sun hours are important to know how much radiance will be required to generate the needed output wattage. On average, July is the sunniest month in Crete with 372 hours of sunshine. January has on average the lowest amount of sunshine with 116 hours.
Moreover, tall trees, adjacent buildings and hills will prevent the solar panels from receiving direct sunlight and wind turbines to harness the wind. Thus, the amount of wind at your site (wind resource assessment),  shade analysis, and zoning requirements are also very important parameters to carefully consider.
6. System Maintenance
This is totally up to you. When thinking of going off-grid maintaining the solar panels, the wind turbine and the rest of the off-grid devices will be your responsibility.
With proper installation and maintenance, an off-grid system should last up to 20 years or longer. Annual maintenance for the wind turbine can include; checking and tightening bolts and electrical connections as necessary, checking for corrosion on the turbine blades, or replacing components such as turbine blades and/or bearings as needed.
You'll have to plan for regular maintenance, to make sure the off-grid system is fully operational.
7. Space
Considering your daily electricity use, is there enough rooftop space in the sun for the number of solar panels you will need to generate electricity?
If you don't have sufficient roof space for the installation of the panels, you may need to consider mounting or ground panels. An alternative option is mounting the panels using a tracker to direct the panels to follow the sun's direction. However, this could come with further set-up costs.
Roof mounts are less expensive because they can be installed on the existing roof structure as a foundation. They also require less room on the property. Ground mounts take up more space, but they're easier to access for installation, cleaning and repair.

Our work should be interesting and rewarding. This because our designs and thinking are intended to produce safe, inclusive and comfortable properties. We also recognise that sustainable architecture development encompasses many different parameters.
So, our work also prioritises eco-friendly and locally produced materials, conservation of resources, renewable energy systems installation (wind, solar, hybrid, geothermic etc) and a plethora of innovative, yet practicable solutions.
Relentlessly Focusing on Design & Construction Excellence.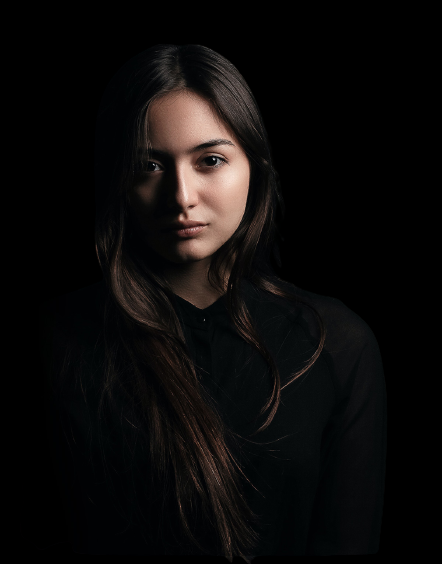 creativity/ innovation/ transparency
Subscribe to our Newsletter