Quality assurance and management are essential to the success of any project.

At ARENCOS, we help clients define quality goals so that both, the proposed design and final project meet their performance and maintenance requirements. Quality in our projects stands for "a service which perfectly fits the client's objectives".


Project visibility and progress performance is so much more than a short update via email. More importantly, it plays a crucial role in project success and alignment between property owners, contactors, supervisors and managers.
ARENCOS.me ensures project owners have a clear picture of the project progress, performance, including potential risks, distribution of responsibilities, and the overall project goals. It also enables project managers to uncover potential bottlenecks and other risks that may have a negative impact on project efficiency.
With ARENCOS.me you can learn:
The work that's been completed
Real-time data
Alerts and notifications
Gantt timelines (real-time progress)
Time Tracking
Status Reports
The summary of the project budget and schedule
A list of action items
Any issues and risks, and what's being done about them
Our Quality Assurance and Management advisory services assist our clients develop strategies that lead to sound management and resilient decision making.
Quality Assurance Services
Our QA practice can improve project performance, significantly reduce project completion time and achieve higher ROI.
ARENCOS Quality Assurance team works with you to design a co-creating strategy that will allow you to travel along a sure path confidently.
Want to know more?
Talk to Hellena Willson about this service.
General Inquiries, Customer Inquiry Specialist 26 Stratigou Tzanakaki Street, 73134, Chania, Crete, Greece
Relentlessly Focusing on Construction Quality Assurance Excellence.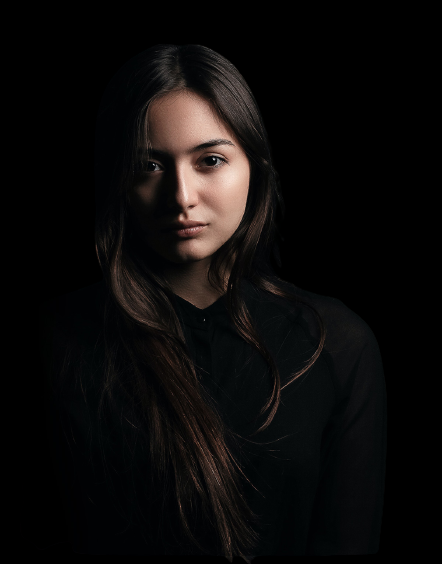 A Better Way to Build your Vision for ...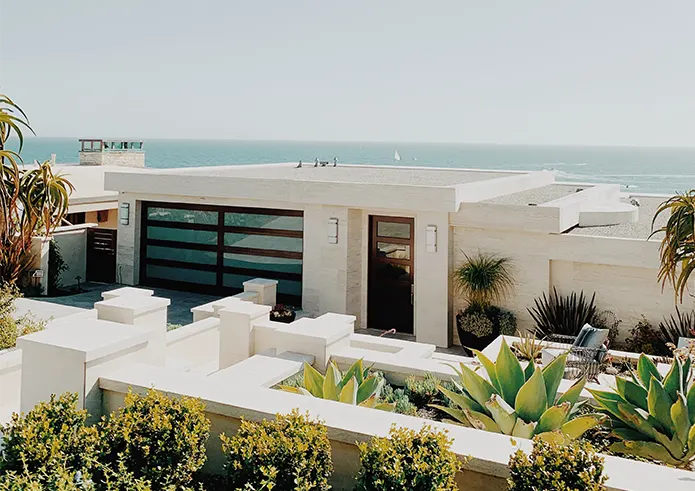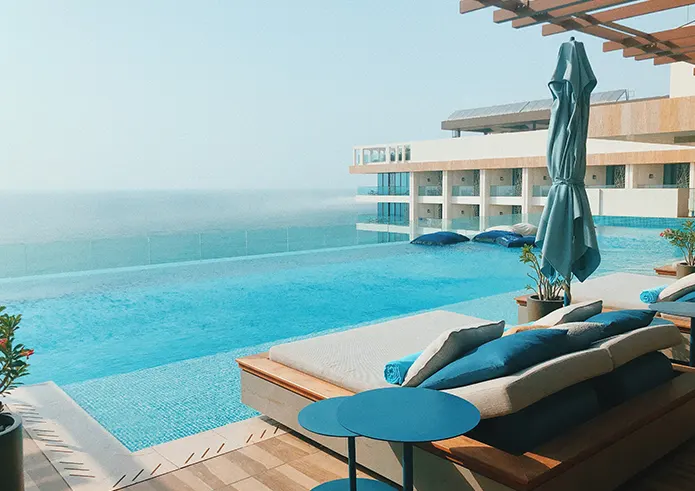 Retail & Mixed Use Investments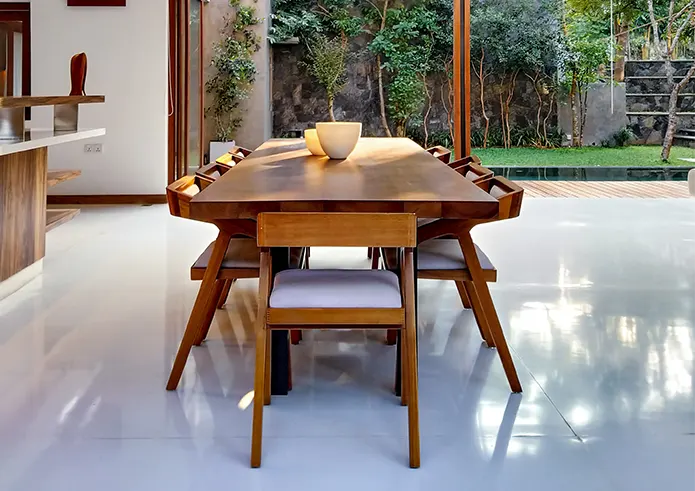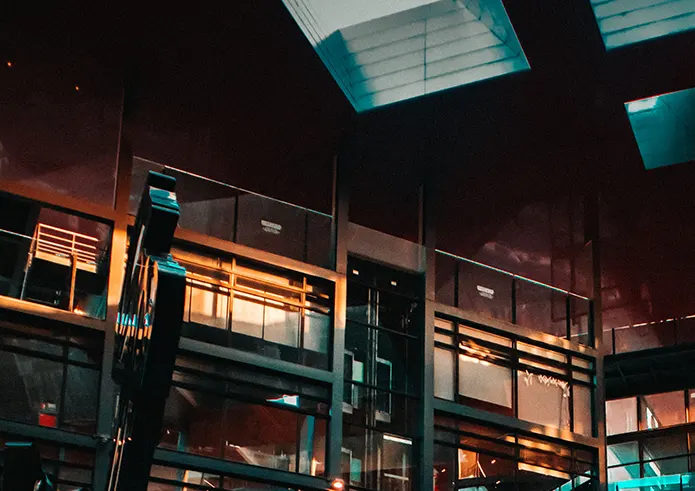 design. architecture. civil engineering. interior. construction. landscape architecture. ecohousing.
More art than science, architecture and civil engineering shape the fabric of everything around us. ARENCOS provides the latest trends and news from the industry to facilitate your decision making and get inspired.
creativity/ innovation/ transparency
Subscribe to our Newsletter